Homeschooling Resources by State
Many states have rules and guidelines regarding parents homeschooling their children. Power Homeschool has created a series of resource pages that include links to help you find information regarding K-12 homeschool  education in individual states. 
Also included are many useful resources that may be helpful as you are getting started. Power Homeschool's Homeschooling by State pages highlight resources, helpful tips, support groups, and so much more!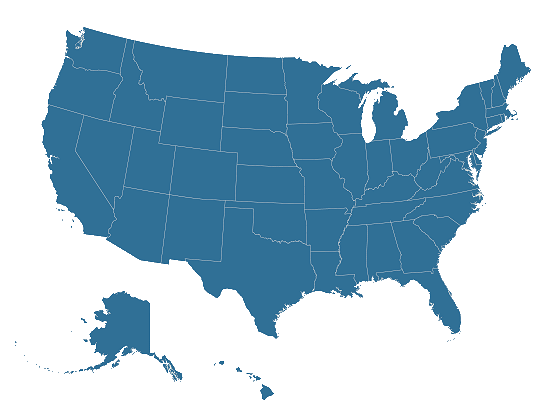 Power Homeschool's collection of Homeschooling by State pages are aimed to offer parents an overview of information and resources that will help them throughout their homeschooling journey, from getting started to graduation.
Select your state from the list below for more information.