A Guide to Homeschooling by State
Homeschooling has been legal across the United States since the 1980s. Before this time, parents were lobbying for the right to home educate their children. Over several years, more states legalized homeschool and began to allow parents to oversee their children's schooling throughout their K-12 education.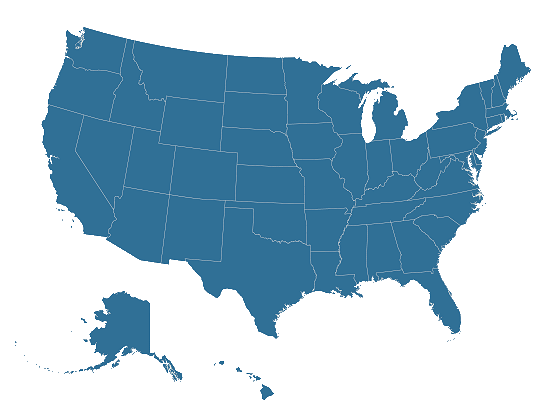 State governments oversee the laws and requirements related to homeschooling. Because of this, home education looks a bit different in every state. To help parents legally homeschool their children, states across the country provide numerous resources for parents. Power Homeschool's Guide to Homeschooling by State aims to offer parents an overview of information and resources that will help them throughout their homeschooling journey, from getting started to graduation.
Homeschooling Guides by State
Select your state from the list below for more information.