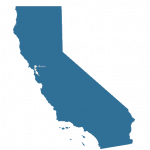 Guide to Homeschooling in California
Whether you are new to homeschooling or a seasoned homeschooler moving to California, there are certain things you should consider. To help parents who want to homeschool their children in the state, Power Homeschool has created a guide dedicated to starting your homeschool in California.
California Homeschooling Laws and Requirements
Homeschool is legal in California, just like it is in every other state. However, it does have some very specific guidelines that parents need to be aware of. Currently, there are several ways parents can provide home educations to their students.
File a Private School Affidavit to establish a private school in your home.
Enroll in a private school satellite homeschool program.
Hire a certified private tutor or get the credential yourself.
Participate in public school independent study.
Enroll in a private school satellite program or charter school.
Enroll in a public charter school for homeschoolers.
The California Department of Education has detailed instructions on how to legally provide an at-home education in California using one of these methods.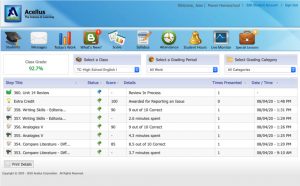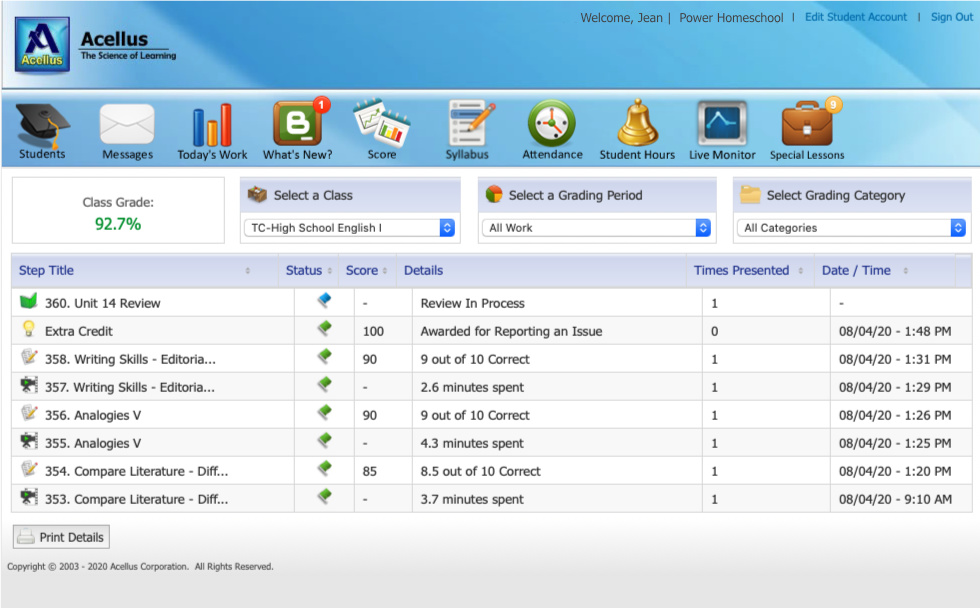 Record Keeping
Although the California Department of Education requires families to file any reports, it is always a good idea to keep detailed records. Power Homeschool uses an online parent portal that allows you to download attendance, progress reports, and course materials.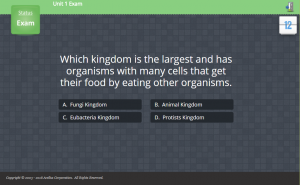 Homeschool Standardized Testing in California
In California, the standardized test requirements will depend on the homeschool route you choose. However, some parents choose to have their students participate in standardized tests, whether it is mandated or not. The student's results can be used to track progress, ensure your curriculum is comparable to other schools, and prove eligibility for post-secondary education or job eligibility.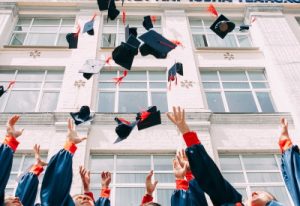 California Homeschool Graduation Requirements
Parents who homeschool their children in California should begin to explore their student's next step earlier than peers do in public schools. Look into specific colleges, technical schools, and potential employers and what their requirements are for student admission or eligibility.
At-home private schools set their own graduation requirements. Private and public school independent study students earn a diploma from their school. Students can also take the California High School Proficiency Exam (CHSPE) to earn the equivalent of a public school diploma.
Homeschooling Groups and Support in California
One of the reasons homeschooling has been on the rise is the number of resources and support groups available to homeschool parents and students. California has no shortage of homeschool associations, support groups, and co-ops.
Homeschool associations are available to provide support, legal advice, and other resources for families that choose at-home education for their children. California has three statewide homeschool associations.
California Homeschool Network (CHN) is a secular homeschool association. Membership perks include discounts for events and publications, quarterly newsletters, access to their Facebook group, store discounts with ID cards, and updated information about homeschool regulations in California.
HomeSchool Association of California (HSC) offers information and legal advice to every homeschooler, whether they are a member or not. However, members do receive additional resources, such as discounted registration to the annual conference and special access to events.
Christian Home Educators Association of California (CHEA) is a non-profit that provides information, support, and training to homeschoolers based on Christian values. Members receive free or discounted registration to the annual convention, newsletters, and discounted membership to HSLDA.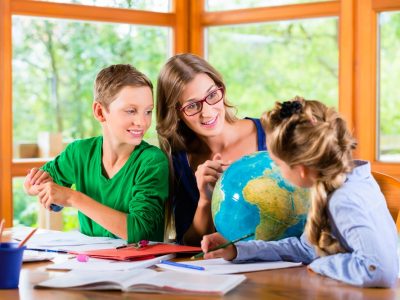 In addition to homeschool associations, many parents choose to join homeschool support and co-ops. Usually created by several parents, these networks allow parents to share information, advice, and resources. Both group types can usually be found on Facebook with a simple search of your city or region. Homeschool support groups offer regular activities for parents and students, such as field trips, book clubs, and other special events. Co-ops are typically more focused on academics and may offer weekly learning opportunities. In co-ops, parents often alternate teaching either general subjects or have a more specific focus like STEM or fine arts.
Both homeschool support and co-op groups are available based on students' age and interests as well as family values. These networks are also great ways for students and parents to meet other homeschool families in their area.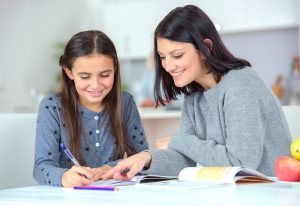 How to Get Started Homeschooling in California
If you are considering homeschool for your child, you are probably wondering how to get started. California has more factors to consider than most states. First, you will need to decide on the method of at-home education that will work best for you and your family. Based on this decision, your next steps may be different.
If you choose the at-home private school route, you will need to select a homeschool curriculum or create one yourself. Power Homeschool's online K-12 curriculum has many resources for parents and students to make the transition process as easy as possible.
Join thousands of parents that homeschool with our self-paced, interactive courses.
California Homeschool Field Trips
Homeschoolers have more flexibility around schedules, which means they can take more time to go on field trips. Since California is one of the largest states in the United States for both population and geographical area, there are many destinations to choose from. The following are just a few examples of the many field trip options available to California homeschoolers.
Northern California
Bay Area
Central California
Greater Los Angeles Metro
Southern California
We hope this provides homeschool parents and students with resources and information to get started with homeschooling in California. If you have any questions about Power Homeschool's online curriculum, contact us today!
Disclaimer: The information provided on this web page is for general information purposes only. The information provided does not constitute legal advice and may not contain the most up-to-date information.