Power Homeschool's curriculum provides parents with interactive course materials and videos to keep their students engaged at every age. We have worked with some of the greatest teachers in the country to create comprehensive homeschooling classes for students from kindergarten to twelveth grade.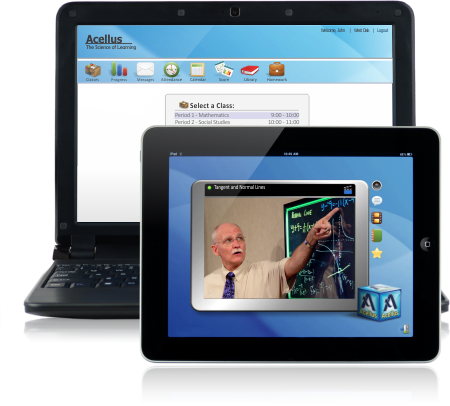 Elementary Courses
Power Homeschool's elementary courses are for kindergarten to fifth grade students. You can select up to six courses for your student, such as mathematics, language arts and reading, science, social studies, and electives.
Middle School Courses
Power Homeschool's middle school curriculum is for sixth to eighth grade students. Courses become more complex than elementary, and foreign language classes are available.
High School Courses
Power Homeschool's high school program offers a wide variety of courses to choose from. Your student can take electives related to career and technical education in addition to core subjects and foreign languages.