Power Homeschool is a program intended to aid parents in homeschooling their children. Parents may choose up to 7 courses at a time from numerous courses (grades PreK-12). Students are able to learn at their own pace under the supervision and assistance of their parent.
Features Integrated in our Courses Include:
Video-based lessons
Interactive practice problems
Help videos for difficult concepts
Reviews & exams
Memorization drills
Digital books
Onsite lesson plans
Complete Online Courses for Grades K-12
Power Homeschool course materials are standards-based and provide a full online learning experience in each subject area. Each student may take up to seven courses simultaneously and the selection of courses may be adjusted at any time.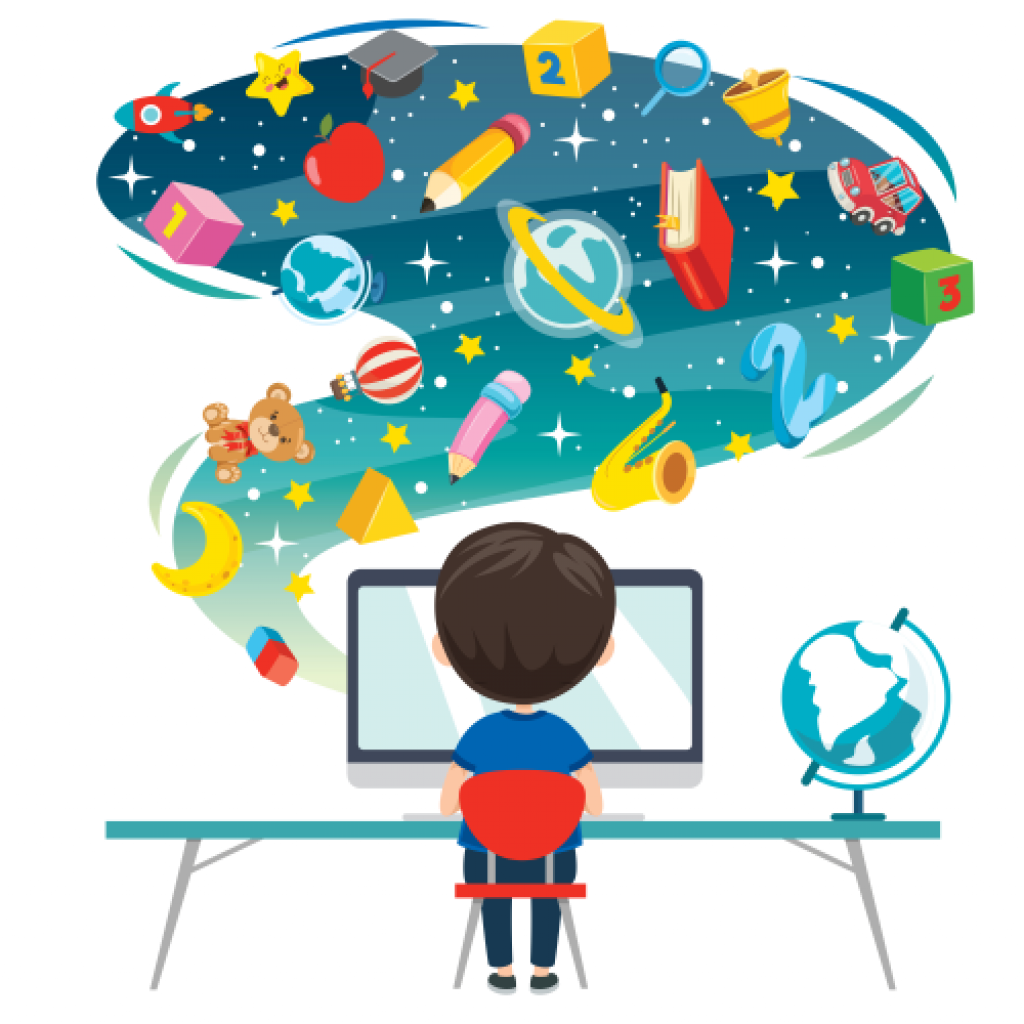 Improving Memorization with Cognitive Thinking
Acellus courses put cognitive science to work. Acellus presents lessons in a way that fills up the student's working memory so that the new bits of knowledge go directly into implicit memory. Memorizing important information is critical to advancing to more difficult concepts. Examples include math facts and physics equations.
Learn Online at Your Own Pace
Power Homeschool allows students to learn at their own pace and on their own schedule. When a student struggles, the system provides additional instruction and practice as needed. When a student excels, the system quickly moves them forward as they demonstrate mastery of each concept.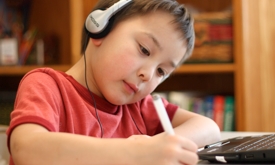 Progress Reports
Detailed progress reports are available to Power Homeschool parents and students. These reports indicate the student's grade within each course and provide a score for each lesson completed.

Attendance
Student attendance is logged automatically by the system. Reports can be easily printed showing days when the student worked and total hours spent. Parents are responsible for ensuring adequate student attendance as dictated by their state's requirements for homeschooling.
Parent Responsibilities
In some states, parents may need to register to homeschool. Please be certain to research the homeschool requirements for your state.
The parent is responsible to supervise the student's learning since they are operating their own "school" from home.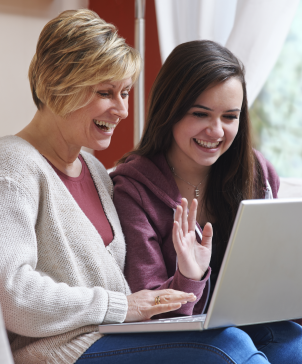 Getting Started
The subscription fee per student may be paid on a monthly basis.
Each student may take up to seven courses simultaneously
Parents have the flexibility to continue during summer at their discretion
Step 1 – Create an account and process your payment
Step 2 – Select your courses (courses may be adjusted at any time)
Step 3 – Begin coursework