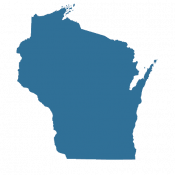 Guide to Homeschooling in Wisconsin
Families in Wisconsin have the freedom to choose to homeschool their children, just like families in every other state in the U.S. Making the decision to homeschool is complicated, and getting started has its own set of complications. For this reason, we have created a guide to homeschooling in Wisconsin.
Wisconsin Homeschooling Laws and Requirements
Every state has its own laws and rules about homeschooling. While laws vary considerably between states, a few requirements are common. Most states will have stipulations about the subjects you must teach, how often your school must be in session, and how much education the parents are required to have to teach their children. It is important that you understand all Wisconsin homeschooling laws before you open your own classroom.
One of the first things you need to do when you decide to homeschool your children is formally withdrawing them from their public or private school. Not only does this prevent your student from being considered truant, but it also protects you legally.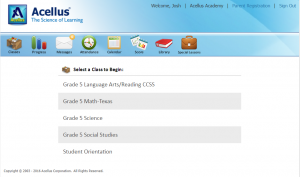 Record Keeping
Not every state requires homeschools to keep detailed records. At Power Homeschool, we believe that keeping records of attendance, grades, curriculum, assignments, and other important documents is important. These documents could come in handy should the laws in your state ever change. Additionally, these documents could help you if you move to another state or decide to re-enroll your children in public or private schools.
Our online parent portal keeps all important documents for you, and you can download them should you ever need them.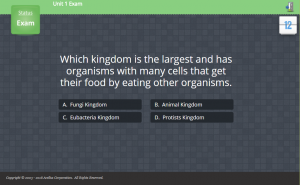 Wisconsin Standardized Assessments
In some states, homeschooled children are required to take standardized tests to ensure that they are keeping up with their traditionally schooled peers. Even if these assessments aren't required, many parents have their children take the tests to prove that their children are on par with other children their age. It is always a good idea to have your student take these tests, just in case you need to re-enroll your children in public or private school later on, or you move to another state that does require these test scores.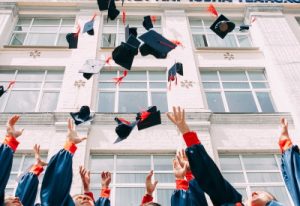 Wisconsin Homeschool Graduation Requirements
Graduation requirements for homeschooled children are set by the homeschool, which means that as long as you are following the law, you can determine what your child needs to do to graduate. In Wisconsin, parents have the ability to tailor their child's education to the life they want post-graduation. You can do a little research to determine what specific colleges, technical schools, and potential employers look for.
Diplomas are issued by the homeschool, so parents are free to provide a diploma for their student once they have reached the graduation requirements.
Homeschooling Groups and Support in Wisconsin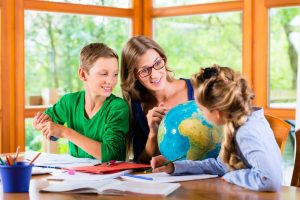 Homeschool associations in Wisconsin provide families with a lot of support. They promote homeschooling and protect parents' rights to educate their children. There is one homeschool association in Wisconsin: the Wisconsin Parenting Association (WPA).
The WPA homeschool provides state-wide assistance to parents, and the group protects the rights of homeschooling families across the state.
Support groups and co-ops are also beneficial to homeschooling families. These groups share resources, advice, and information about homeschooling with one another. Additionally, the host activities and meet-ups for homeschooling families to provide socialization and fun. Some of these groups even offer special events like proms and graduation ceremonies.
Co-ops tend to be more strictly focused on academics than support groups. Many co-ops offer weekly learning opportunities for homeschooling families. In co-ops, parents might take turns teaching general subjects, or they might have a more specific focus like STEM or fine arts.
Here are a few options for support groups in Wisconsin: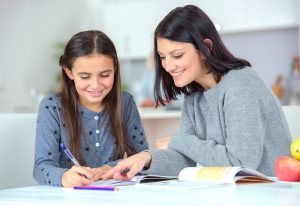 How to Get Started Homeschooling in Wisconsin
If you are considering homeschool for your child, you are probably wondering how you can get started. First, start by researching the laws regarding homeschooling in Wisconsin. This will all you to do everything by the book to ensure that your child isn't considered truant, which could lead to legal trouble down the road.
Choosing a curriculum is another big step for homeschooling families. Power Homeschool is an online K-12 curriculum with a variety of courses to choose from. In addition to these courses, our program offers tools and resources to help new homeschoolers transition to at-home learning.
Wisconsin Homeschool Field Trips
Field trips are a great way to get out of the house and still have the opportunity to learn something new. There are many places to take field trips in Wisconsin. Here are just a few ideas to get you started:
We hope this handy guide provides homeschool parents with the resources and information they need to get started with homeschooling in Wisconsin. If you have any questions about Power Homeschool's online curriculum, contact us today!
Disclaimer: The information provided on this web page is for general information purposes only. The information provided does not constitute legal advice and may not contain the most up-to-date information.