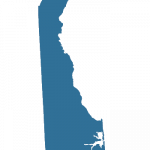 Guide to Homeschooling in Delaware
Whether you are considering home education for the first time or you're a seasoned homeschooler moving to Delaware, there are important things to know about homeschooling in the state. Power Homeschool's Guide to Homeschooling in Delaware provides information and resources that will help both parents and students throughout their homeschool experience.
Homeschool Laws and Requirements in Delaware
States governments oversee all laws and regulations regarding homeschool, so each state differs a bit from the others. Delaware parents have two options to legally homeschool their children. Homeschoolers can either choose the single-family or multi-family routes. For both options, parents must need to register with the Delaware Department of Education. Homeschoolers must also report annual enrollment and attendance at the beginning and end of the academic year. For students who are transitioning to homeschool, parents must register their homeschool before officially withdrawing their students from their public or private school.
The Home School Legal Defense Association (HSLDA) and Delaware DOE both provide detailed information about how to legally homeschool children in Delaware and all necessary guidelines for parents.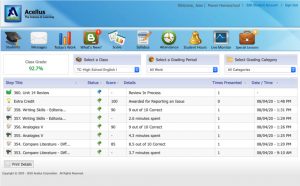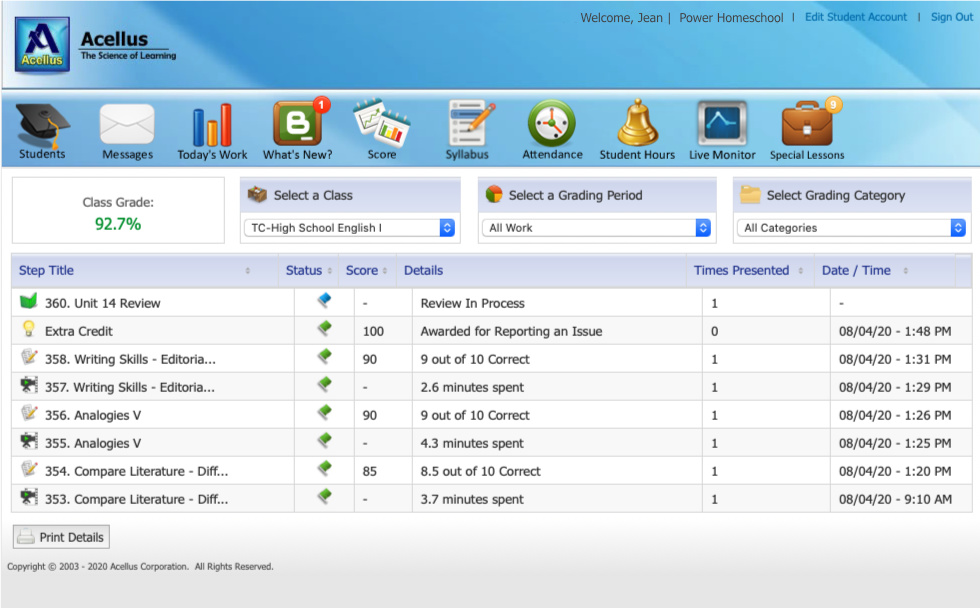 Record Keeping
Delaware does not require parents to keep records of the students' homeschool education. However, it is always a good idea to maintain thorough records of each student's academics, including their attendance, progress reports, and course materials. Power Homeschool's parent portal makes recordkeeping easy. You can access all reports, download samples of coursework, and print transcripts all through an easy-to-use app. Keep these items on file will likely be needed for the student's next steps after high school, whether they are applying to college or seeking employment.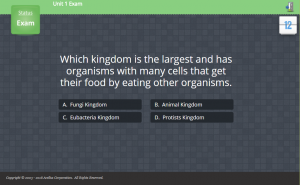 Homeschool Standardized Assessments in Delaware
Homeschoolers in Delaware are not required to participate in standardized assessments. Some parents, however, use these test results to measure how their students are doing compared to other children in traditional schools. They can also be used to track progress and find potential gaps in the child's knowledge. The Delaware System of Student Assessment is made up of a number of tests that students take throughout their education. In addition to the DeSSA, homeschoolers can also take the ACT or SAT, which is required if they plan to go to college after high school.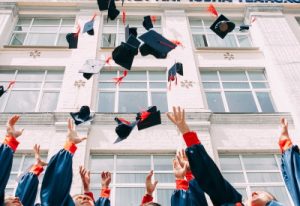 Homeschool Graduation Requirements in Delaware
Delaware does set graduation requirements or issue diplomas for homeschool students. Rather, homeschoolers are responsible for outlining their expectations and issuing the high school diploma. We recommend establishing graduation requirements that align with your student's plans after graduation. Contacting a college, university, trade school, or employer will ensure that your student is meeting their homeschool eligibility requirements throughout their high school education.
Homeschool Support and Groups in Delaware
Homeschool can be daunting to tackle alone. Luckily, there are plenty of tools, resources, and groups available to homeschoolers in Delaware that enhance the homeschooler process for both parents and students. Homeschool support groups offer plenty of resources and experiences for both parents and students. Some support groups operate mainly online while others meet in person regularly. Many group offer social activities for students and various family events and field trips throughout the year. There are many different homeschool support groups in Delaware, but a few examples include: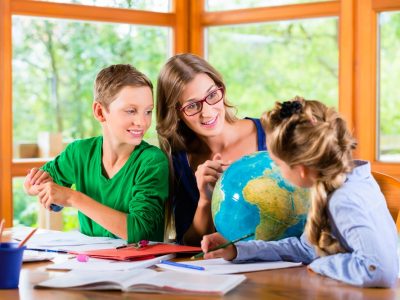 Similar to support groups, homeschooler cooperatives allow home educators to collaborate, but they offer unique educational benefits. Many co-ops provide group learning opportunities and instruction that supplement their day-to-day lessons. Some co-ops focus on a specific subject or religion-based instruction, while others are general. Whatever you are looking for, you are sure to find a homeschool support group or co-op that fits your family's needs.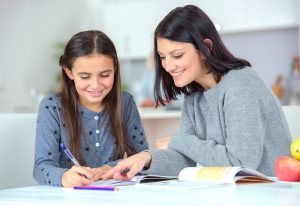 How to Start Homeschooling in Delaware
If you are considering homeschooling your child for the first time, you are probably wondering how to get started. Delaware is a fairly lenient state when it comes to homeschool requirements. First, you'll need to register your homeschool with the Department of Education followed by officially withdrawing your student from their current school. You'll also need to decide between the single or multi-family homeschooling routes.
Next, you'll want to choose a homeschool curriculum. Power Homeschool is an online program for K-12 students offering various online courses in an array of subjects. We also provide several tools and resources to help families jump-start their homeschool experience as well as throughout the student's education.
Join thousands of parents that homeschool with our self-paced, interactive courses.
Homeschool Field Trips in Delaware
Field trips are a great addition to any lesson and can help students better remember what they are learning as they see the concepts come to life before their eyes. Since Delaware is located on the East Coast, it is a state with a rich history and culture. With history museums, science centers, zoos, and more, there is no shortage of field trips in Delaware. The following are only a few of the many field trip options available to homeschoolers in Delaware:
At Power Homeschool, we offer a variety of resources to help homeschoolers make the transition to home education. Contact us if you have any questions about how to get started with Power Homeschool.
Disclaimer: The information provided on this web page is for general information purposes only. The information provided does not constitute legal advice and may not contain the most up-to-date information.