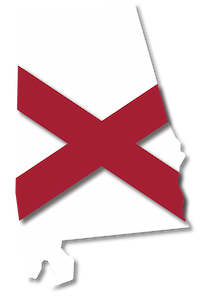 Guide to Homeschooling in Alabama
Choosing to home educate your child is a big decision. If you are considering homeschool in Alabama, there are certain things to consider before making the switch.  
Power Homeschool's Guide to Homeschooling in Alabama highlights the requirements, necessary record-keeping, support groups, and so much more!
Alabama Homeschool Laws and Requirements
Each state has different rules regarding a parent's ability to homeschool their children and all the laws that they must follow. Alabama offers three options for parents to legally homeschool their children. For more information about these options as well as other requirements for homeschooling in Alabama, the following are great resources for you:
Whether or not your state requires it, we recommend that everyone transitioning to homeschool from a public or private school formally withdraw their student. This avoids any concerns of truancy violations.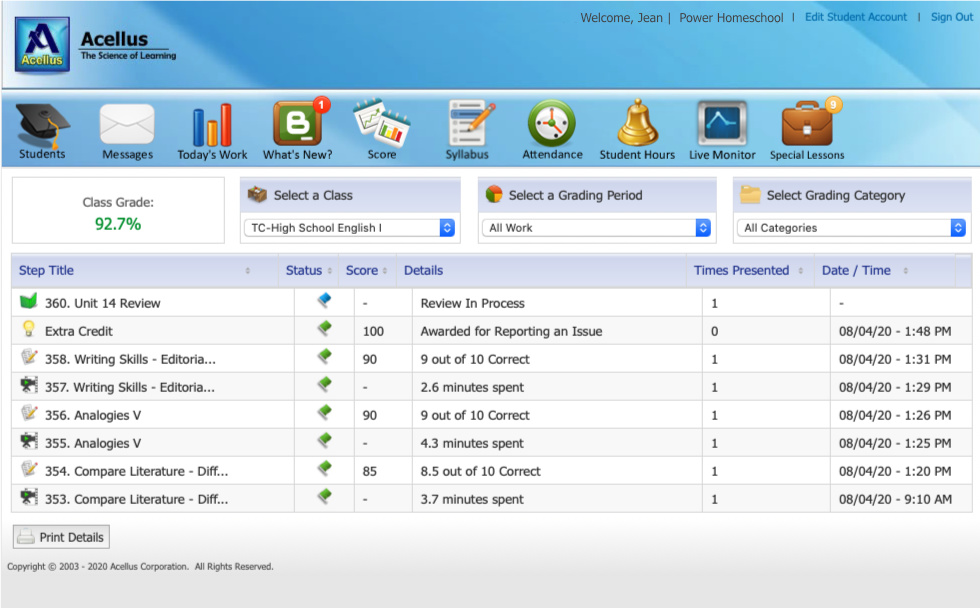 RECORD KEEPING
Alabama does not require homeschoolers to keep any records or data; however, it is always a good idea to maintain records, reports, and course materials. These provide a reference for coursework covered in case the student returns to a traditional school. Likewise, it helps when the student finishes school and applies for jobs or colleges.
Power Homeschool's online parent portal allows parents to keep detailed reports on one easy-to-use app. Students' attendance, report cards, and transcripts can all be downloaded and printed. We recommend that parents also keep records of standardized test scores if their students participate.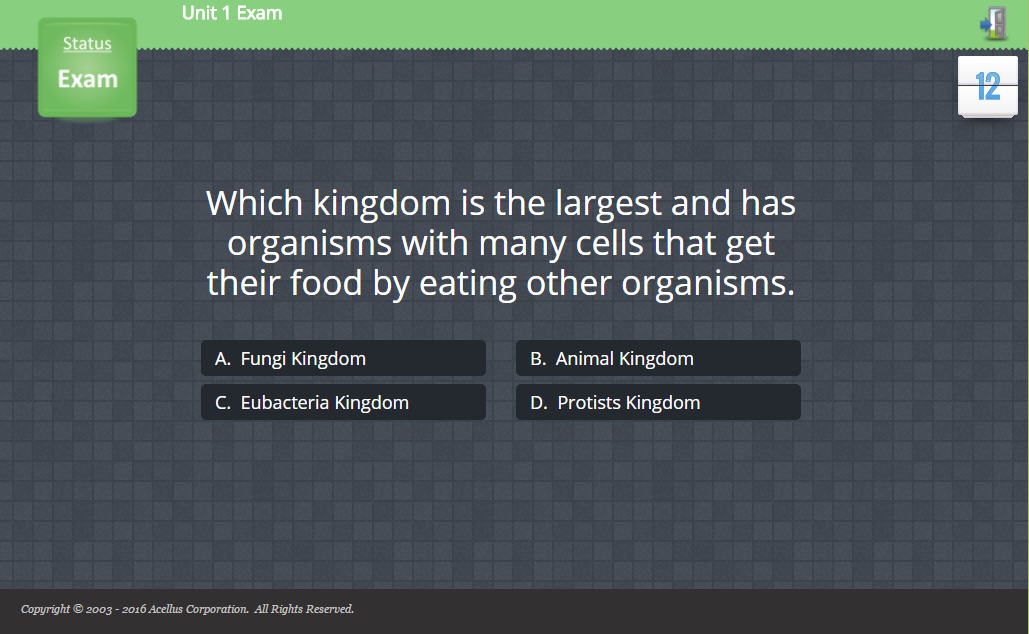 ALABAMA STANDARDIZED ASSESSMENTS
Alabama law does not require homeschooled students to participate in standardized assessments. However, many parents use these test scores as a way to track progress and ensure their students are on par with their peers in traditional schools.
Alabama has numerous standardized testing options that assess core skills. The following are tests that are available to Alabama students:
PreACT
ACAP Summative Assessment
ACAP Alternate Assessment
ACCESS for ELLs 2.0
ACT with Writing
ACT WorkKeys
Most tests take place around the same time each year. There are several things parents can do to prepare their students to take standardized assessments; however, providing a high-quality homeschool curriculum will ensure they are set up for success.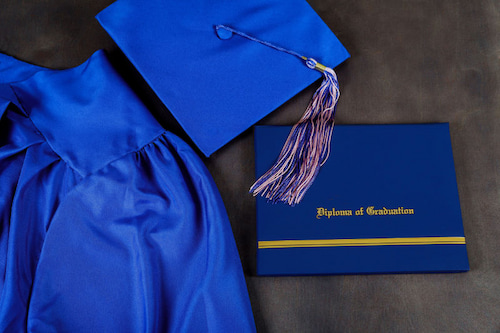 HOMESCHOOL GRADUATION REQUIREMENTS IN ALABAMA
Alabama has no graduation requirements for homeschoolers. Instead, parents can set the expectations and issue a diploma only when their students complete said requirements. We recommend basing requirements around the student's plans after high school. Many colleges have specific requirements for homeschoolers to be admitted, so ensuring students are meeting these throughout their education will make the admissions process much easier for the student.
Many statewide homeschool associations provide homeschool parents with diplomas that they can issue to their graduates. Based on the student's plans after graduation, they may have to take a General Education Development (GED) test to prove an understanding of core areas.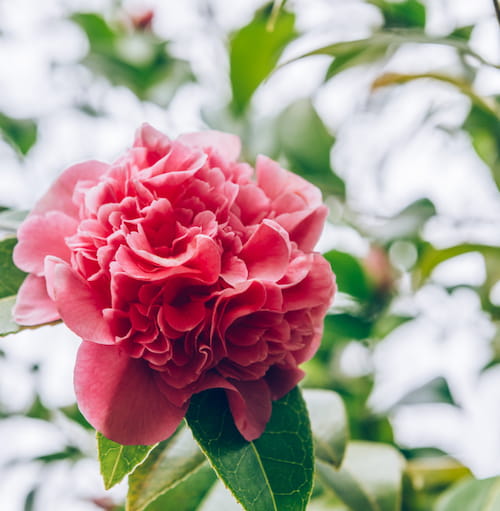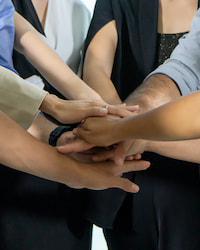 Homeschool Support & Groups in 

Alabama
Some of the best resources to help homeschool families be successful are homeschool associations, support groups, and co-ops. Each of these organizations exists to help home educators throughout their homeschooling journey.
Homeschool associations are statewide organizations that provide both members and non-members with numerous resources. Alabama's homeschool association is Homeschool Alabama – a Community of Christian Home Educators. The organization provides legal assistance, tips for getting started, and an annual convention.
In addition to associations, homeschool support groups and cooperatives, or co-ops are available to provide further support to home educators. Homeschool support groups aim to give advice and information to homeschool families. Some support groups meet regularly, while others operate primarily online. Most homeschool support groups have Facebook Groups, so you are sure to find a support group in your area to suit your needs with a simple query.
Homeschool cooperatives focus more on academics than support groups. Co-ops offer students the opportunity to participate in group learning. These groups are volunteer-based and are often taught by parents or tutors. You can find co-ops that are focused on a certain subject, such as STEM, or create lessons around religious values.
Check out our Power Homeschool Parent Support groups!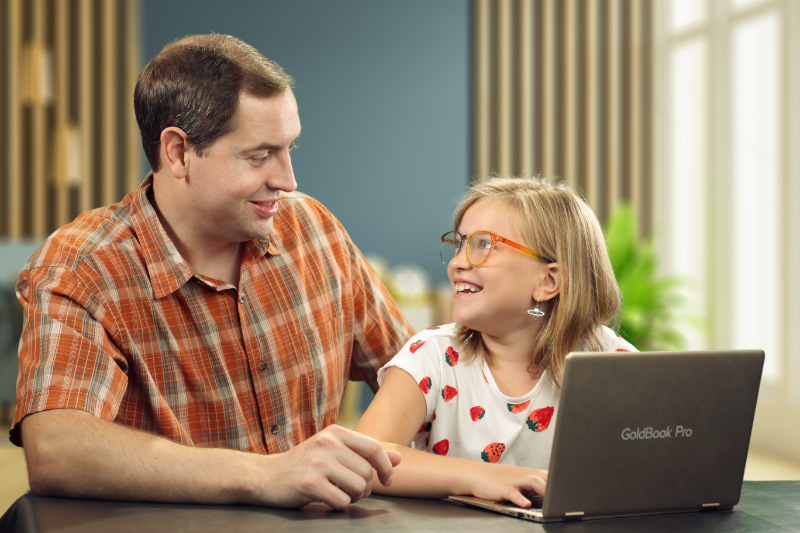 How to Start Homeschooling in Alabama
If you have decided that homeschool is a good fit for your family, you are probably wondering how to get started with the whole process. After researching as much as you can about the requirements and resources in your state, you will want to select a homeschool curriculum.
Power Homeschool is an online K-12 curriculum made up of engaging videos and interactive coursework. Parents also have access to numerous resources to help jump-start their homeschool experience.
Join thousands of parents that homeschool with our self-paced, interactive courses.
Homeschool Field Trips in Alabama
The flexibility to go on more field trips is one of the many perks of homeschooling. Students can tour museums, explore wildlife, and so much more. The following are just a few examples of the many field trips available to homeschoolers.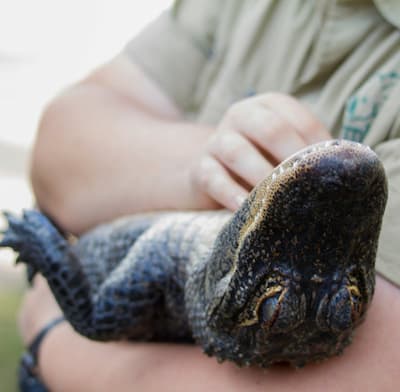 Power Homeschool is not only an online K-12 curriculum but also offers numerous resources to help homeschool any parent provide rewarding a home education to their students. Contact us for more information about how our curriculum can help your family.
Disclaimer: The information provided on this web page is for general information purposes only. The information provided does not constitute legal advice and may not contain the most up-to-date information.
Other Articles You May Be Interested In: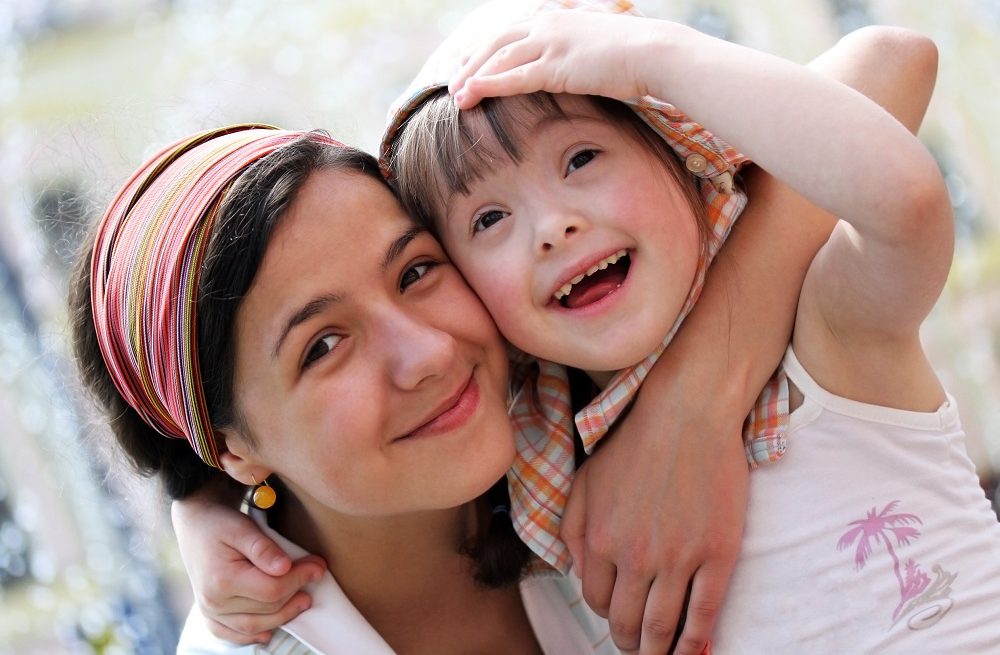 Children with disabilities might have a hard time in traditional schools. Even with regulations in place to help these children, schools might fail to adequately meet the needs of each individual student; and that doesn't even take into account social problems that...