Elementary Summer Reading Program
Ignite your child's reading potential this summer with the online Acellus® Reading Program and set them up for success in the next school year!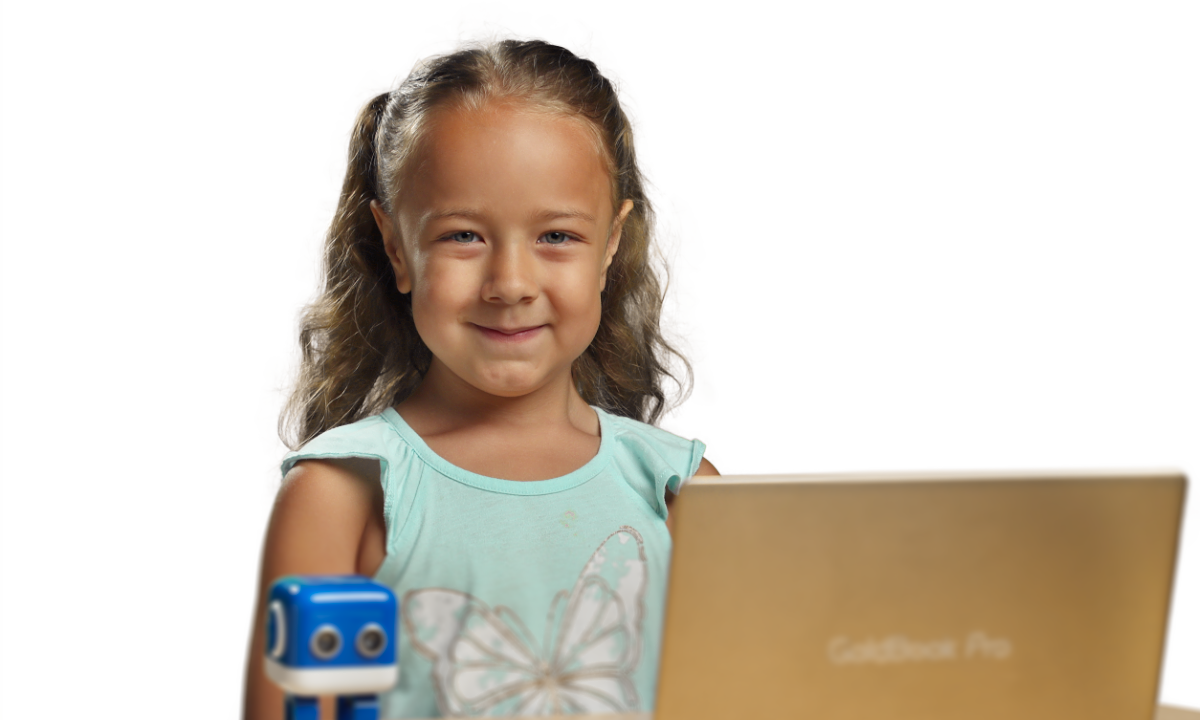 Has your child faced challenges in mastering reading? Do you want to strengthen your child's reading skills to ensure their success in the upcoming school year?  
Look no further – we have the perfect solution for you!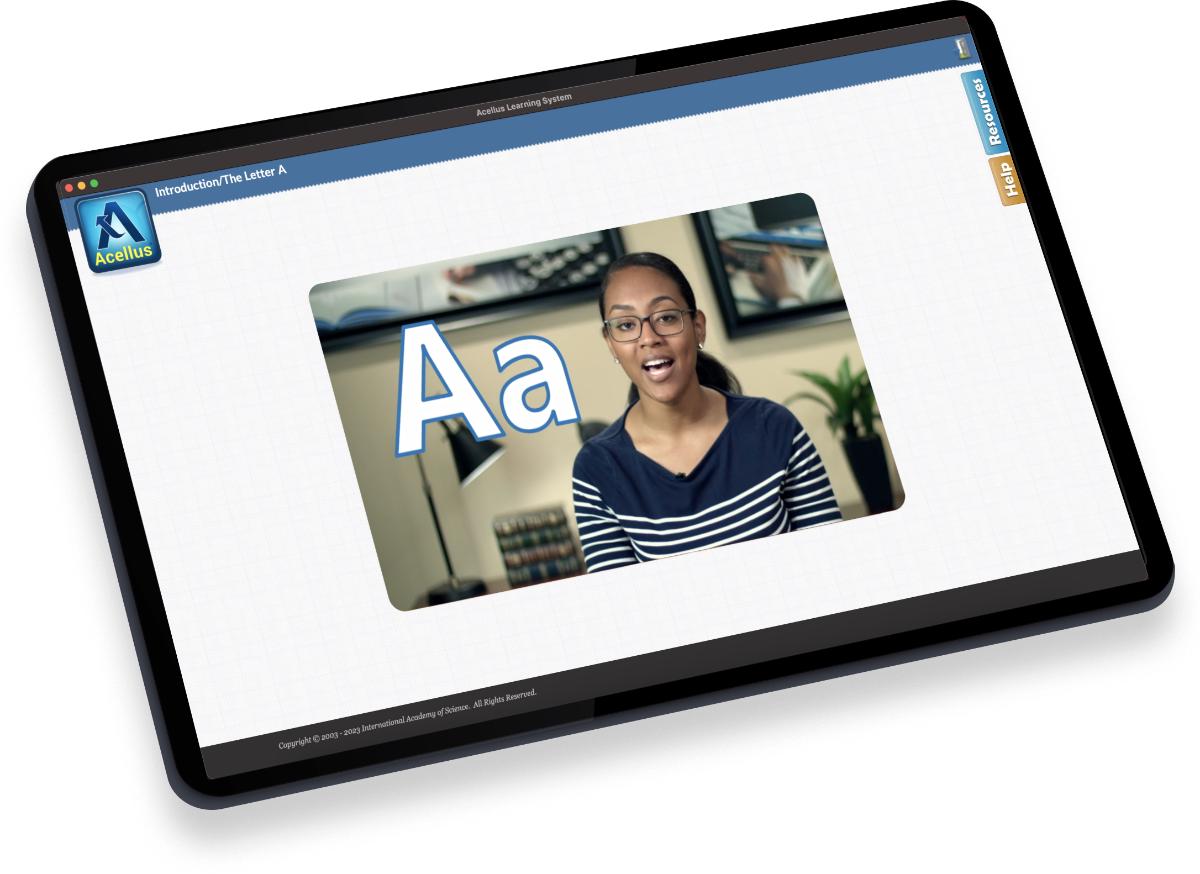 Introducing our Elementary Summer Reading Program, designed specifically to empower children with effective reading techniques. Whether your child has been facing difficulties in mastering reading or you simply want to give them an extra boost, this program is tailored to meet their needs.
Bridge the Pandemic Learning Gap
Empower and support young readers impacted by the challenges of the pandemic through the online Acellus® summer reading program. Designed to provide comprehensive support and tailored interventions, we are dedicated to bridging the learning gap, fostering academic success, and unlocking the full potential of every child's reading journey.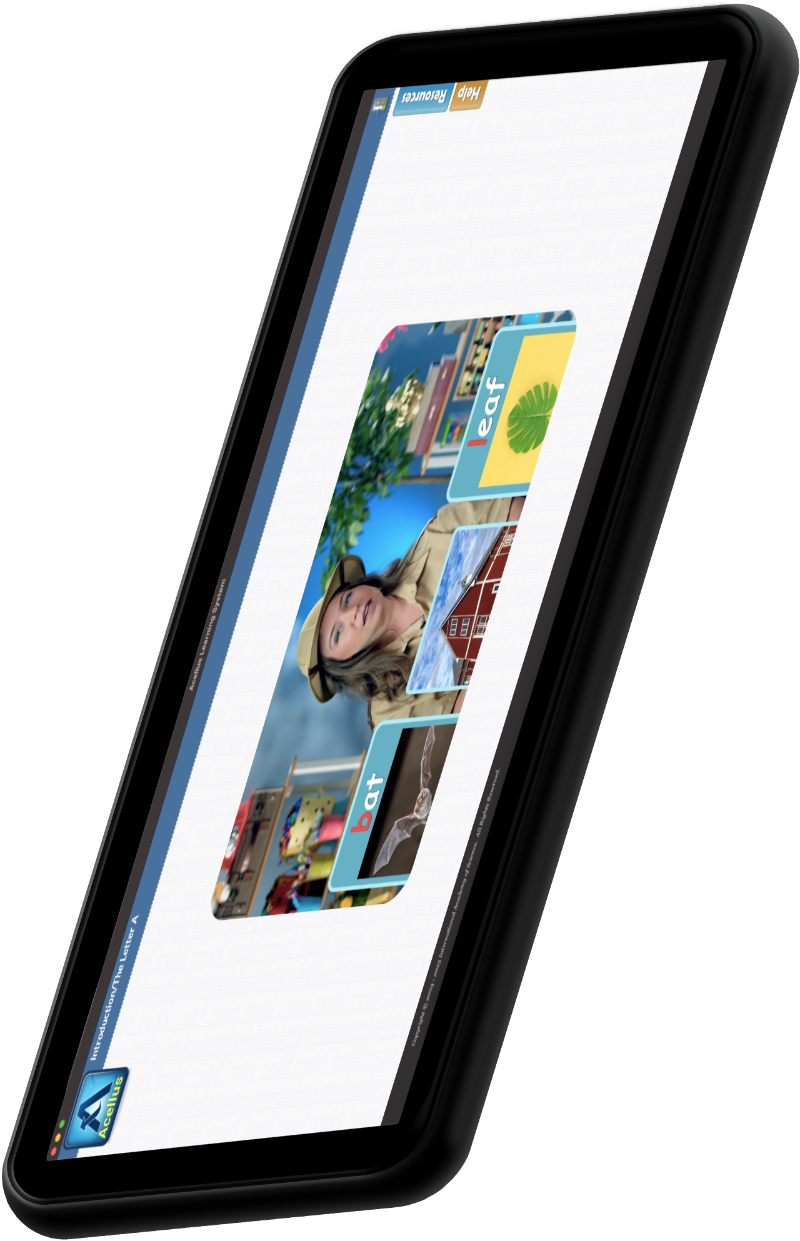 "More Than 1 in 3 Children Who Started School in the Pandemic Need 'Intensive' Reading Help"
– Education Week
What Makes Acellus
®

Courses So Effective?
Prism Diagnostics® identifies specific deficiencies in students' understanding of core concepts and responds immediately with Customized Personal Instruction (CPI) videos for that precise deficit. The result is that every student receives personalized instruction – right at the moment when they need it most.
Vectored Instruction™ enables students to master foundational skills they are missing that are prerequisites to success in their current course of study. Vectored Instruction fills in the gaps while keeping students within their credit-level course, enabling them to complete their coursework with passing grades and get on track for graduation.
Interactive Memorization Drills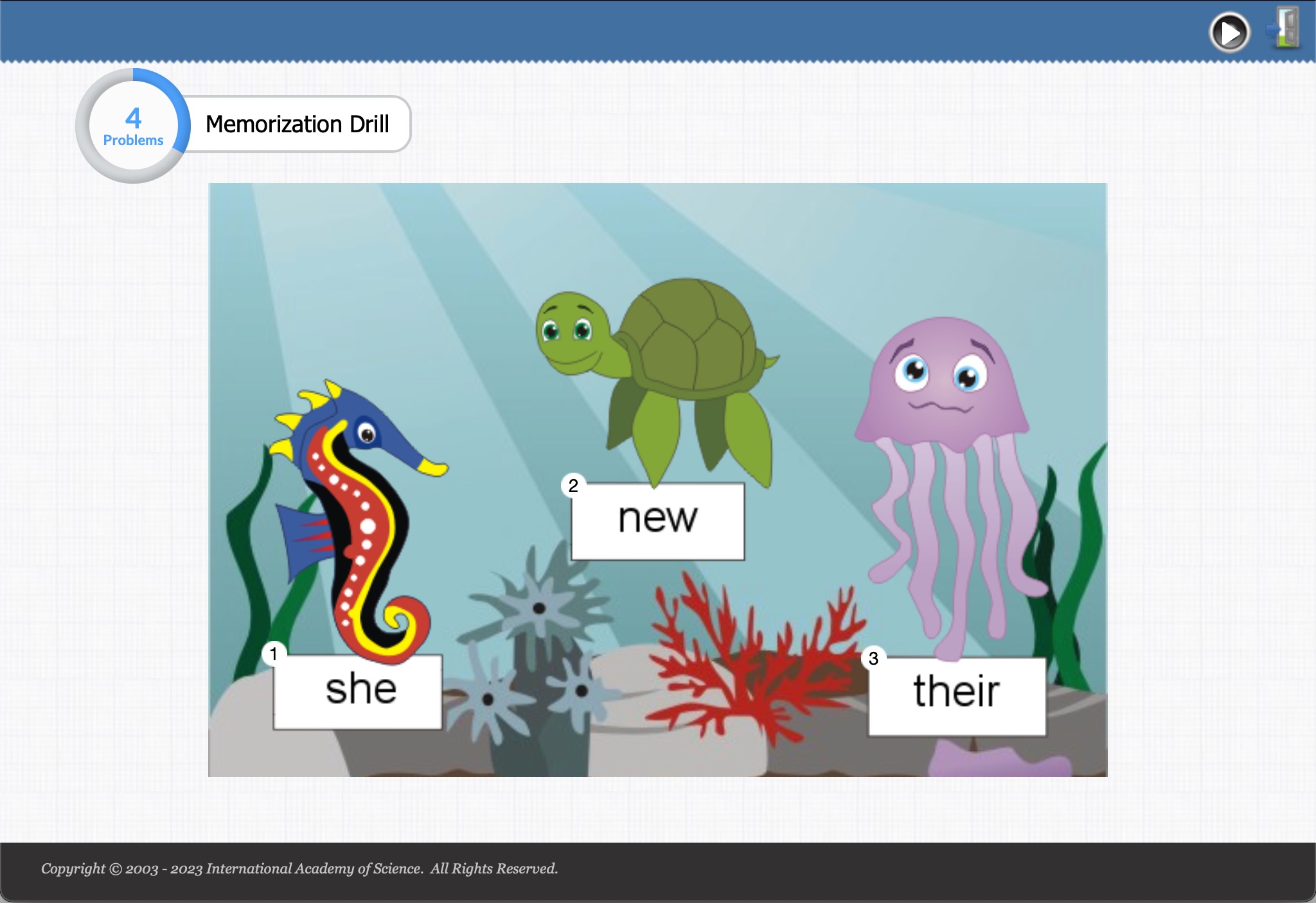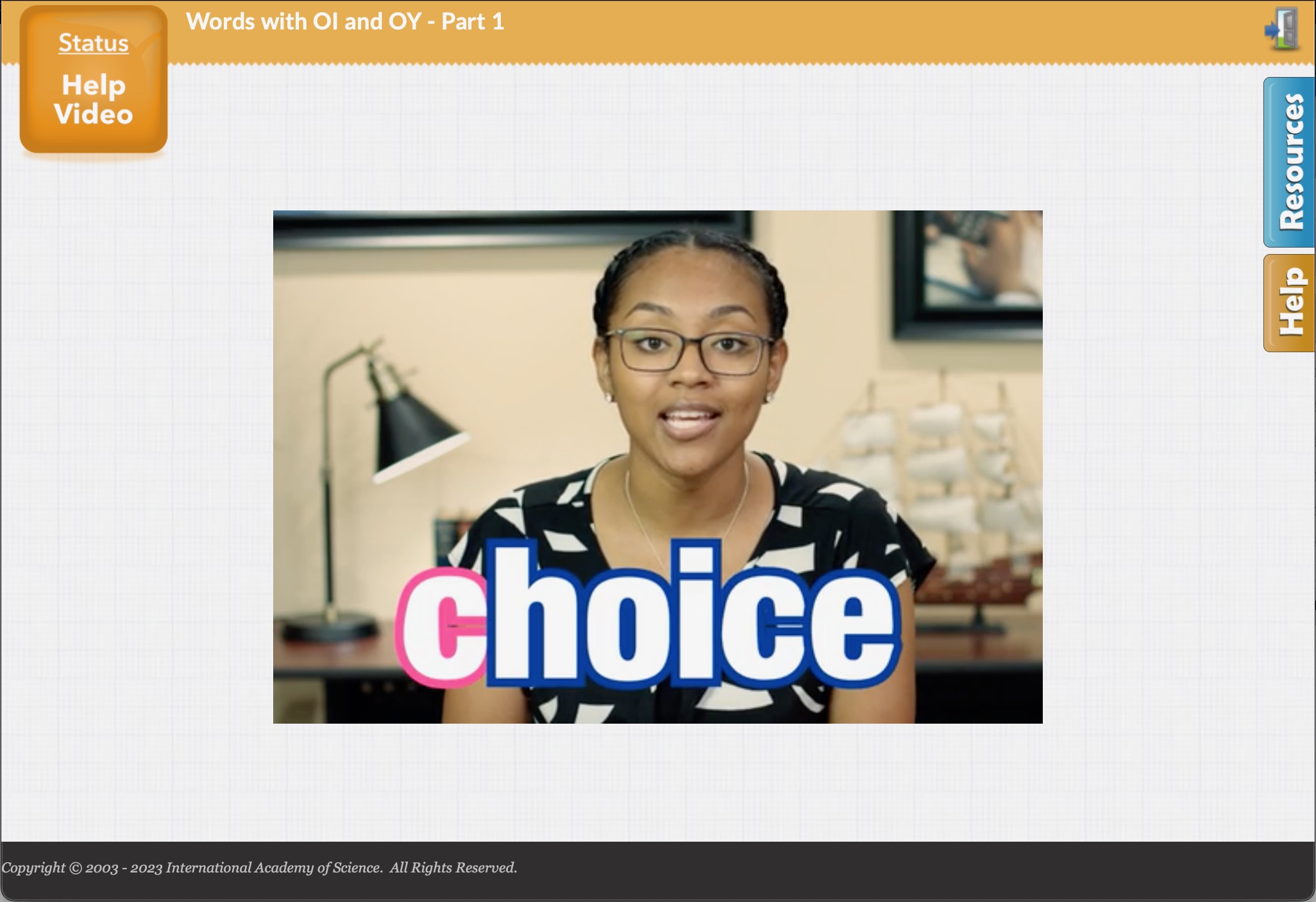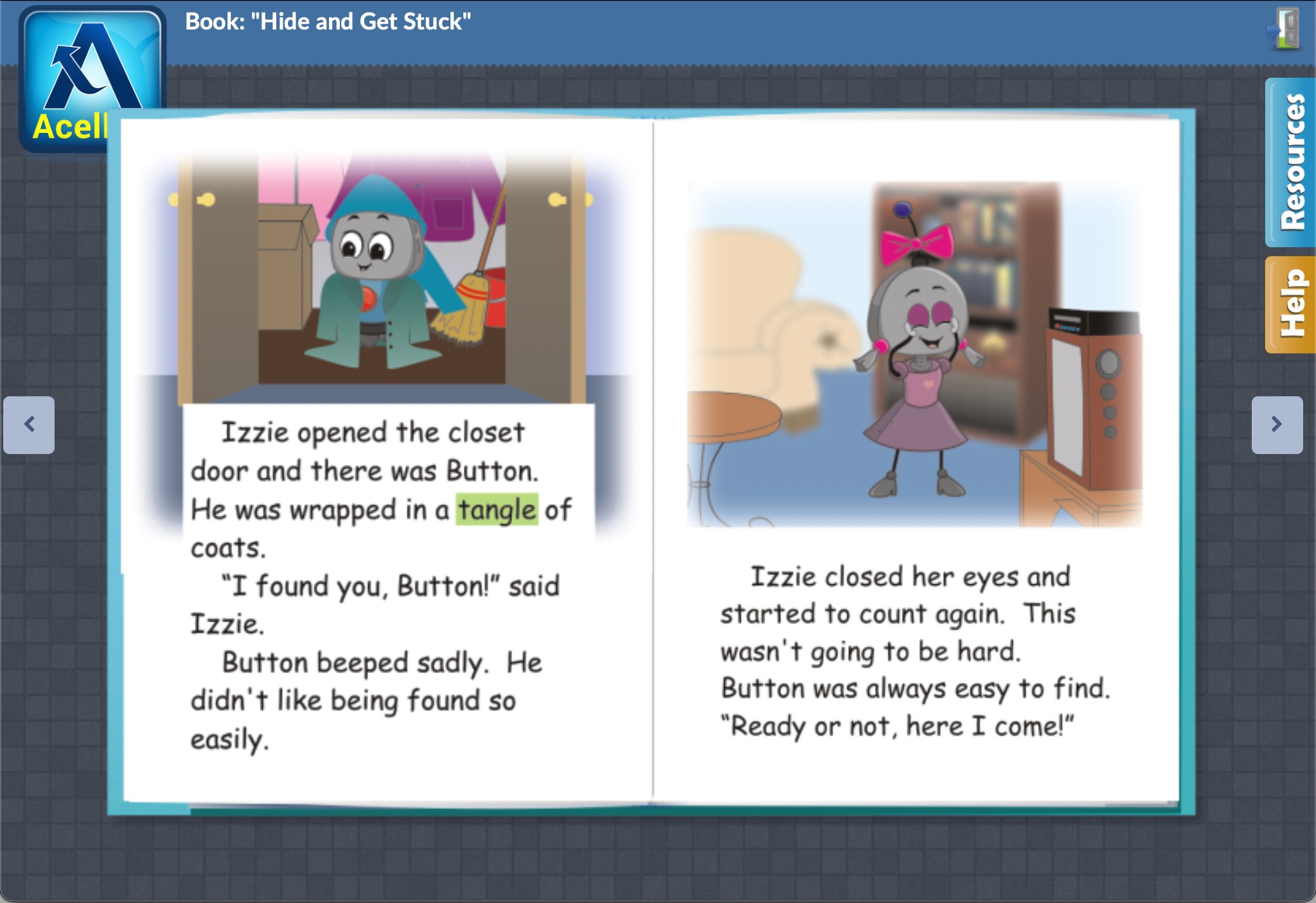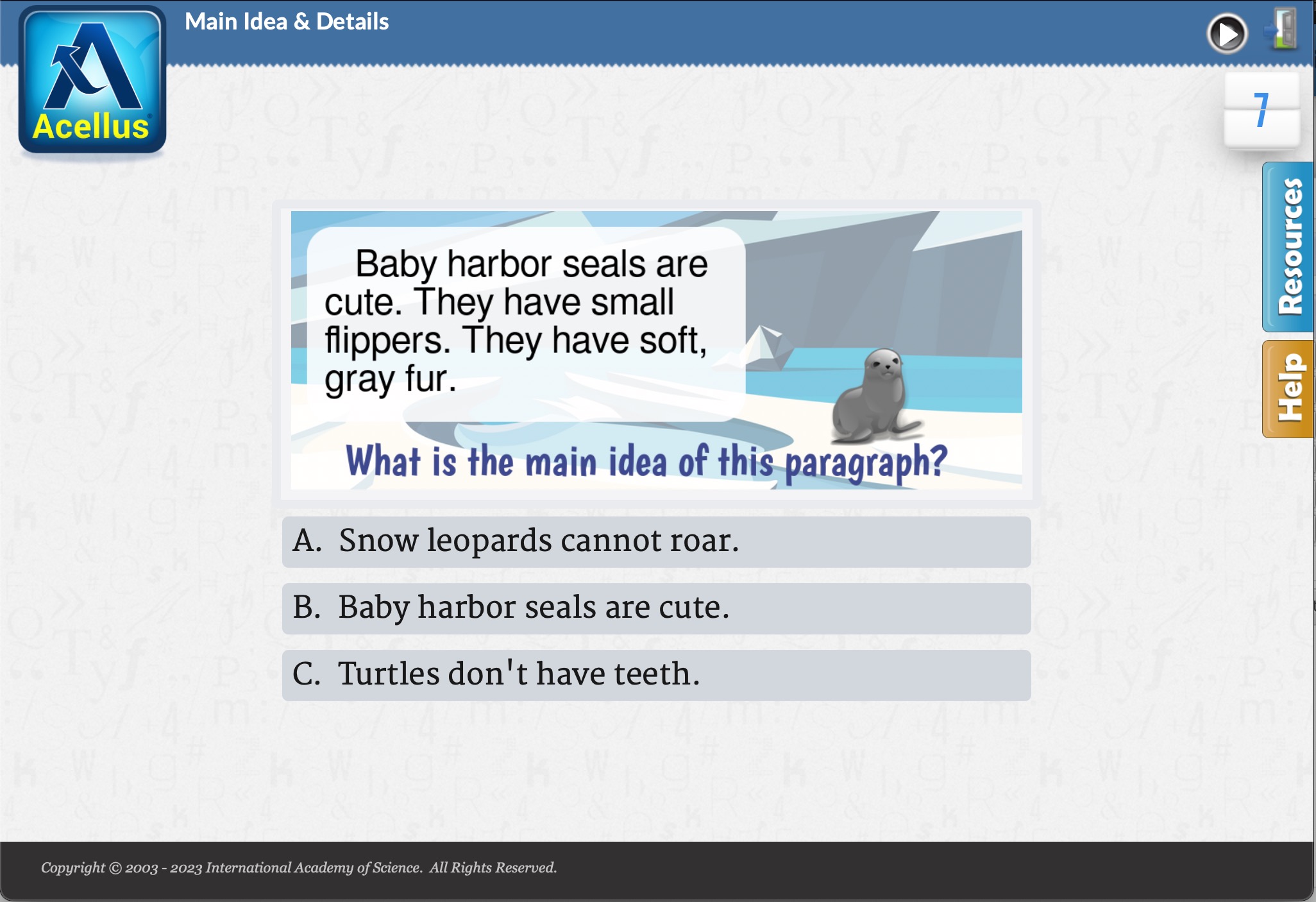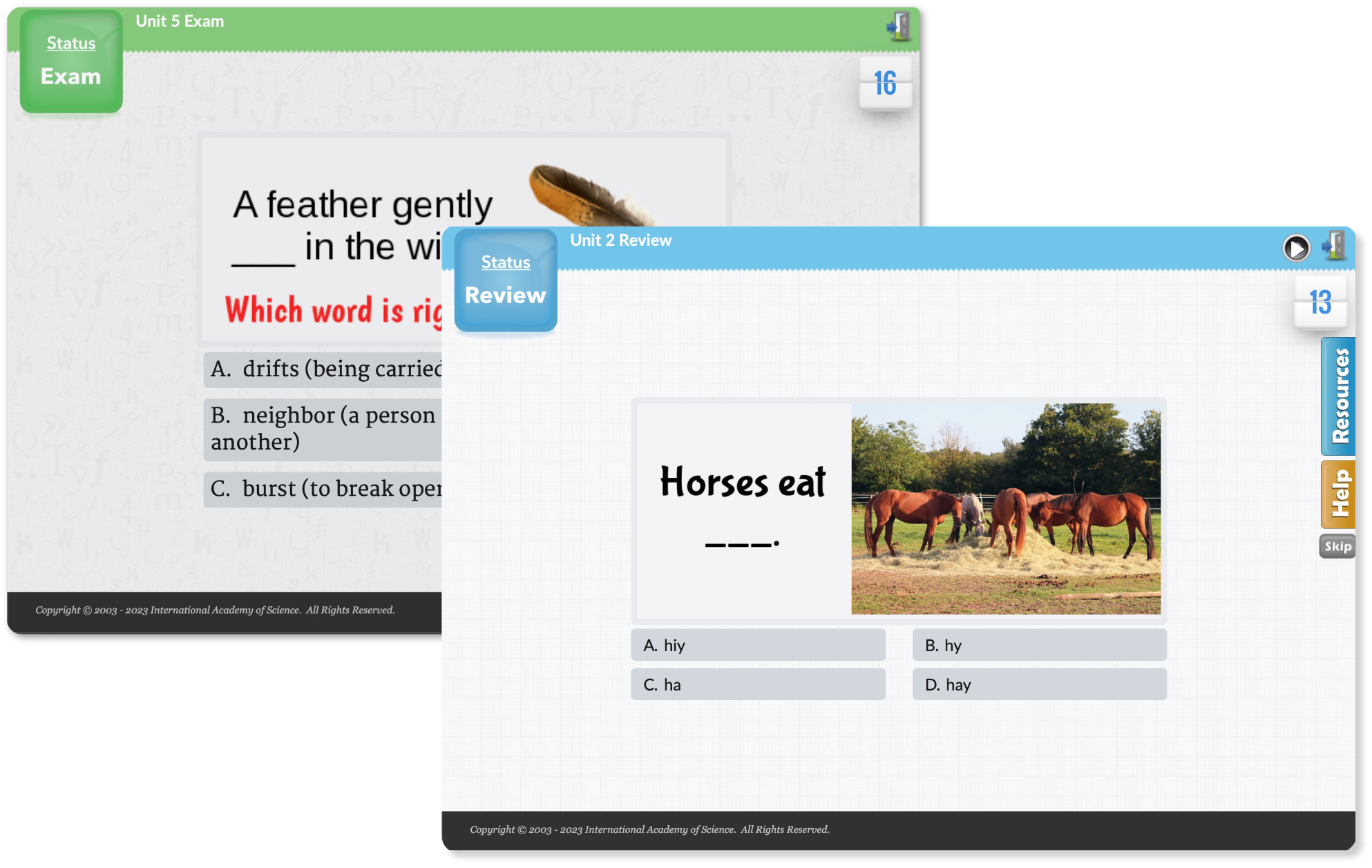 Interactive Spelling Drills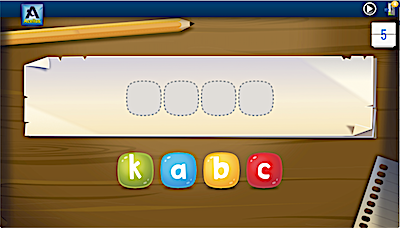 Engaging Video Lessons that Bring Each Subject to Life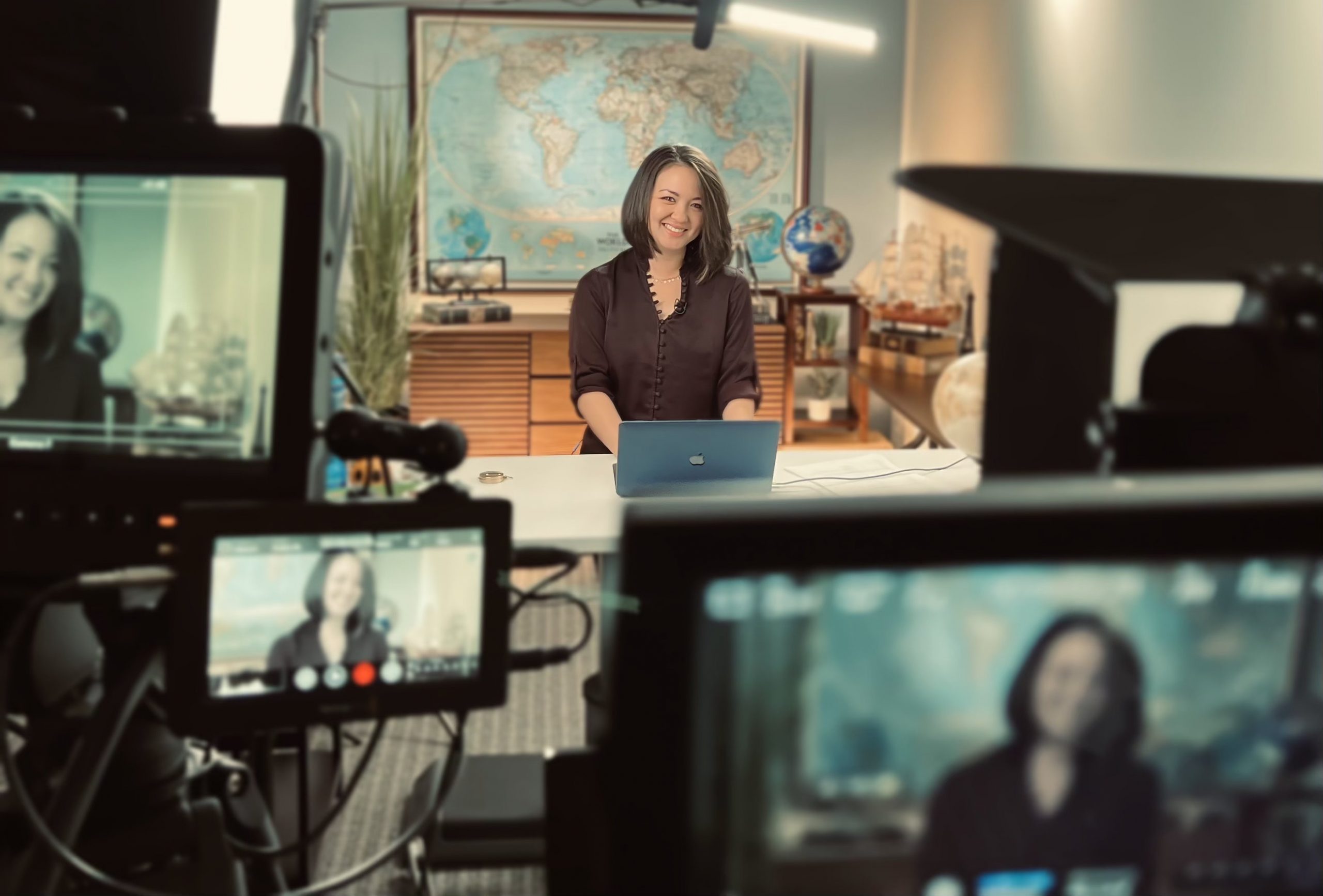 Engaging Video Lessons that Bring Each Subject to Life
Acellus® courses are professionally filmed into online coursework to spark the interest of each student for any given subject. Acellus® works with some of the most qualified teachers in the country to create engaging footage to make this online curriculum relevant for students.
These captivating videos, combined with talented teachers and interactive course materials, provide an online school experience that inspires a love for learning.
What Are Other Parents Saying?
"I cannot express enough gratitude for this program. With the disruptions caused by the Covid pandemic, my child was falling behind in school and struggling to catch up. That's when we found Power Homeschool, and it has been an absolute godsend for our family. It offers the perfect blend of academic support, flexibility, and convenience. Thank you to the dedicated team behind this program for providing a lifeline to families like ours." – Michelle G.
"Power Homeschool's Reading program has made a huge impact on our family. My child is in elementary and is an advanced reader. The self-paced format allowed them work on advanced concepts at their own speed, while not having to pay hefty sums for a private tutor. Going into the new school year we can see that this has boosted her scores and now she absolutely loves learning. This program has done so much for my kids, thank you!" – Melissa K.
What Are the Advantages of Power Homeschool?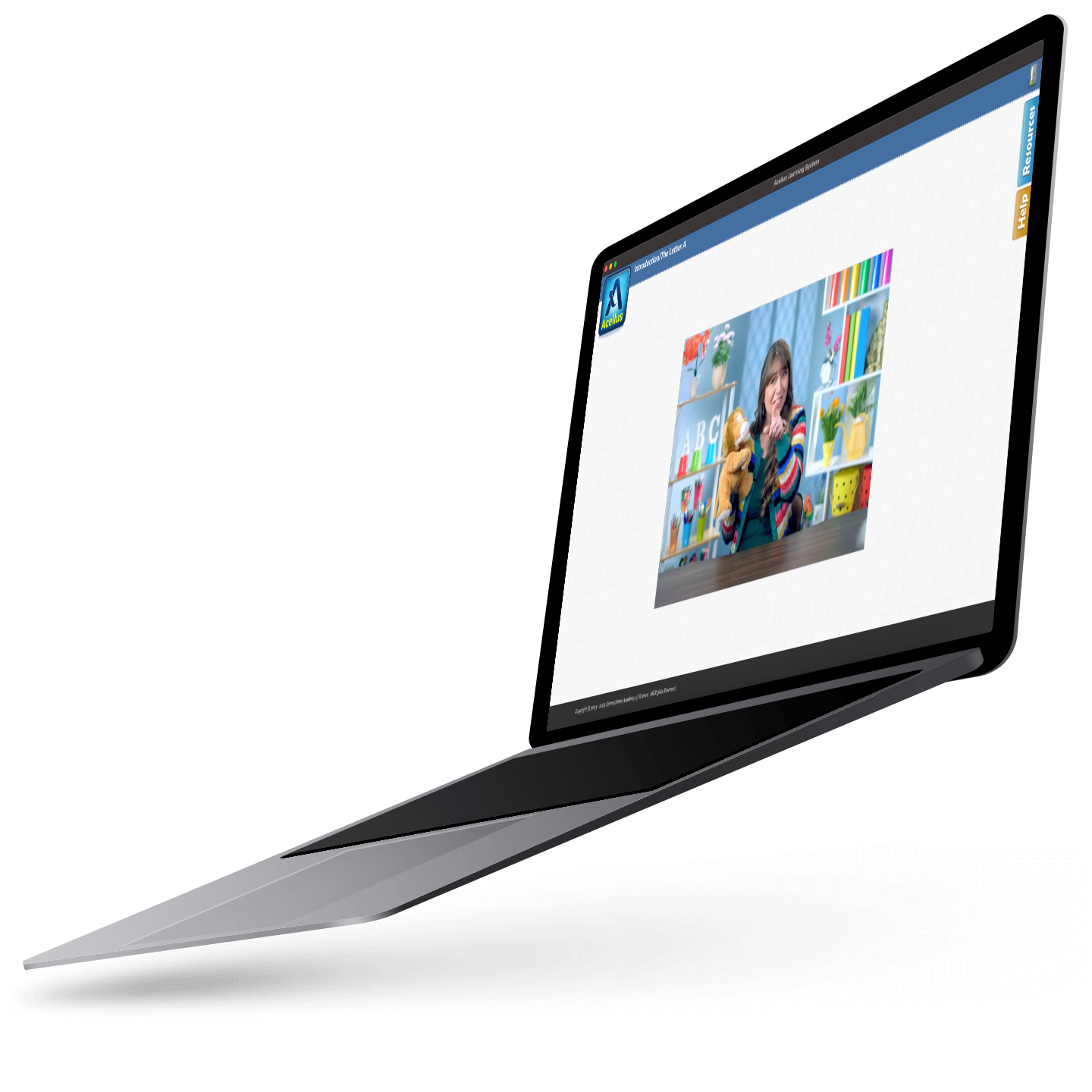 Self-Paced and on your schedule – No need for scheduled appointments or rigid school hours.
Accessible from anywhere with an internet connection – No need for long drives to an onsite location.
Affordable For Everyone – Average cost for elementary tutoring is estimated to be $20-$75 per hour, as compared to Power Homeschool which is $25/month (cancel at anytime).
How to get setup in just 10 minutes!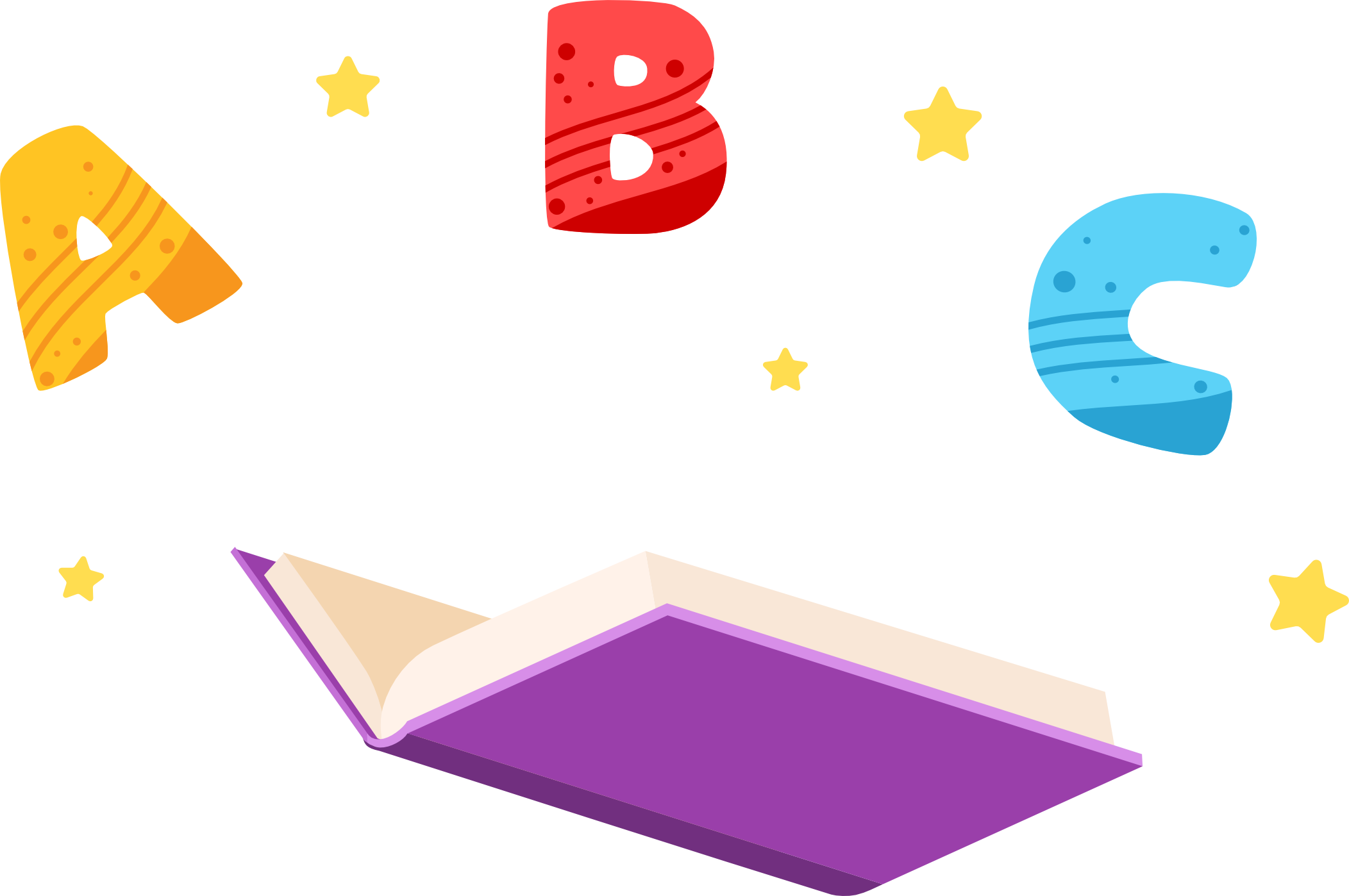 Sign up today and start using Power Homeschool's
Elementary Summer Reading Program.