Power Homeschool is a leading online homeschooling platform dedicated to supporting and empowering parents in their quest to provide a high-quality education for their children from the comfort and safety of home.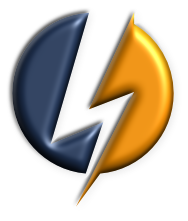 Welcome to Power Homeschool – Your Premier Online Homeschool Program!
Power Homeschool LLC is the official provider of online Acellus® courses for parents independently homeschooling their children without teacher support. Our mission is to empower parents with a wide selection of PreK-12 courses, designed to meet the unique needs of their preschool, elementary, middle school, and high school students.
Prepare Your Child for a Bright Future with STEM Courses
We understand the importance of preparing students for the ever-evolving world of science, technology, engineering, and math (STEM). That's why our online homeschool program offers a diverse range of Acellus® STEM courses. These courses not only instill practical knowledge but also foster crucial skills such as computer coding, robotics, and electronics. By enrolling in our STEM courses, students are better equipped to pursue exciting and rewarding STEM careers in the future.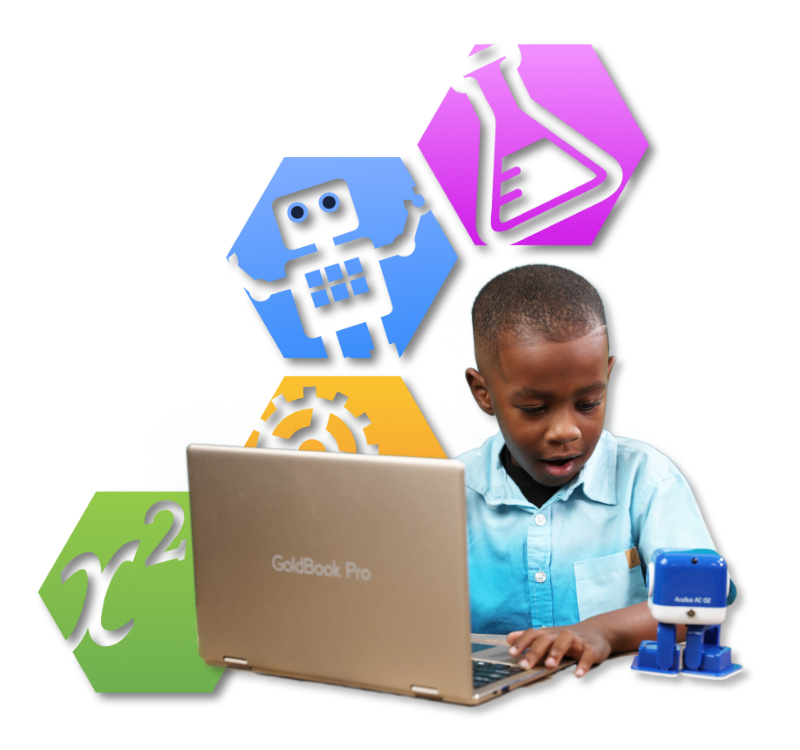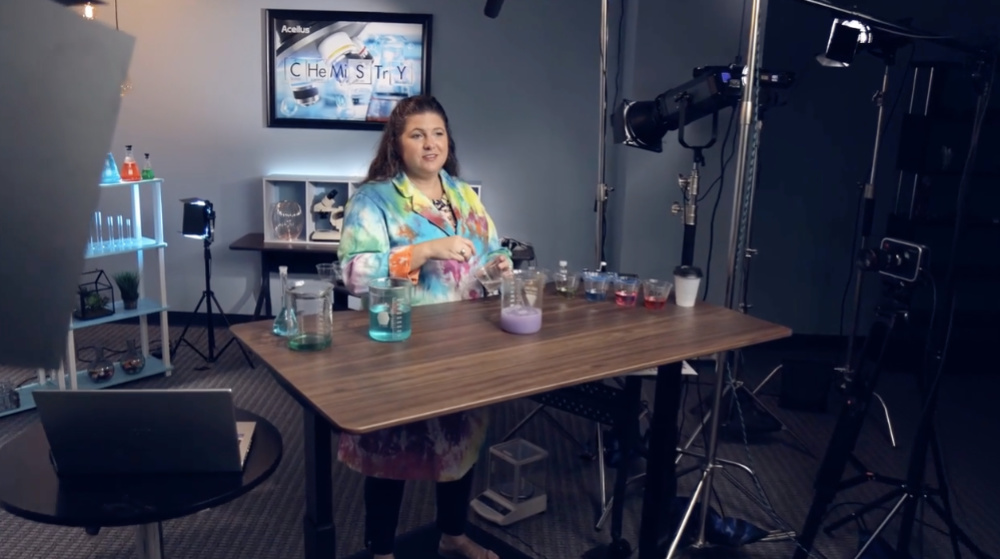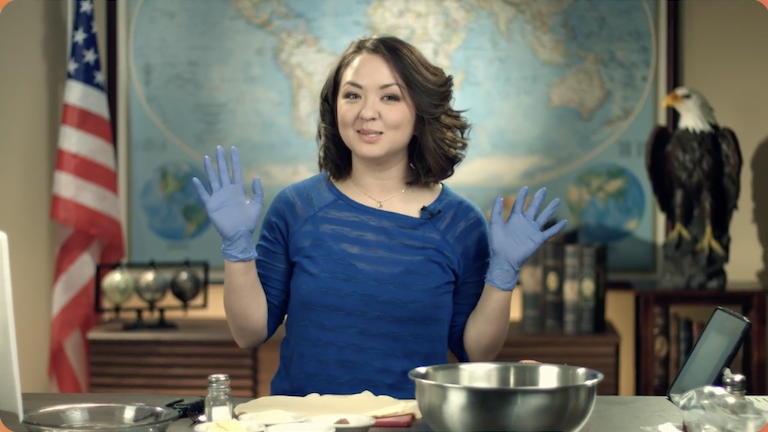 Advanced Technology for Personalized Learning
At Power Homeschool, we believe that every student is unique, and their learning journey should reflect that. Our Acellus® courses utilize state-of-the-art technology that goes beyond traditional teaching methods. Professionally-filmed video lessons coupled with cutting-edge technology enable us to identify obstacles to learning and automatically adapt the curriculum to suit each student's individual needs. This approach not only accelerates learning but also serves as a great motivator for students to excel in their studies.
Elevate Writing Skills with Acellus® Writing Tutor
We recognize the significance of effective communication and writing skills in a well-rounded education. To help students enhance their writing abilities, we've incorporated Acellus® Writing Tutor into our student assessments. This valuable tool provides essential practice and constructive feedback, empowering students to elevate their writing skills and express themselves with confidence.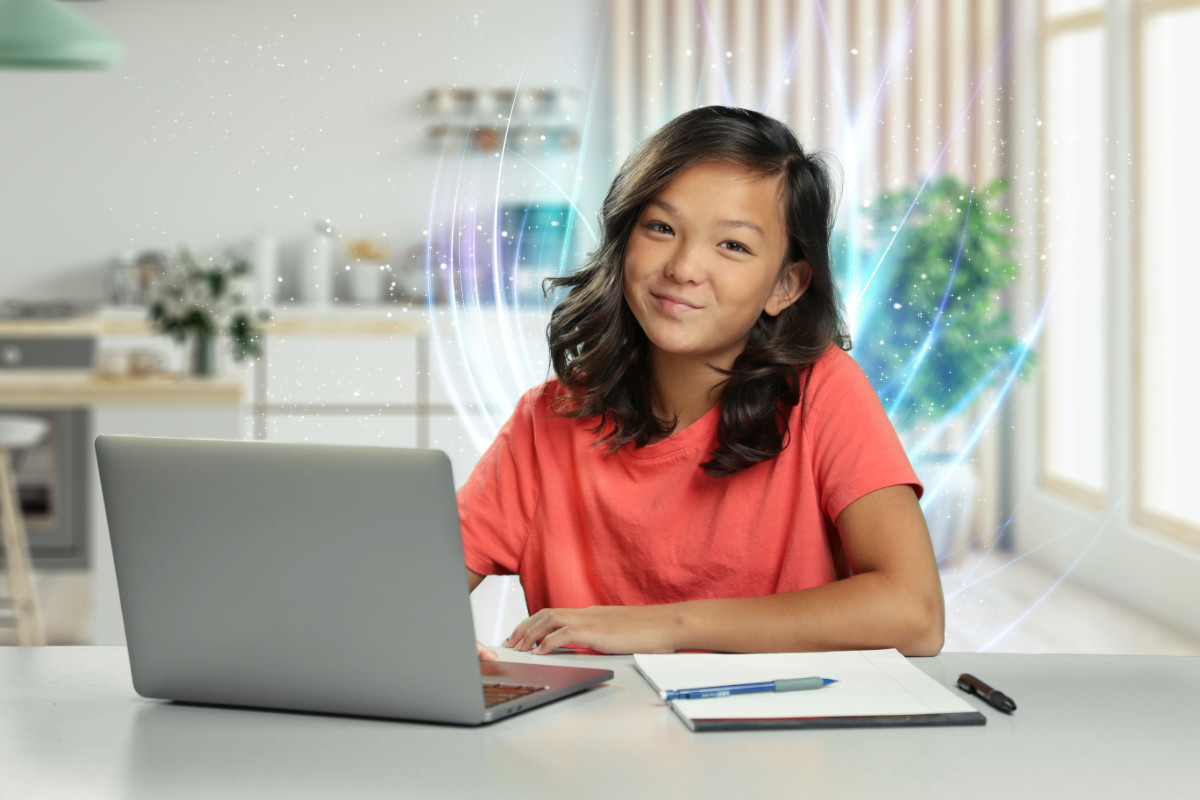 Power Homeschool Leadership Team
Thank you for your support of Power Homeschool. I stand ready to assist if you have suggestions on how to improve our offering or if things break down as you are working with our support team. Feel free to reach out whenever I can be of help!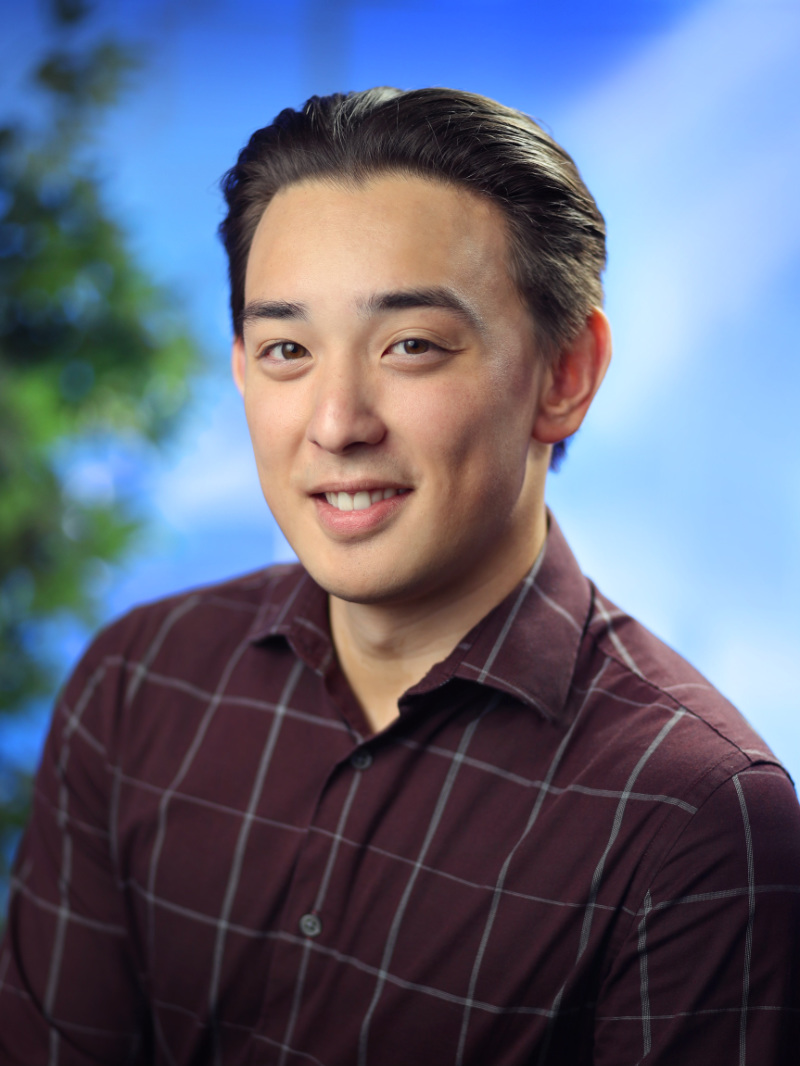 I am dedicated to enhancing the customer experience, both within the parent interface and through the introduction of new student course offerings and features.  If there is anything that you feel should be changed or removed from any of our courses, please let me know.
Hear from the Homeschooling Experts – Parents!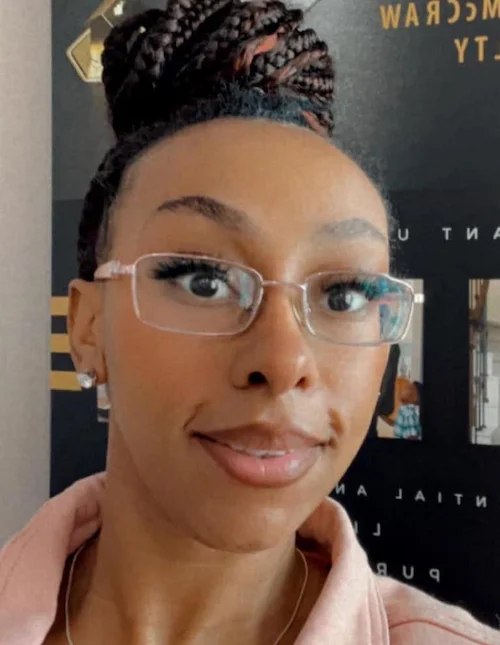 "This will be my kids' 2nd year with Power Homeschool and they are excelling. I have 5 kids using the curriculum – so much better for them than public school. They move at their own pace and are able to grasp the concepts rather than being rushed to rot-memorize concepts."
Power Parent – Kristina M.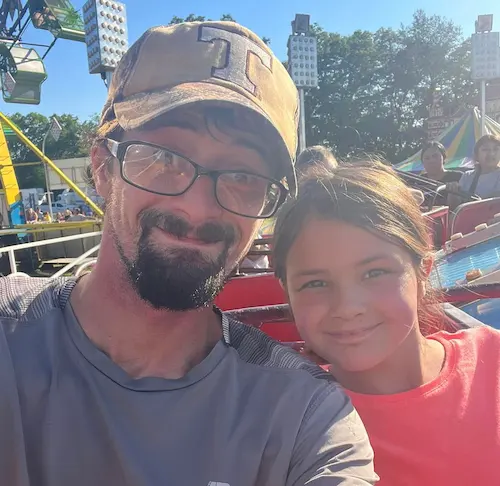 "Been a few days using it and both my littles are excelling tremendously and we couldn't be happier either. Public school was stressful and confusing them. Now they're days ahead on their work and they look forward to start everyday"
Power Parent – Russell L.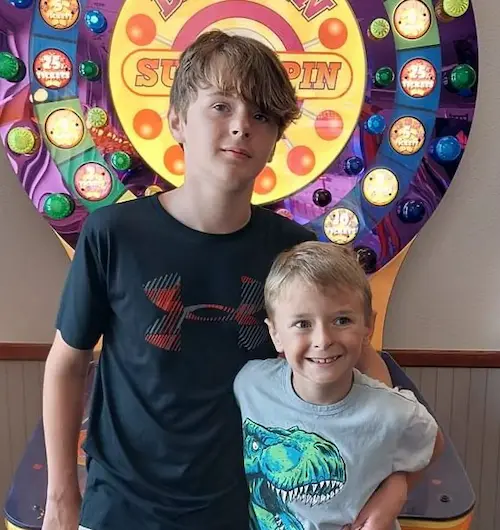 "We absolutely love Power Homeschool. This is our 3rd year using it and it's the only one (and I've tried a few) that really works for my son."
Power Parent – Kristen R.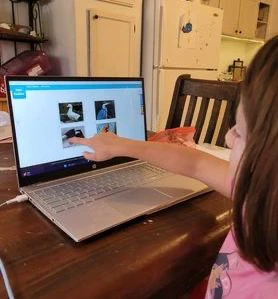 "I am using this program right now with three kiddos.  I love the price and my kids love the
programs!"
Power Parent – Brittany W.
More Power Homeschool Reviews
Sign up today to start using Power Homeschool's curriculum.