A Guide to Homeschooling in Colorado
Colorado families thinking about homeschooling have a lot to consider. Getting started on the homeschooling route isn't always easy, but this handy guide to homeschooling in Colorado should help families get started on the right foot.
Colorado Homeschooling Laws and Requirements
Understanding the homeschooling laws in Colorado prior to getting started is essential to ensuring that you are following all of the laws. Most states have specific requirements that parents and students must meet. For example, some states require parents to have a certain level of education to homeschool their children. Other possible requirements include the teaching of certain subjects, a minimum number of school days per year, and a declaration of homeschooling to formally withdraw your child from their public or private school.
While not all states require a formal withdraw, it is a good idea to do so to ensure that your child isn't considered truant, which could lead to legal troubles.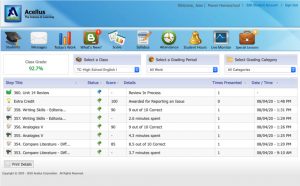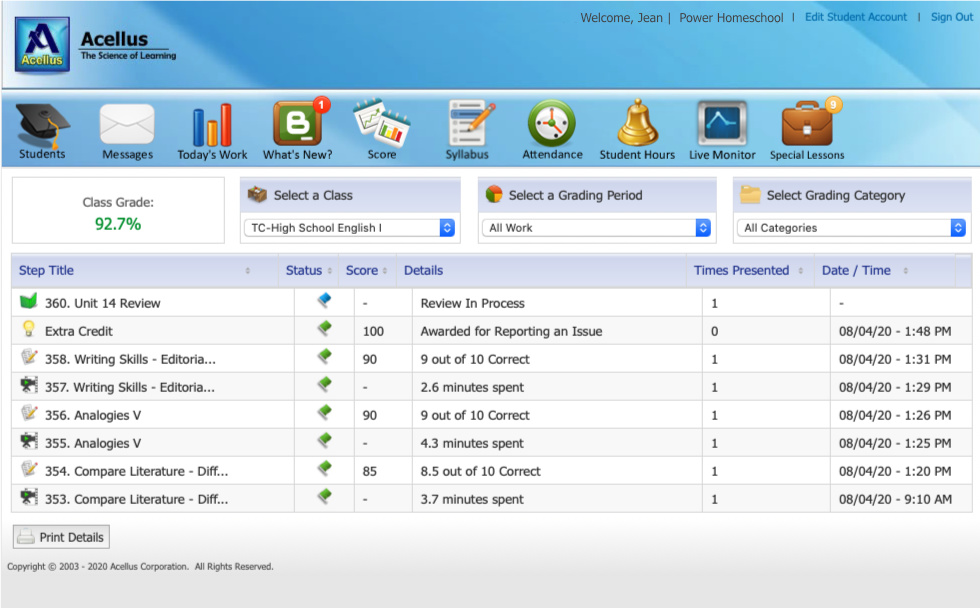 Record Keeping
Although record-keeping isn't required in every state, it is always a good idea to keep detailed records of attendance, curriculum, grades, assignments, and anything else that could be useful should the laws in your state change. You can also use these documents if you move to a new state with different laws or decide to re-enroll your children in either public or private school.
Power Homeschool offers an online parent portal that allows parents to easily download any documents that they may need to prove that they are following laws in whichever state they live. The parent portal is separate from the student portal.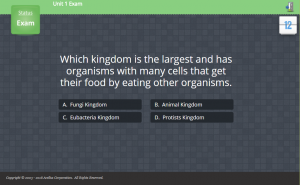 Colorado Standardized Assessments
Some states require homeschooled children to take standardized tests to make sure that the students are getting the knowledge required for their age group. Many Colorado homeschooling parents have their children take these standardized tests to prove that their children are performing at the same level as children in public and private schools.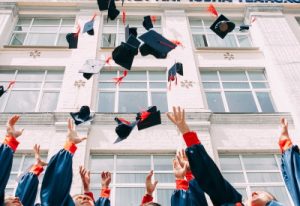 Colorado Homeschool Graduation Requirements
Graduation requirements for homeschooled children in Colorado are set by the homeschool. Parents might find that it is a good idea to start a discussion with their children early about their goals post-high school graduation. This can help parents tailor their student's education to their future education and career path. Look into specific colleges, technical schools, and potential employers and what their requirements are for student admission or eligibility.
Since diplomas are issued by the homeschool, parents are free to provide a diploma for their students once they have reached the graduation requirements.
Homeschool Groups and Support in Colorado
Homeschool associations help protect homeschool rights in their respective states. In Colorado, there are around one million children who are homeschooled. The Christian Home Educators of Colorado (CHEC) help protect all of these families in their efforts to provide a sound education to the children in the state.
The CHEC homeschool association provides important information and instruction for homeschooling families in Colorado.
Homeschooling support groups and co-ops are often created and ran by parents involved in homeschooling. These groups allow families to share resources, advice, and information about homeschooling with one another. Additionally, these groups might offer group activities, meet-ups, events, and other opportunities.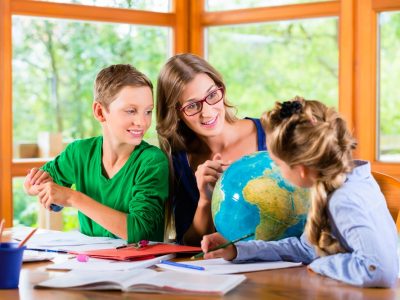 Unlike support groups, co-ops tend to be more focused on academics. Many co-ops offer weekly learning opportunities for homeschooling families. In co-ops, parents might alternate teaching either various subjects to homeschooled students.
Both of these types of groups can help parents home educate their children based on their age and interests. These groups can help families with homeschooling support, legal advice, resources, and other information.
Here are a few options for support groups in Colorado: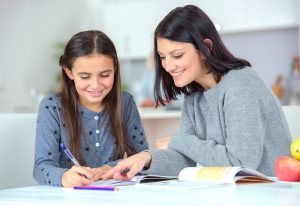 How to Start Homeschooling in Colorado
To get started homeschooling your children in Colorado, check out our handy guide. Your first step should be to research the laws and regulations about homeschooling in Colorado. Then, you can be sure that you are following all of the laws to prevent legal trouble.
Choosing a curriculum is also a big step for homeschooling families. Power Homeschool strives to make homeschooling as easy as possible for parents, so we provide families with tons of information to get started. If you have any questions about our curriculum or program, please feel free to reach out to us.
Join thousands of parents that homeschool with our self-paced, interactive courses.
Colorado Homeschool Field Trips
There are so many great field trip locations in Colorado. Since field trips are a critical part of the learning experience, it is a good idea to incorporate field trips into your lessons. Additionally, students who are homeschooled actually have the ability to go on more field trips than traditionally schooled students. Here are just a few ideas to get you started:
We hope this handy guide provides homeschool parents with the resources and information they need to get started with homeschooling in Colorado. If you have any questions about Power Homeschool's online curriculum, contact us today!
Power Homeschool is pleased to offer homeschoolers tools and resources to help them throughout their home education. For more information about how you can get started with Power Homeschool, contact us today!
Disclaimer: The information provided on this web page is for general information purposes only. The information provided does not constitute legal advice and may not contain the most up-to-date information.