Power Homeschool's elementary program offers a wide variety of online courses, taught by some of America's finest teachers.
Within each Power Homeschool course, students learn concepts that build off topics that were taught in previous classes while preparing for more complex concepts as they advance through the grade levels.
You can select up to seven courses for your student, such as mathematics, language arts and reading, science, social studies, and electives. Our elementary homeschool curriculum helps you build your student's skills, knowledge, and confidence that they can succeed in learning.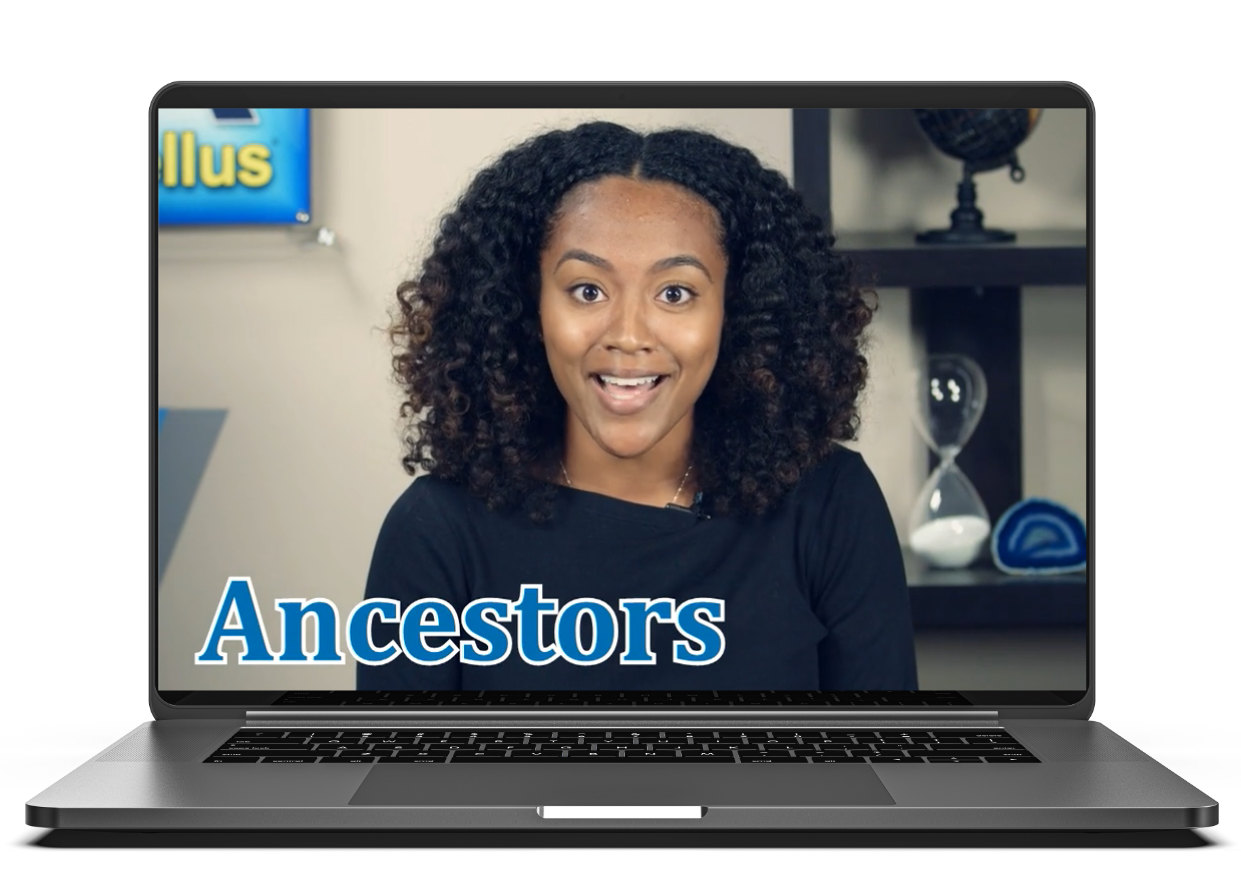 ACELLUS ELEMENTARY COURSE SAMPLE VIDEOS
Acellus Grade 3 Language Arts/Reading
Acellus Preschool Learning 1
 Acellus Foundations of Music
Acellus STEM 1: Introduction to Coding
What Makes Acellus Courses So Effective
PRISM DIAGNOSTICS
Prism Diagnostics® identifies specific deficiencies in students' understanding of core concepts and responds immediately with Customized Personal Instruction (CPI) videos for that precise deficit. The result is that every student receives personalized instruction – right at the moment when they need it most.
Vectored Instruction™
Vectored Instruction™ enables students to master foundational skills they are missing that are prerequisites to success in their current course of study. Vectored Instruction fills in the gaps while keeping students within their credit-level course, enabling them to complete their coursework with passing grades and get on track for graduation.
Engaging Video Lessons that Bring Each Subject to Life
Power Homeschool's course offerings of Acellus courses are professionally filmed into online coursework to spark the interest of each student for any given subject. Acellus works with some of the most qualified teachers in the country to create engaging footage to make this online curriculum relevant for students.
These captivating videos, combined with talented teachers and interactive course materials, provide an online school experience that inspires a love for learning.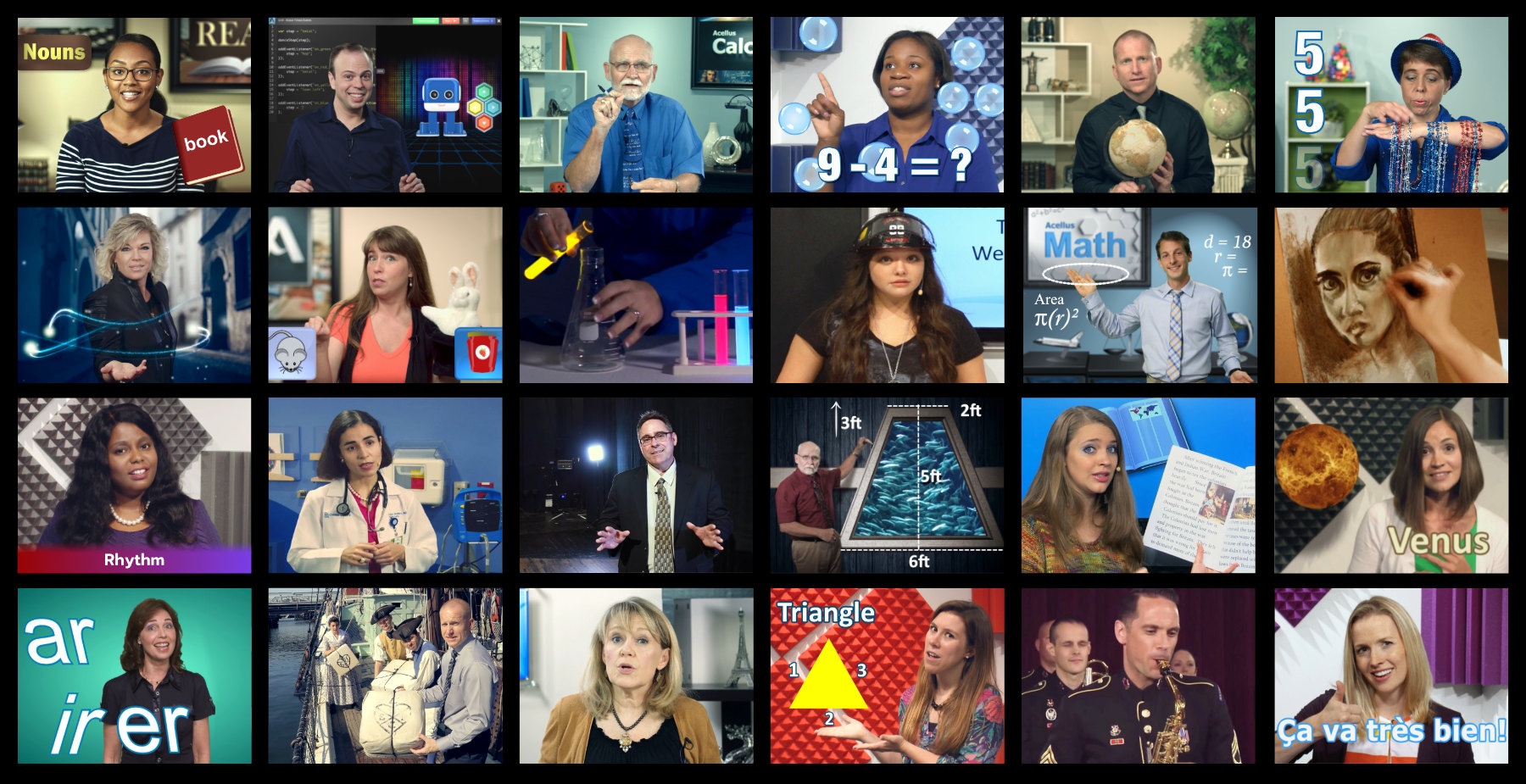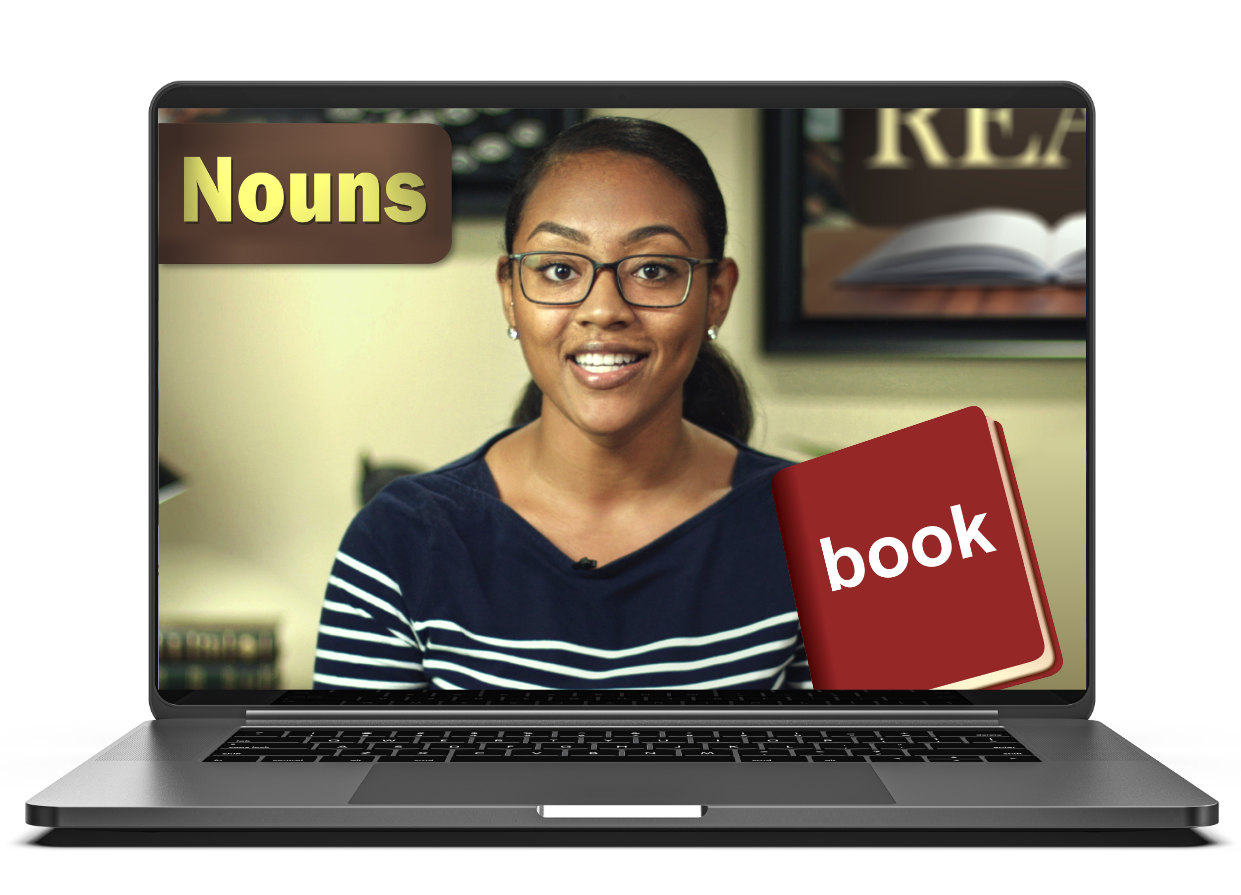 Sign up today to start using Power Homeschool's elementary curriculum.