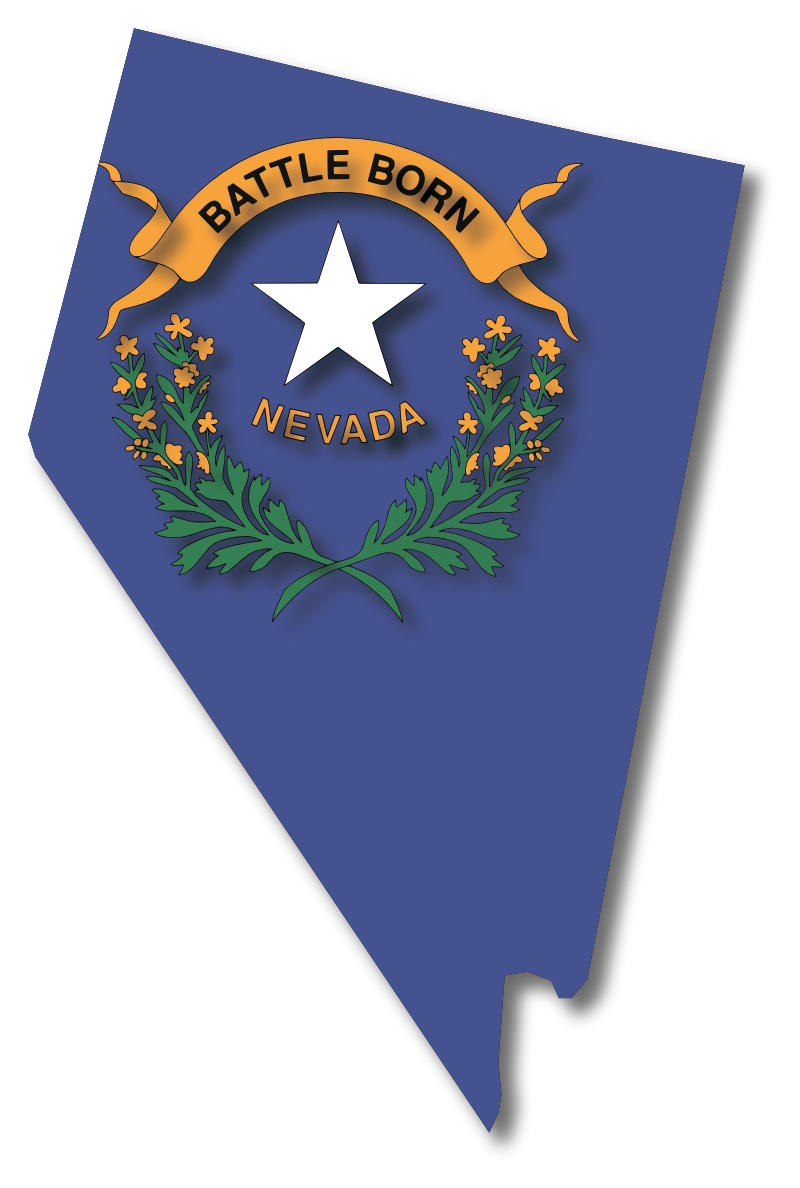 Guide to Homeschooling in Nevada
Choosing to home educate your child is a big decision. If you are thinking about homeschooling in Nevada, there are certain things to consider before making the switch. Power Homeschool's Guide to Homeschooling in Nevada highlights the requirements, necessary record-keeping, support groups, and more!
Nevada Homeschool Laws and Requirements
While homeschooling has been legal in every state for a while now, each state has slightly different requirements when it comes to home education. Luckily, homeschoolers in Nevada have it easier than many other states. In Nevada, parents must file a Notice of Intent to homeschool form and an Educational Plan of Instruction. Parents must provide instruction on required subjects, including language arts and reading, mathematics, science, and social studies. The Educational Plan of Instruction should include an outline of how these subjects will be covered. The homeschool paperwork only needs to be submitted to the state once.
For more information about home education in Nevada, the Home School Legal Defense Association and Nevada Department of Education provide detailed instructions about legally homeschooling in the state.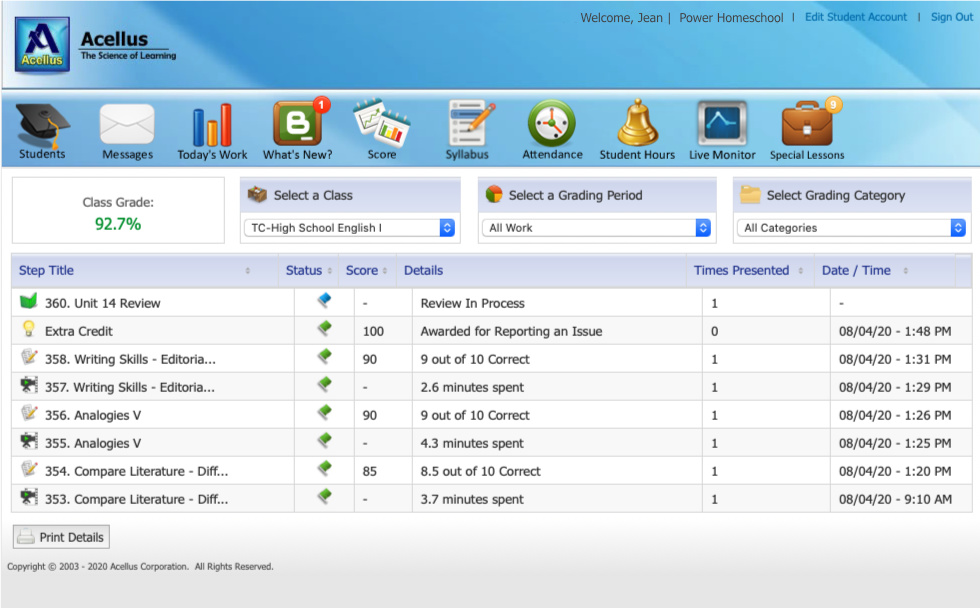 RECORD KEEPING
Nevada does not require parents to maintain home education records. However, it is always a good idea to keep thorough reports regarding a student's education. Attendance records, high school transcripts, and examples of course material are all beneficial things to have on file, especially if your student plans to pursue post-secondary education or decides to transfer to a public or private school.
Power Homeschool's online parent portal makes the record keeping aspect of homeschooling easy. Our program automates progress reports, grading, and transcripts. We also recommend that parents keep records of standardized test results, extracurriculars and enrichment activities.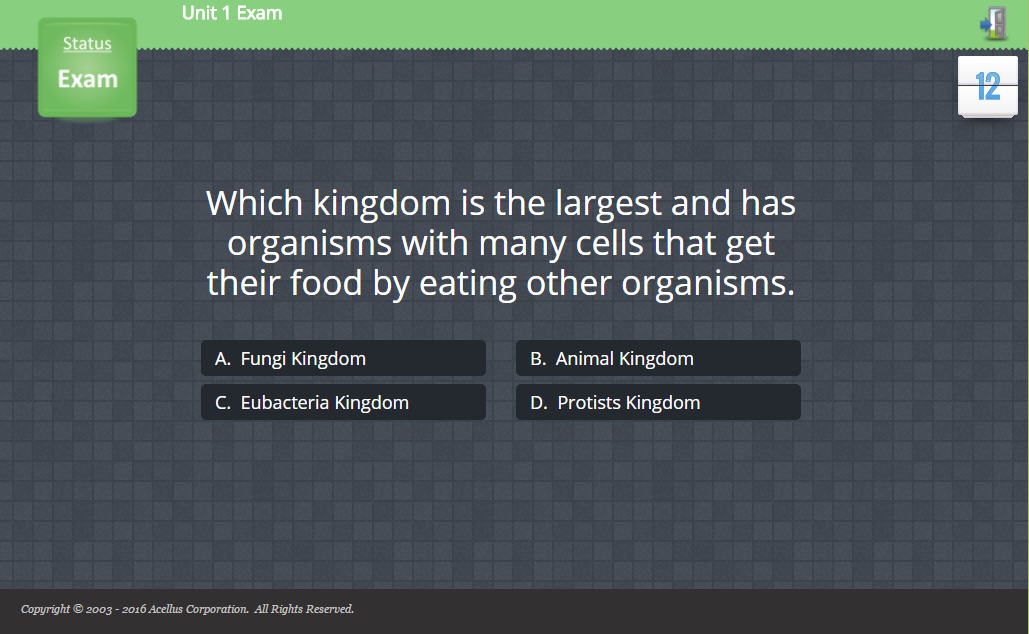 HOMESCHOOL STANDARDIZED ASSESSMENTS IN NEVADA
While homeschool students are not required to participate in standardized assessments, many parents use these to track the progress of their students. These tests can provide insights into the student's background knowledge and find potential gaps in their curriculum. Students who plan to attend college after graduation will most likely need to take the ACT or SAT, as well.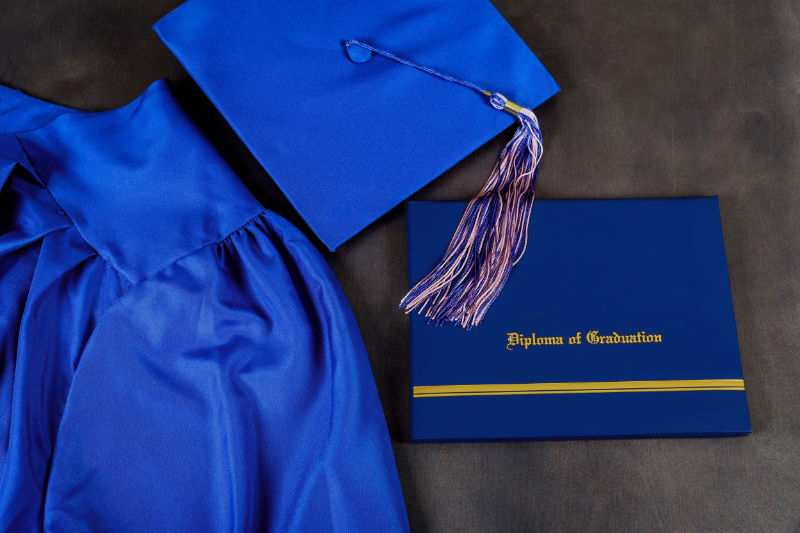 HOMESCHOOL GRADUATION REQUIREMENTS IN NEVADA
In Nevada, high school graduation requirements for homeschoolers are established by parents. Likewise, parents are responsible for issuing high school diplomas. The parent should establish graduation requirements based on their student's plans after high school. Many colleges, universities, and trade schools will share their admissions requirements for homeschool students. This way parents can be sure that students are meeting these standards before they complete high school.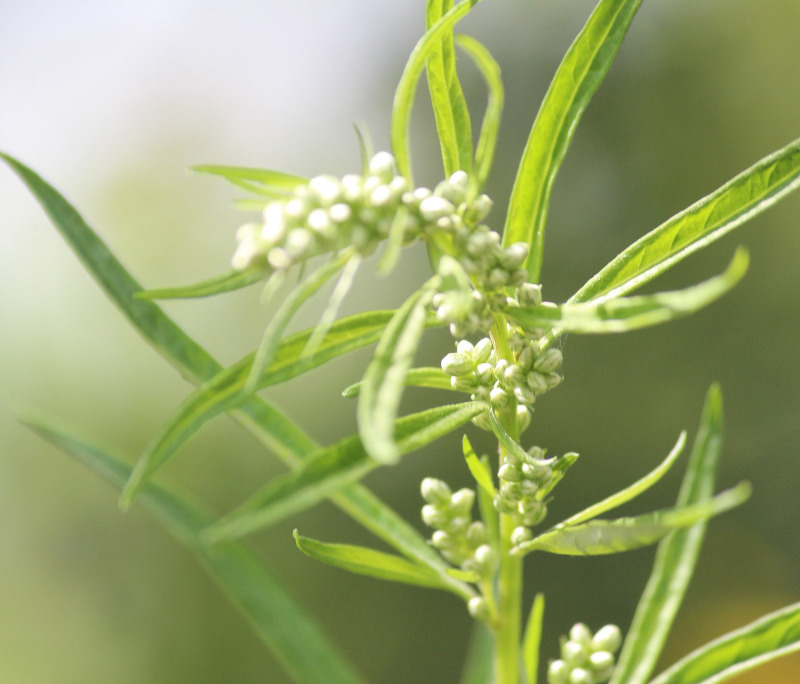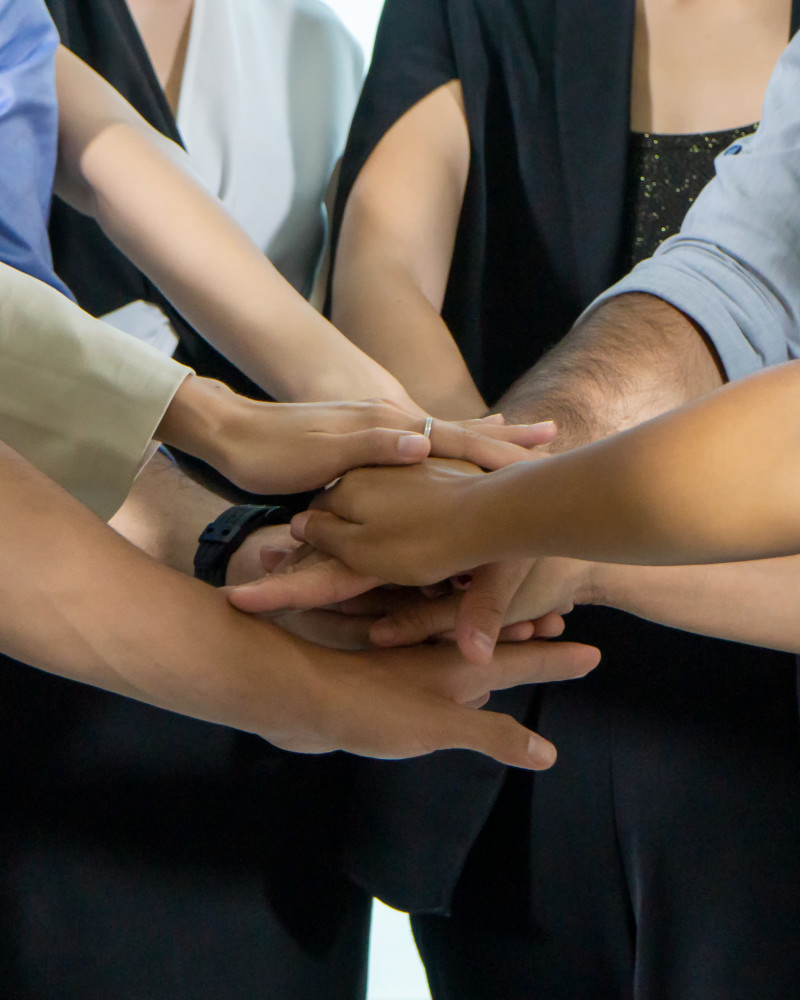 Homeschool Associations & Support Groups in 

Nevada
Home education can be a difficult thing for parents to tackle alone, which is why there are so many different types of groups and resources available to homeschooling families. 
Nevada homeschoolers are fortunate enough to have two statewide homeschool associations:
Nevada Homeschool Network (NHN) provides legal information and resources and offers members numerous benefits, including discounts for HSLDA memberships.
Northern Nevada Home School (NNHS) puts on many different events, offers tips for getting started with homeschool, and connects home educators with support groups and co-ops in their area.
In addition to homeschool associations, Nevada offers support groups and co-ops all over the state. These groups can enhance home education through events, classes, advice, and more. Homeschool support groups allow parents to give and receive advice while connecting students with other homeschoolers in their area. Many of these groups meet regularly online or share tips and resources on an online forum.
Homeschool co-ops also offer many benefits by allowing students to learn in a group setting. These groups are volunteer-based and are often taught by the parents. Some homeschool co-ops are general, while others focus on particular subject or build lessons inspired by religious teachings. Although there are a variety of homeschool co-ops available in Nevada, they all exist to enrich each homeschooler's education.
Both homeschool support groups and co-ops are easy to find online since many have Facebook pages or websites. You will surely find a group that fits your family's needs. The following are just a few examples of the many different types of support available to Nevada homeschoolers.
Check out our Power Homeschool Parent Support groups!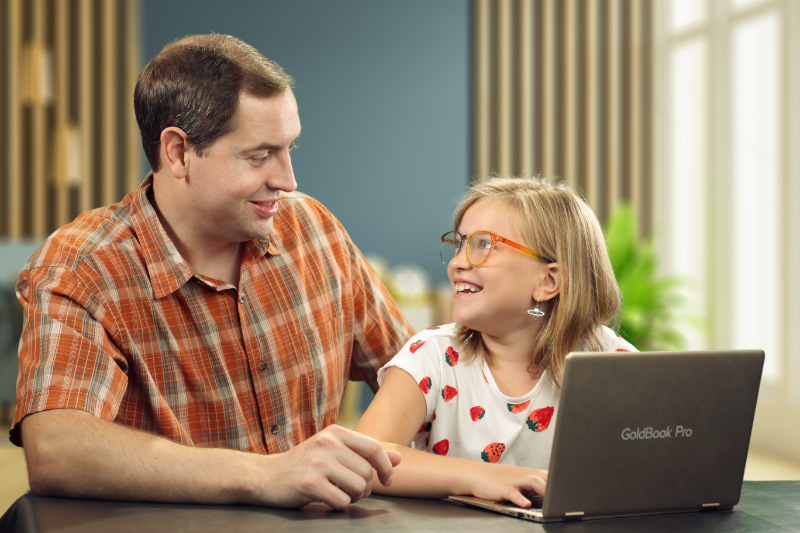 How to Start Homeschooling Nevada
If you are thinking about homeschooling in Nevada for the first time, you'll probably have a lot of questions. When starting to homeschool, you should start by researching the laws and regulations in your state. After filing a notice of intent to homeschool, you'll need to select a homeschool curriculum or create one that fulfills the subject requirements.
At Power Homeschool, our online curriculum is made up of many different courses, covering the four basic subjects of language arts and reading, science, mathematics, and social studies. In addition to these subjects, our homeschoolers can choose from electives, foreign languages, career and technical education, and more.
Homeschool Field Trips in Nevada
Field trips allow students to participate in experiential learning and enrichment activities that enhance the homeschool education process. Nevada has many different field trips destinations to choose from, including museums, science centers, historical sites, and so much more!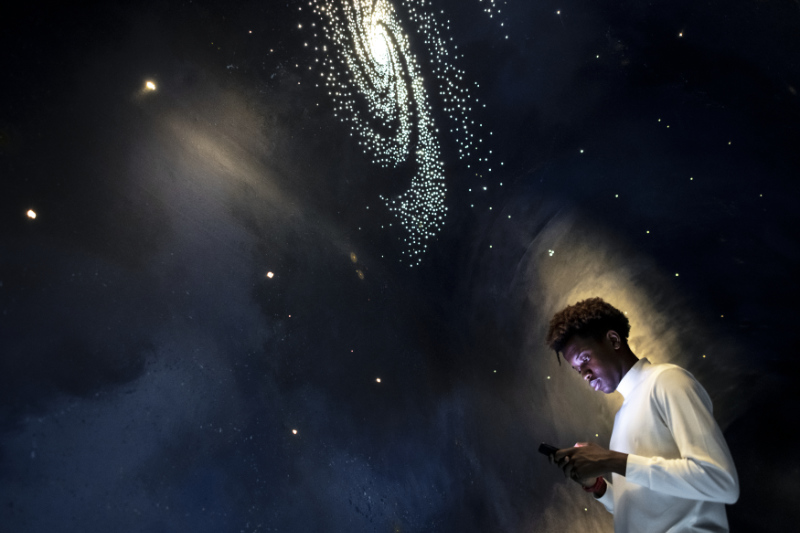 Power Homeschool hopes to provide families that are considering home education with helpful information about homeschooling in Nevada. In addition to an online curriculum, Power Homeschool offers various resources and tools to help families get started. For more information about how we can help your family start homeschooling, contact ustoday!
Disclaimer: The information provided on this web page is for general information purposes only. The information provided does not constitute legal advice and may not contain the most up-to-date information.
Other Articles You May Be Interested In: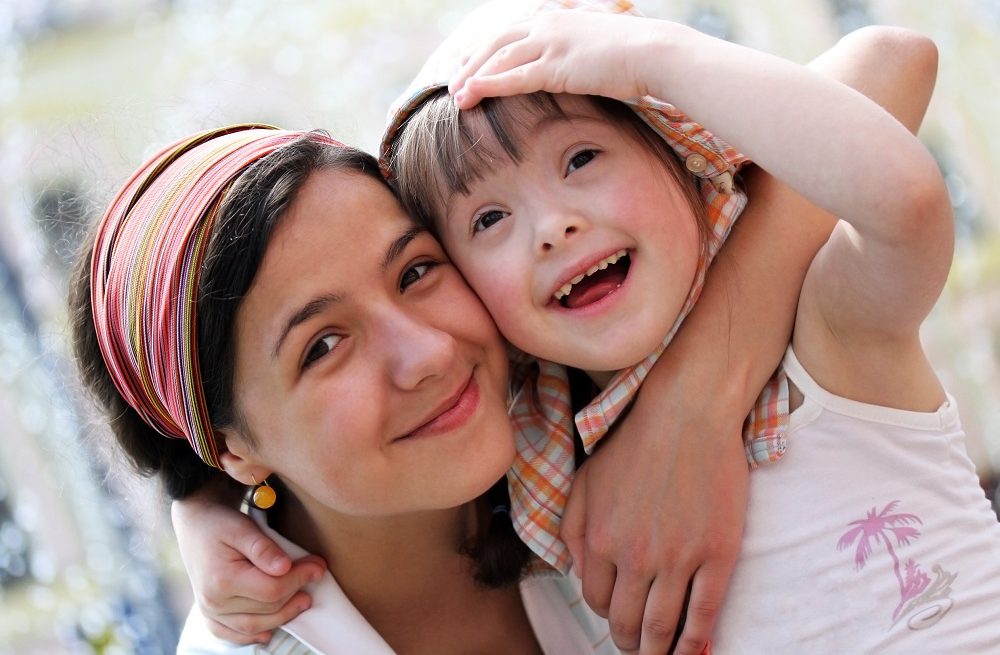 Children with disabilities might have a hard time in traditional schools. Even with regulations in place to help these children, schools might fail to adequately meet the needs of each individual student; and that doesn't even take into account social problems that...