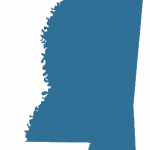 A Guide to Homeschooling in Mississippi
Parents looking to homeschool their children in Mississippi might get overwhelmed with all of the research it takes to learn the laws that they are required to follow. Power Homeschool has created a handy guide to help Mississippi parents better understand the expectations and regulations that they are required to follow.
Mississippi Homeschool Laws and Requirements
Homeschooling in Mississippi is easier than it is in a lot of states. The Mississippi government doesn't have much in the way of homeschooling regulation. Since all children between the ages of 6 and 17 are required to be enrolled in some sort of education program, it is important that homeschooling families are appropriately submitting a certificate of enrollment each year with the attendance officer in each family's county of residence.
In Mississippi, for homeschooling, there are no:
Parental education minimums
Standardized testing
Required curriculum or required subjects
Requirements for recordkeeping
Required number of days of instruction
The certificate of enrollment should be submitted to the school attendance officer in the appropriate county by September 15 each year. If you plan to start homeschooling partway through the school year, you need to submit this document as soon as possible.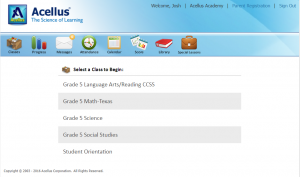 Record Keeping
Homeschool parents in Mississippi are not required to keep records. However, many parents choose to keep records in the event that something changes or they are ever needed. These documents can be helpful should you ever need to enroll your child in a public school or when your child starts applying to colleges.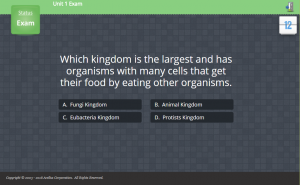 Standardized Assessments
Homeschool students in Mississippi are also not required to take standardized assessments to track their progress throughout their education. However, some parents require their parents to take one of the many standardized tests offered in the state to ensure that they are staying on track with their education.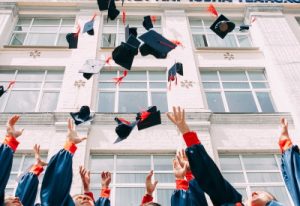 Mississippi Homeschool Graduation Requirements
In Mississippi, a student can earn a high school diploma from their homeschool, and it will have the legal equivalence to a diploma from a public or private school. Homeschools are allowed to set their own graduation requirements. When a homeschooled student meets their graduation requirements, they receive a diploma issued by their homeschool. The transcript and diploma are just as valid as those supplied by a public or private school when students apply to college or jobs after graduating high school.
Homeschooling Groups and Support in Mississippi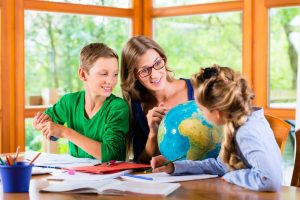 One of the reasons that homeschooling is on an upward trend is the amount of support that is available to homeschooling families. In Mississippi, joining some of these groups ease the isolation that many homeschooling families report.
Here are a few of the active homeschool support groups in the state:
Homeschool co-ops are more academic-focused than homeschool groups are. These co-ops allow homeschool students to learn alongside each other. Some homeschool co-ops are focused on a specific subject or learning method, while others let religious beliefs drive lessons. No matter what type of homeschool group or co-op you are looking for, you will be able to find one filled with other families that hold the same values and interests as yours. A popular co-op is the Starkville HomeSchool Music Cooperative.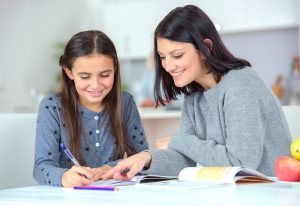 How to Get Started Homeschooling in Mississippi
Parents who are considering homeschooling might feel like they don't know where to start. Use our Parent Guide to Getting Started with Homeschool to figure out just what you need to do to get your family started on the right foot.
Since there aren't many regulations that parents in Mississippi need to follow, you can start by sending your certificate of enrollment and looking for a curriculum. Power Homeschool's online K-12 curriculum covers the core subjects of mathematics, science, language arts and reading, and math as well as electives, foreign languages, and health courses. Check out our FAQ page to get answers to your questions.
Mississippi Field Trips
Take your child's education outside of the home with field trips. Mississippi has great field trip opportunities for students of all ages. Here are just a few great field trip options for those in Mississippi.
We hope this provides you with the resources you need to begin homeschooling your children in Mississippi. For more information or questions about Power Homeschool's online curriculum, contact us today!
Disclaimer: The information provided on this web page is for general information purposes only. The information provided does not constitute legal advice and may not contain the most up-to-date information.