With Power Homeschool, is it really possible for my student who is switching mid-year, to finish in time for the new school year?
Over 99% of Power Homeschool Parents answered yes!*
*Poll from Power Homeschool's Official Parent Support Group
What Power Homeschool Parents are Saying!
Sarah B.

"When we started years ago, my child needed to redo the grade they were currently in. We started over in May and finished in less than four months in August."
Brigitte F.
"We first started in the beginning of the year and I had my kids do the curriculum from the start. I just let them work at their own pace and the topics that they were familiar with they knocked out quickly. You may be surprised how many details they may have missed the first time around or how many details the school teacher may have chosen to skip to accommodate a class of two dozen students. That's one of the huge advantages to homeschool, it's all at your own pace."
Felicia J.
"We started January of last year and completed the entire year by June. It's a lot more fun this year not moving that fast but it's definitely possible and my kiddos did retain it based on the CAT test they took."
CarolAnn L.
"My kiddo started after Thanksgiving last year and finished a years worth by middle of March."
T.K. W.
"My daughter is 13 and doing freshman work and doing it a lot quicker than the regular school year. She'll be finished with all by two classes in January and she just started in mid August."
Advanced Technology for Customized Learning
As a student excels in their coursework, the system will quickly move them forward as they demonstrate mastery of each concept. When the student struggles, the system will slow down to provide additional instruction and practice.
Our Acellus® courses use advanced technologies such as Prism Diagnostics and Vectored Instruction that identify holes in the student's knowledge and immediately respond with customized instruction.
PRISM DIAGNOSTICS
Prism Diagnostics® identifies specific deficiencies in students' understanding of core concepts and responds immediately with Customized Personal Instruction (CPI) videos for that precise deficit. The result is that every student receives personalized instruction – right at the moment when they need it most.
Vectored Instruction™
Vectored Instruction™ enables students to master foundational skills they are missing that are prerequisites to success in their current course of study. Vectored Instruction fills in the gaps while keeping students within their credit-level course, enabling them to complete their coursework with passing grades and get on track for graduation.
If you are looking to enroll your student Mid-Year, here are three simple steps to get your student on a path to success: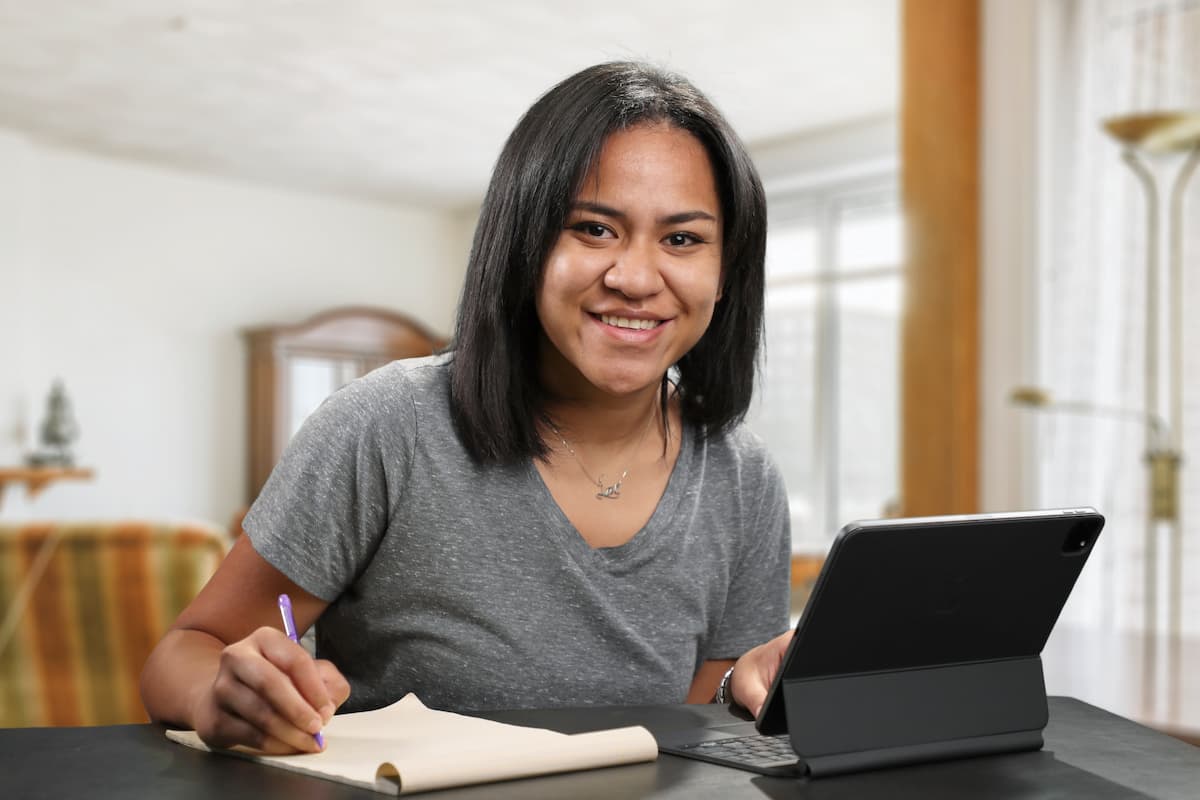 Step 1 – Create your account
The enrollment process is completed online and only takes a few minutes. Once a student has been enrolled, they can begin immediately. There is no waiting period. You will receive the student's login information as soon as you complete the enrollment process.
Step 2 – Sign into the Parent Account
Once signed up, you will sign into the Parent Account using the Acellus App. With the email address you used to create your account, set up your login and create your password.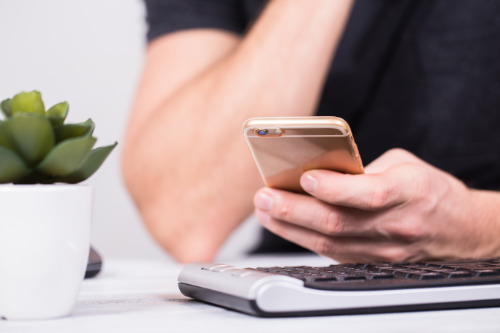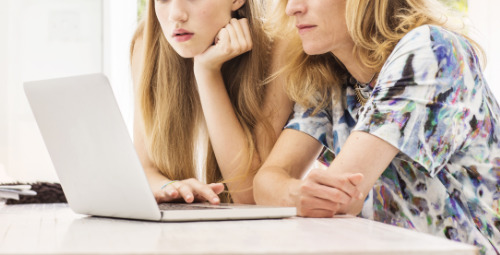 Step 3 – Customize the Weekly Goal
Goals can be changed under the Parent Account by adjusting the step count next to each class. The default goal is calculated for each course to be completed within a school year. Multiply the default goal by two and you will have the weekly goal for starting mid-year.
Now you're set! Just be sure to check throughout the school year to make sure that your student is meeting the goals you have set. Through the Parent Account you can see your students progress, grades and activity all in real time.
Complete PreK-12 Online Homeschool Program with Over 400 Engaging Courses!
See Sample Lesson Videos:
Complete PreK-12 Online Homeschool Program with Over 400 Engaging Courses!
See Sample Lesson Videos:
Best Available Curriculum
Power Homeschool provides online Acellus® courses to parent-homeschooled students.  The video-based lessons provide cutting-edge technology to accelerate learning and motivate students.
Choose from over 400 courses: