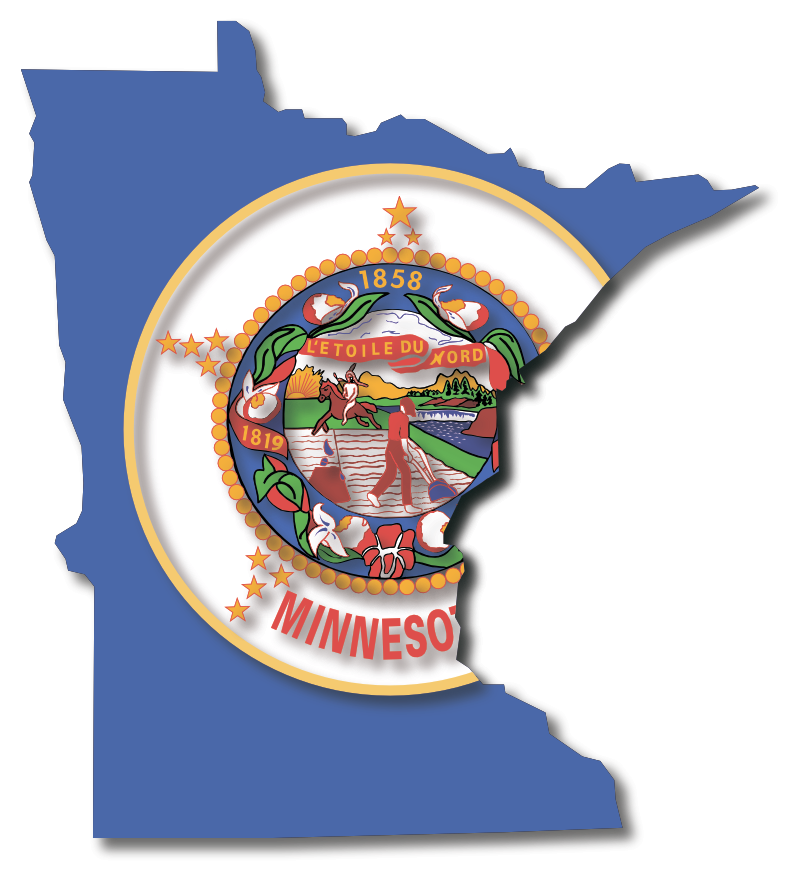 Homeschooling in Minnesota
Here are some useful resources that may be helpful as you are getting started.
Power Homeschool's Homeschooling in Minnesota site highlights resources, helpful tips, support groups, and so much more!
Minnesota Homeschool Laws and Requirements
Many states have rules and guidelines regarding parents homeschooling their children. Here are some links to help you find information regarding Minnesota.
Important Considerations for Homeschooling Success
Create a Study Plan
When homeschooling in Minnesota, it is important to establish a clean environment where distractions are limited for your child to study on a regular schedule.  Study routines are valuable for learning discipline. They also help your child stay on track with weekly, monthly and yearly academic goals. Create a schedule and expect your child to stick to it. Modify the schedule when necessary to help your child stay challenged while still able to achieve your expectations.  
Read more: 10 Tips to Effectively Homeschool Online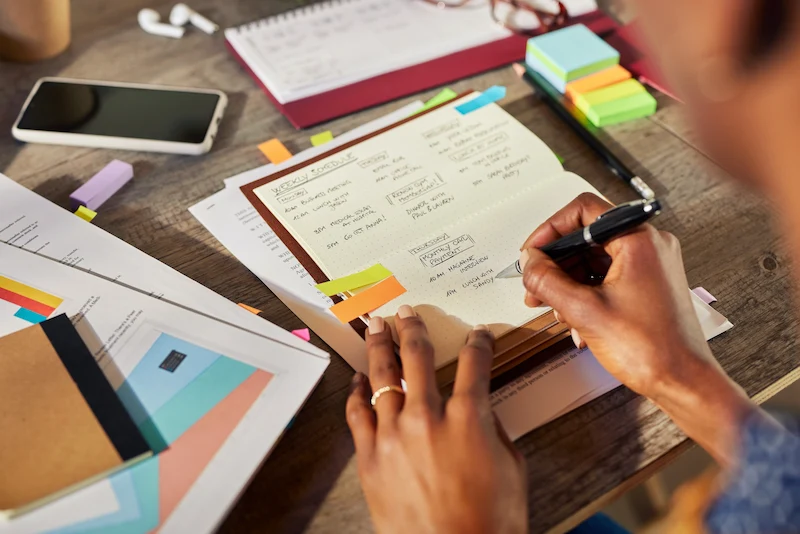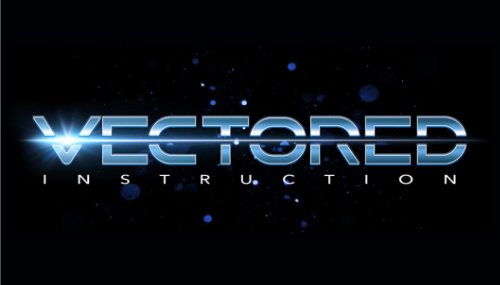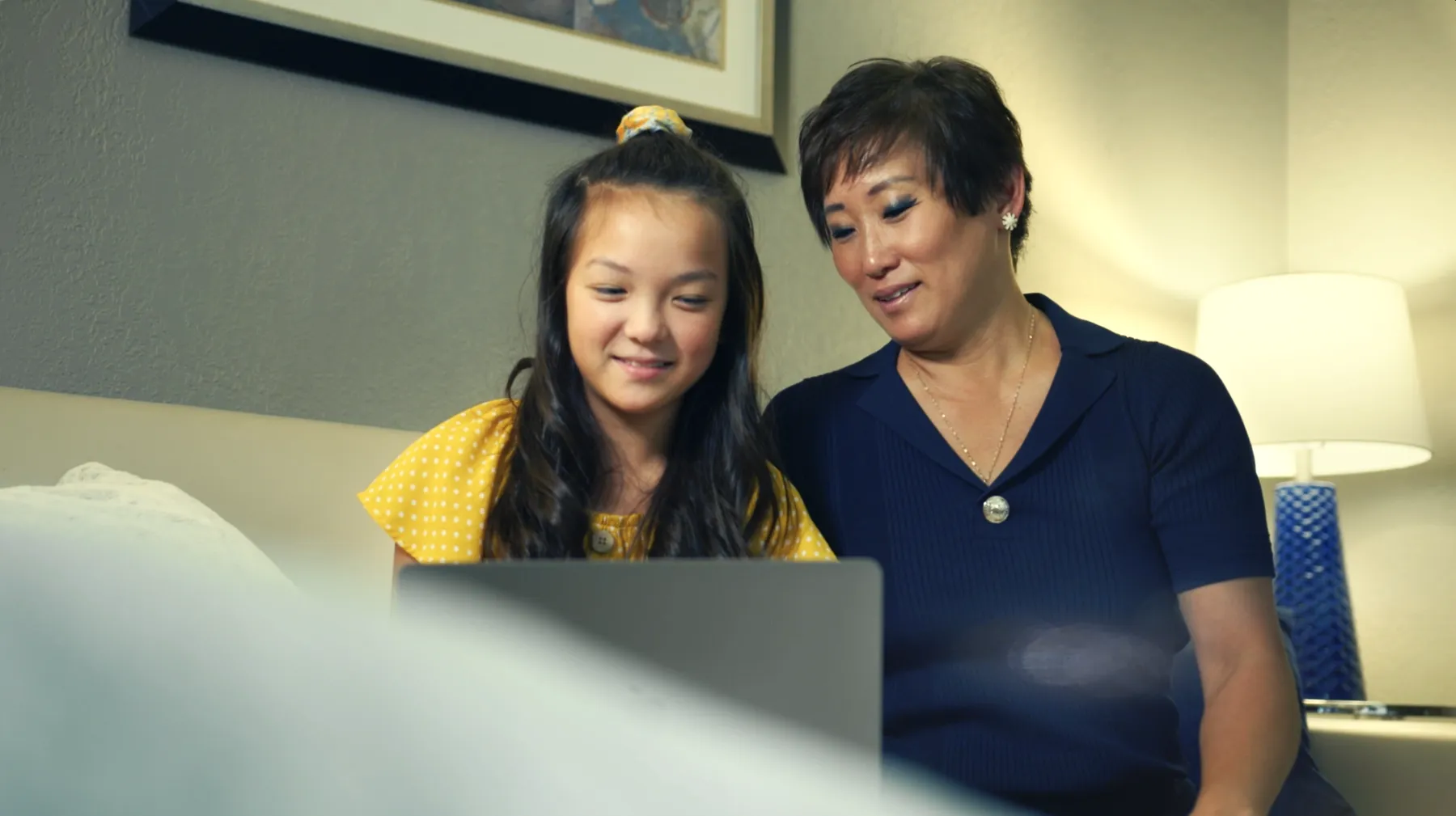 Build Foundational Knowledge
As your child progresses in their studies, addressing gaps in their foundational knowledge will be crucial to their future success.  For example, if your child struggles with basic math, it may become nearly impossible for them to master more advanced math concepts until they get help with their basic math challenges.  In Acellus courses, Vectored Instruction automatically takes into account a student's existing knowledge gaps and provides targeted interventions to bridge those gaps.  If a student lacks the foundational understanding required for the new concept, the system automatically provides relevant remedial content before proceeding further.
It is crucial that students achieve early success with online learning so that their confidence will grow. Sometimes it may be necessary to place your child into an earlier course so they can begin experiencing success before they are ready to start moving forward with their learning.  
Read more: Helping Your Student Excel in Acellus
KEEP RECORDS AND DOCUMENTATION
You should keep thorough records of your child's education. This will be beneficial when they apply for colleges or jobs after high school. Power Homeschool's online parent portal automatically makes it easy to track progress, download coursework examples, attendance, and keep transcripts of classes taken.
It is also a good idea to get student ID cards and parent/teacher ID cards. Many retailers and venues offer teacher or student discounts that can be claimed by showing ID cards. A professional student ID card with a good quality identification photo included is also an good way to show that your student is enrolled is a reputable homeschool program.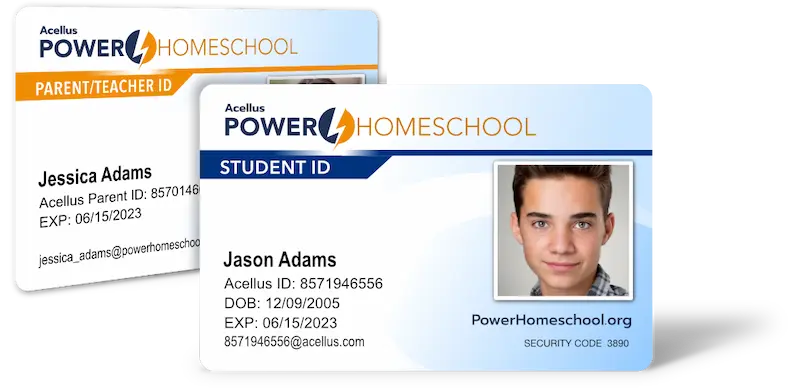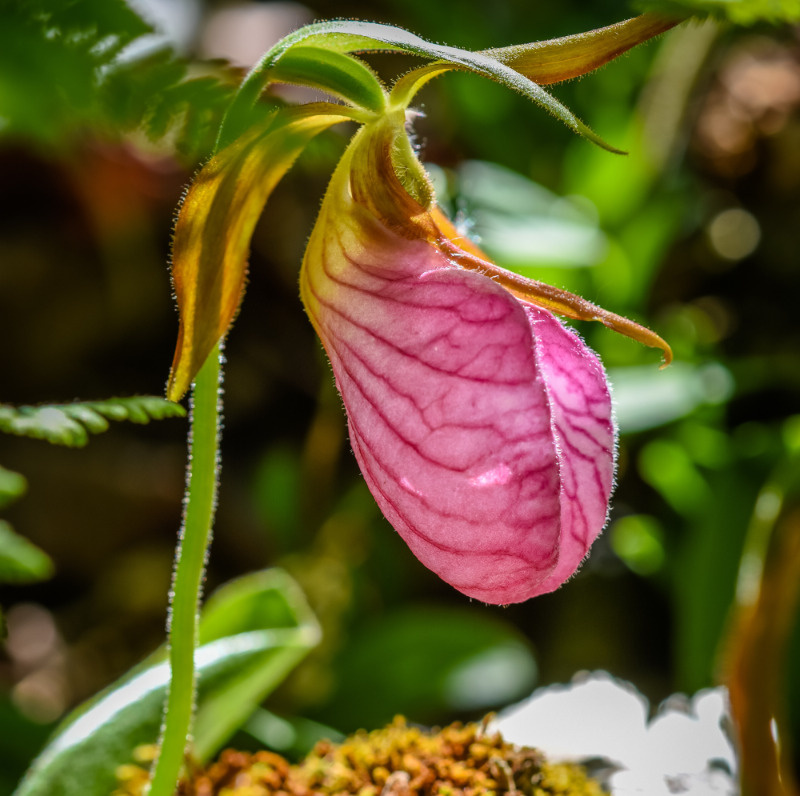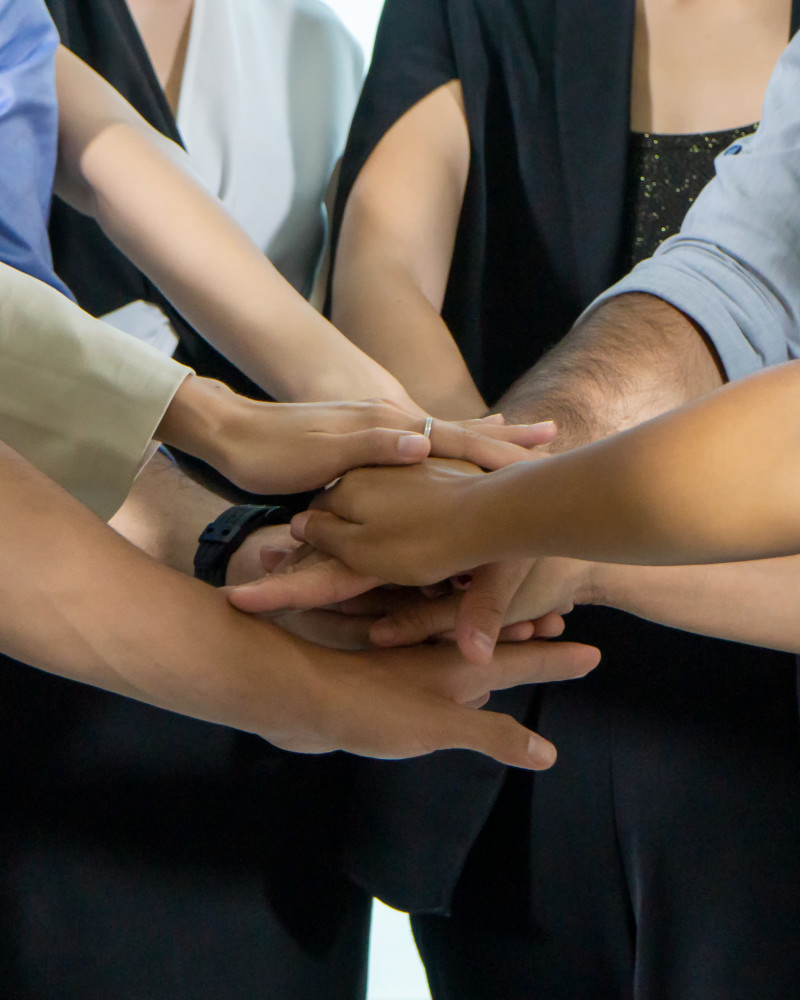 Homeschool Support & Groups in 

Minnesota
Homeschoolers in Minnesota are fortunate to have a variety of support that offers resources, tools, and advice to homeschoolers. Minnesota families are lucky enough to have two statewide homeschooling associations:
Joining a homeschool association offers a plethora of benefits and allows homeschoolers to connect and network. In addition to these organizations, Minnesota has a slew of homeschool support groups and co-ops. Homeschool support groups are organized by parents and can either meet in person regularly or communicate online, sharing tips, advice, and stories. Most support groups are regional and allow parents and students to meet other homeschooling families in their area.
Similar to homeschool support groups, co-ops are usually organized by parents; however, they offer more academic benefits than support groups. Homeschool co-ops allow students to learn in a group setting and socialize with their peers. Some co-ops are general, while others focus on certain subjects or provide instruction based on religious beliefs.
Whatever your family is looking for, you are sure to find a homeschool support group or co-op in Minnesota that fits your family's needs. Most of these groups have Facebook pages or websites, so they are easy to find online. The following are just a few examples of the homeschool support groups and co-ops in Minnesota:
Check out our Power Homeschool Parent Support groups!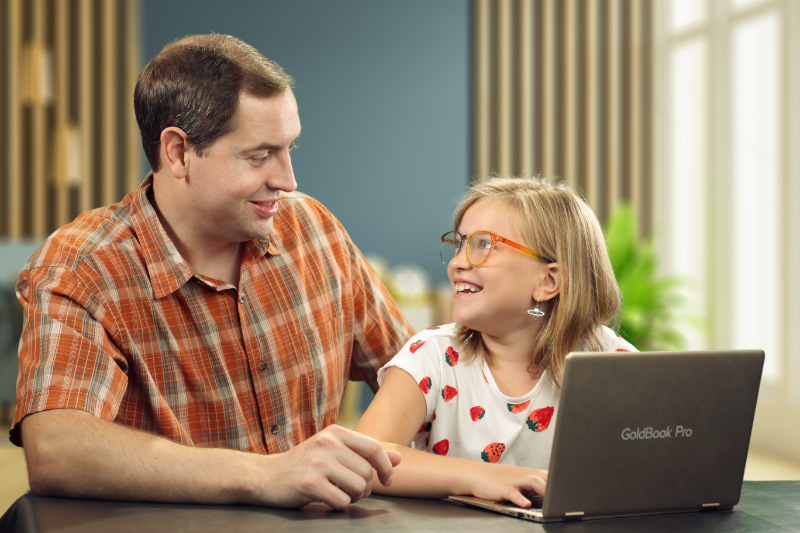 How to Start Homeschooling in Minnesota
Parents who are considering homeschool for the first time will likely have a lot of questions about how to get started. First, you should research the laws and requirements to ensure you can legally homeschool your student, no matter where you live. In Minnesota, you will need to submit paperwork to the school district superintendent. It is always a good idea to formally withdraw your student from their current school, whether it is required or not.
Before submitting your paperwork, you should select a homeschool curriculum that meets all of Minnesota's subject requirements. Power Homeschool is a K-12 online curriculum with a variety of courses available to homeschool students. Our program also comes with tools and resources for both parents and students to be successful with homeschooling.
Homeschool Field Trips in Minnesota
Field trips have been used to enhance the education process long before homeschooling was legalized. Today, one of the benefits of homeschool is the freedom and flexibility to go on more field trips than the traditional classroom allows for.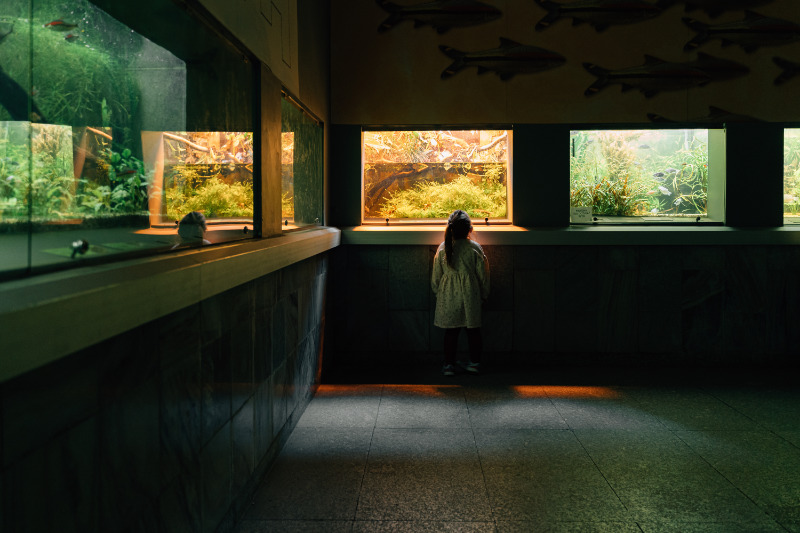 Minnesota has many different destinations to choose from when deciding on your next field trip, but the following are just a few examples to give you an idea.
MINNEAPOLIS/ST. PAUL METRO AREA
NORTHERN MINNESOTA
WESTERN MINNESOTA
SOUTHERN MINNESOTA
Power Homeschool hopes that this guide to homeschooling in Minnesota provides you with the necessary information and resources to get started with home education. Please contact us if you have any questions about how Power Homeschool can help you jump start your homeschool journey.
Disclaimer: The information provided on this web page is for general information purposes only. The information provided does not constitute legal advice and may not contain the most up-to-date information.
Other Articles You May Be Interested In: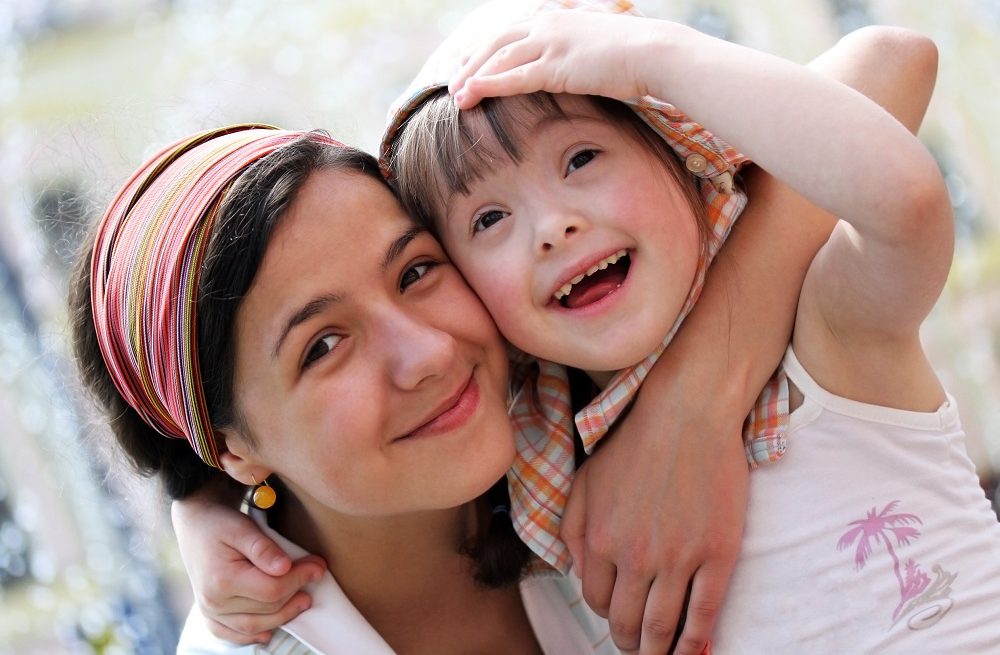 Children with disabilities might have a hard time in traditional schools. Even with regulations in place to help these children, schools might fail to adequately meet the needs of each individual student; and that doesn't even take into account social problems that...