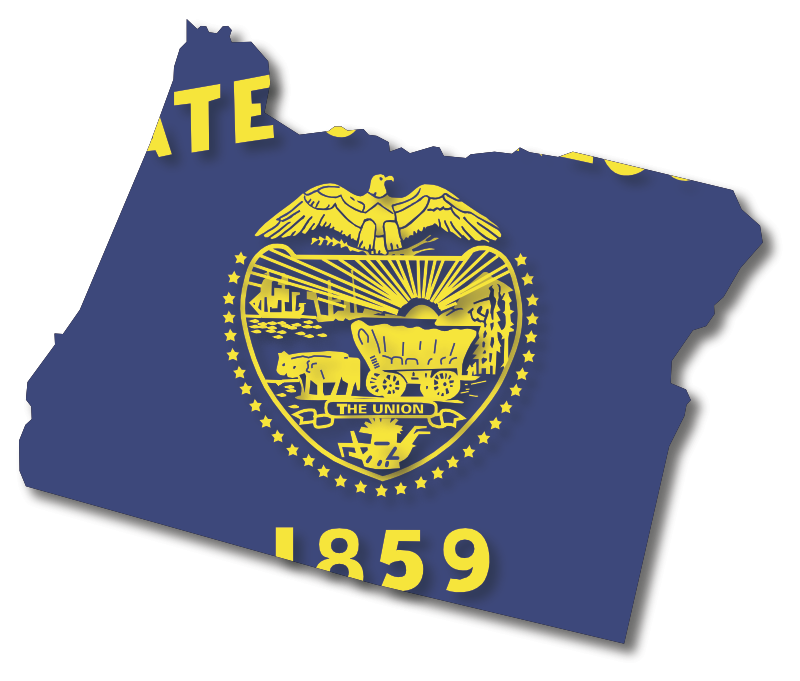 Guide to Homeschooling in Oregon
Choosing to home educate your child is a big decision. If you are thinking about homeschooling in Oregon, there are certain things to consider before making the switch. Power Homeschool's Guide to Homeschooling in Oregon highlights the requirements, necessary record-keeping, support groups, and more!
Homeschool Laws and Requirements in Oregon
Oregon homeschool laws are straightforward, and as long families abide by these guidelines, they will not run into any issues when it comes to legally homeschooling. First, parents will need to submit a Notice of Intent (NOI) to homeschool to the local Education Service District (ESD). Homeschoolers must also participate in standardized testing in third, fifth, eighth, and tenth grade. Children with disabilities should also be professionally evaluated regularly to ensure they are maintaining educational progress.
If you have any questions about legally homeschooling in Oregon, we recommend reaching out to the  Home School Legal Defense Association or Oregon Department of Education. Statewide homeschool associations often offer legal advice or information, as well.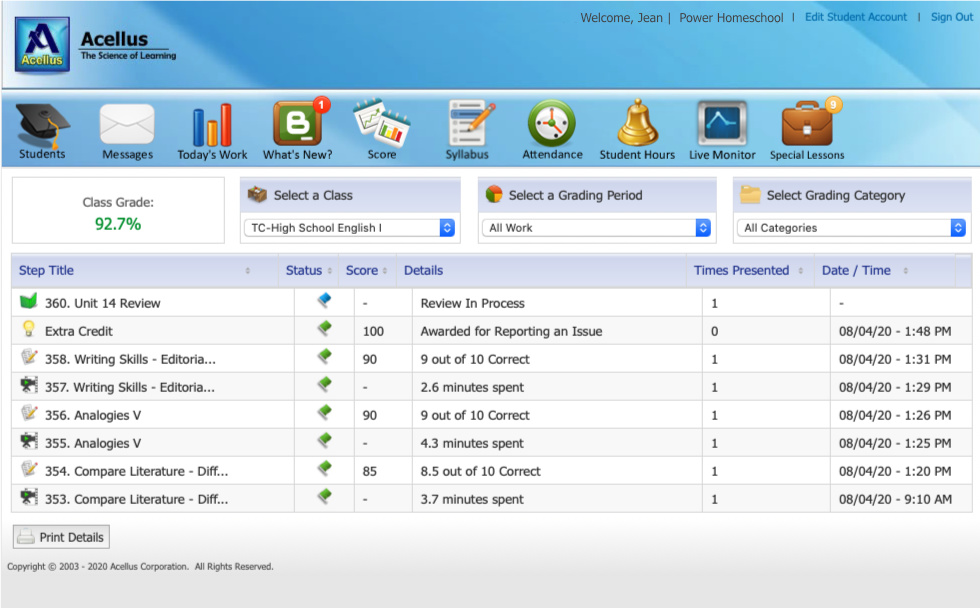 RECORD KEEPING
Although homeschoolers in Oregon do not need to submit any records, keeping thorough records of a child's homeschool education is always encouraged. Things like progress reports, standardized testing results, and samples of coursework are all things to considering keeping on file. These items make it easier for students who plan to pursue post-secondary education or ever transfer to public or private schools.
Power Homeschool's online program automatically generates progress reports and transcripts, so parents can easily access these documents when they log in to the parent portal. Parents can also download coursework, track progress, and record attendance.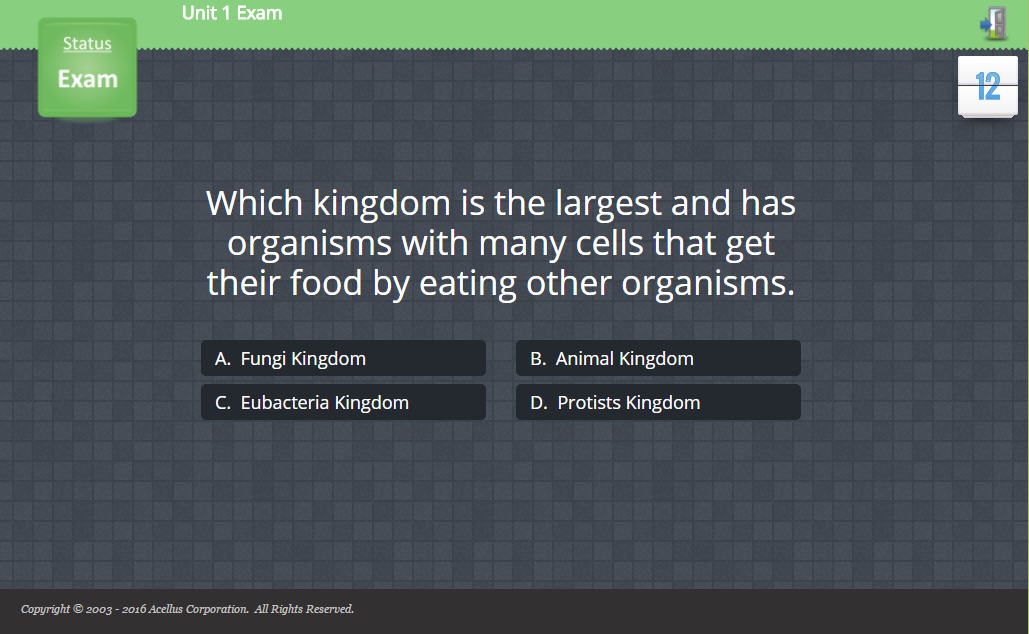 HOMESCHOOL STANDARDIZED ASSESSMENTS IN OREGON
Oregon homeschool laws require homeschool students to participate in approved standardized assessments to evaluate academic progress. Parents can choose any test that the Oregon Board of Education has approved.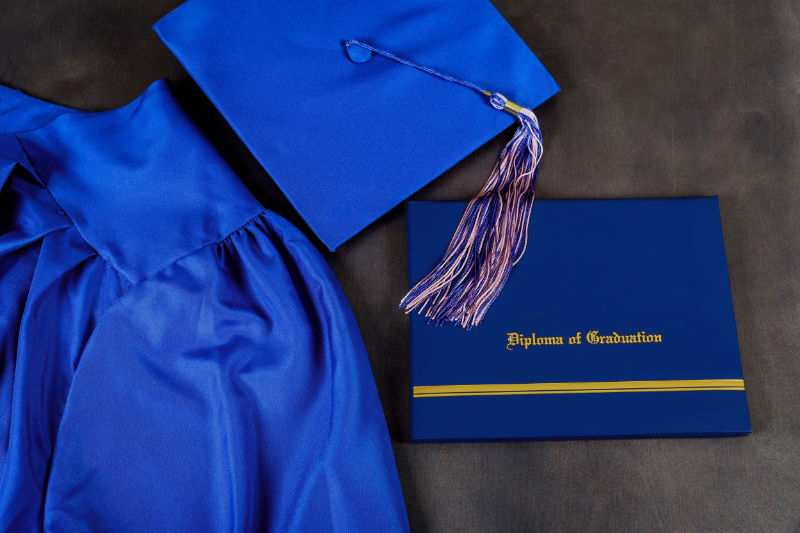 HOMESCHOOL GRADUATION REQUIREMENTS IN OREGON
In Oregon, parents are responsible for issuing high school diplomas to their homeschoolers as well as for establishing their graduation requirements. We recommend that you establish these requirements based on what your student plans to do after high school, whether that is pursuing higher education or joining the workforce. Many universities, colleges, trade schools, and employers will share their homeschool eligibility requirements.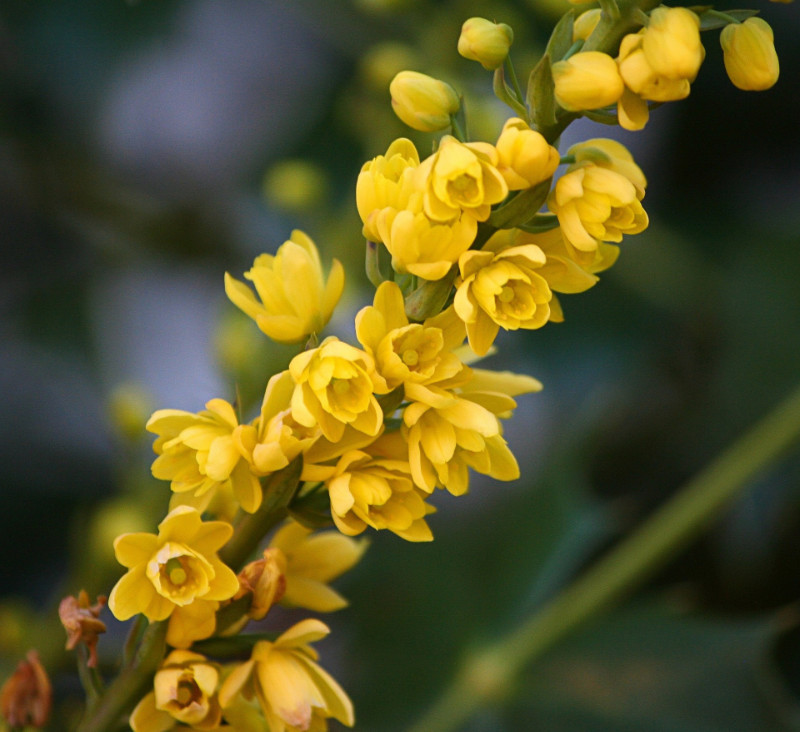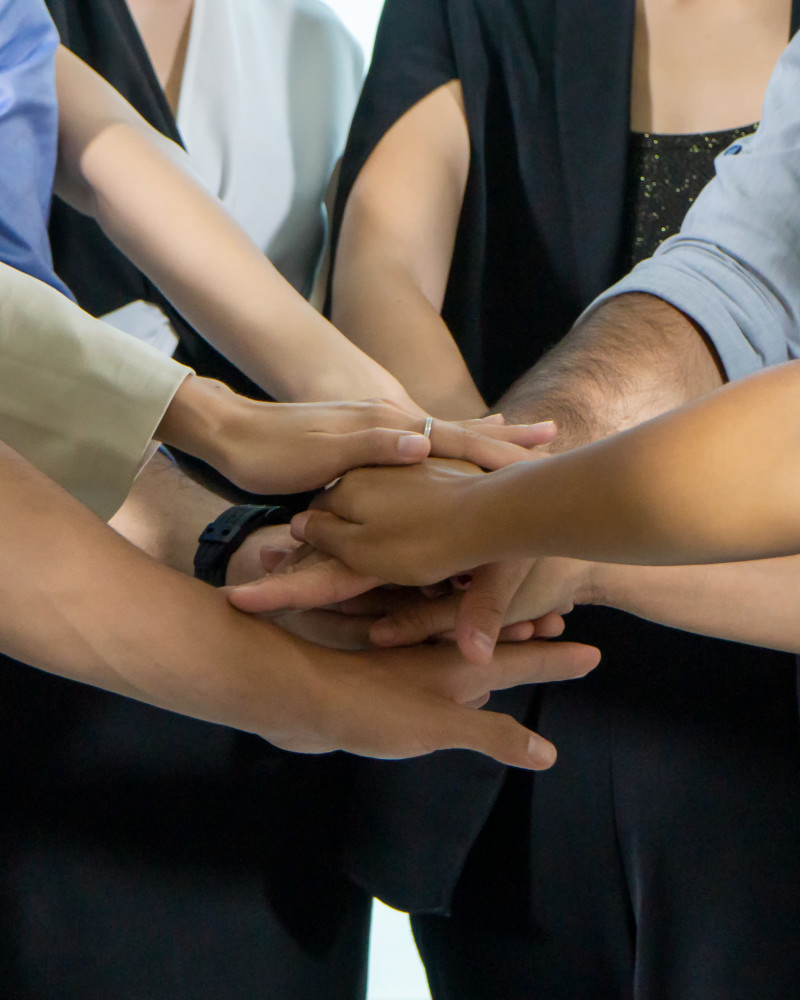 Homeschool Support & Groups in 

Oregon
When beginning to homeschool, joining a support group or organization is one of the best ways to get helpful tips, advice, and resources. In Oregon, homeschoolers have access to a variety of different types of support, including two statewide homeschool associations.
The Oregon Home Education Network (OHEN) and Oregon Christian Home Education Association Network (OCEANetwork) are organizations that offer support and encouragement to homeschool families in Oregon. Both associations provide events, workshops, and other valuable resources to enhance home education.
In addition to two statewide homeschool associations, Oregon homeschoolers can join homeschool support groups and co-ops to connect with other families. Homeschool support groups allow parents to share advice and stories, while students can socialize with peers and make friends. Some support groups are online, while others meet regularly in person. Often, homeschool support groups will organize events, field trips, or other group activities, as well.
Homeschool co-ops are similar to support groups, but they are more academic focused and allow homeschoolers to learn in group settings. Homeschool co-ops can provide general instruction, while others focus on a particular subject or provide instruction around religious teachings. Both homeschool support groups and co-ops can be found online since most of them have Facebook pages or websites.
The following are just a few examples of all the different types of support available to homeschool families in Oregon:
Check out our Power Homeschool Parent Support groups!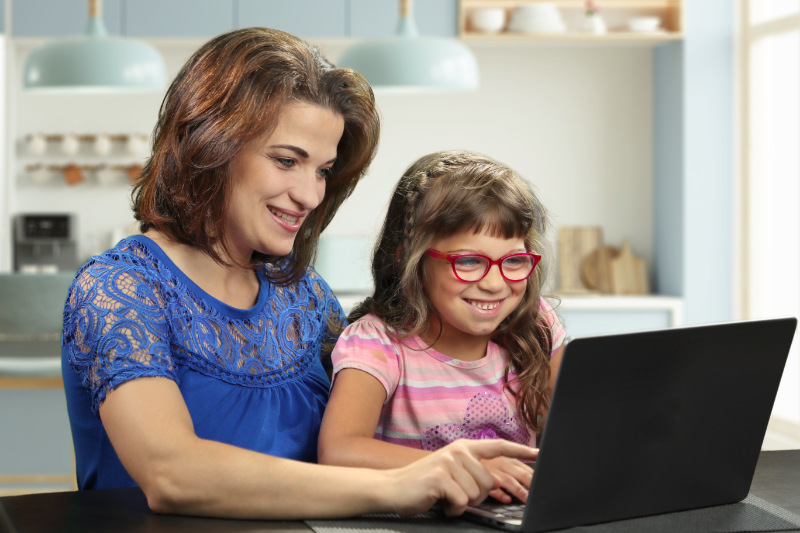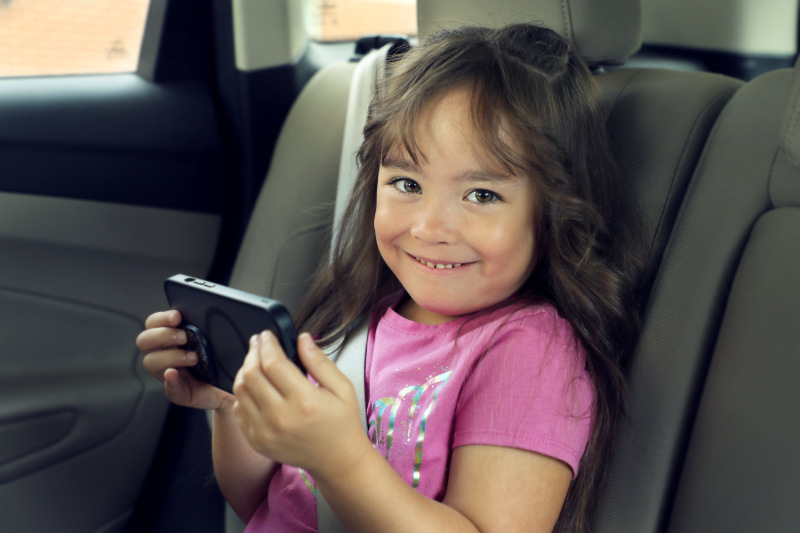 How to Start Homeschooling in OREGON
When starting homeschooling for the first time, it is very common to have questions about best practices, useful resources, and how to get started. Our helpful guide to starting homeschool is a good place to start. In Oregon, you'll need to submit a Notice of Intent once you decide that homeschooling is the best decision for your family. The notice should include the name and birthday of each child being homeschool, as well as your address and the school they previously attended.
Once you submit the necessary paperwork, you'll need to select a homeschool curriculum program. Power Homeschool is an online program with courses available for K-12 students. In addition to our classes, parents and students receive helpful tools to get familiar with online learning.
Homeschool Field Trips in Oregon
Homeschooling has many perks, and one of these is the ability to incorporate more hands-on learning and enrichment activities than the traditional classroom can manage. Going to museums, getting up close with animals, and exploring science centers are all great ways to make the material learned in class come to life before your student's eyes.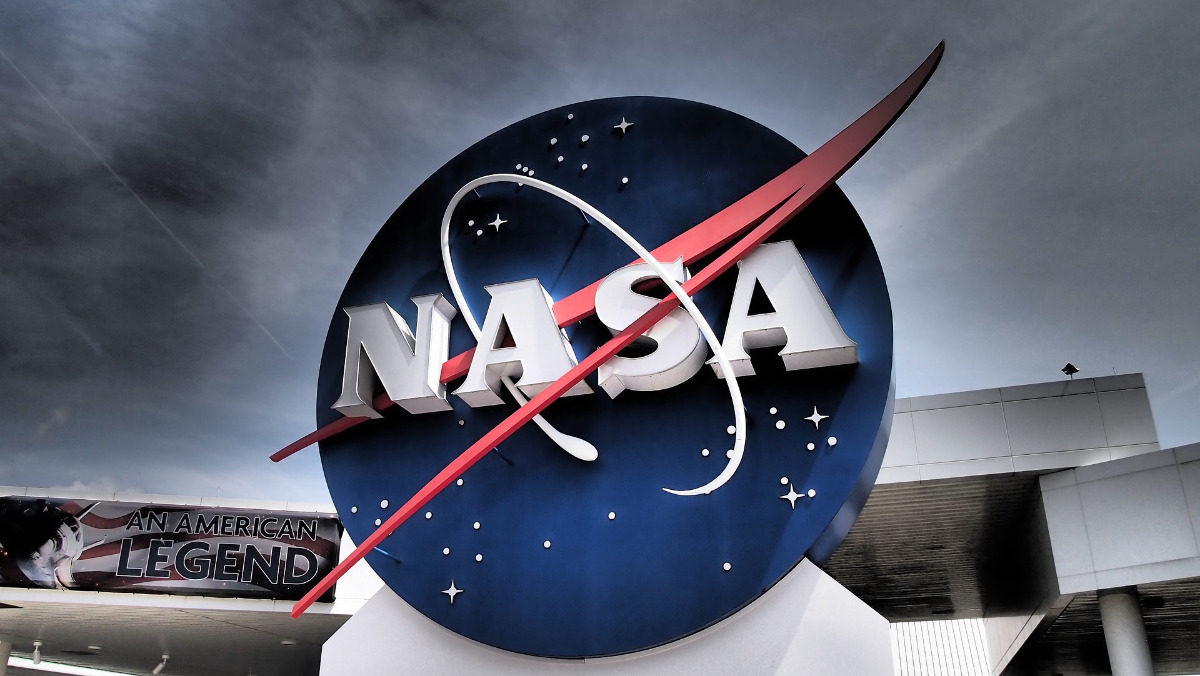 Oregon is home to many different field trip destinations. However, the following are examples to give you ideas for your next field trip.
Power Homeschool hopes this guide to homeschooling in Oregon provides you with the resources and tools you need to jump-start your homeschool journey. If you have any questions about our online homeschool curriculum, please contact us today!
Disclaimer: The information provided on this web page is for general information purposes only. The information provided does not constitute legal advice and may not contain the most up-to-date information.
Other Articles You May Be Interested In: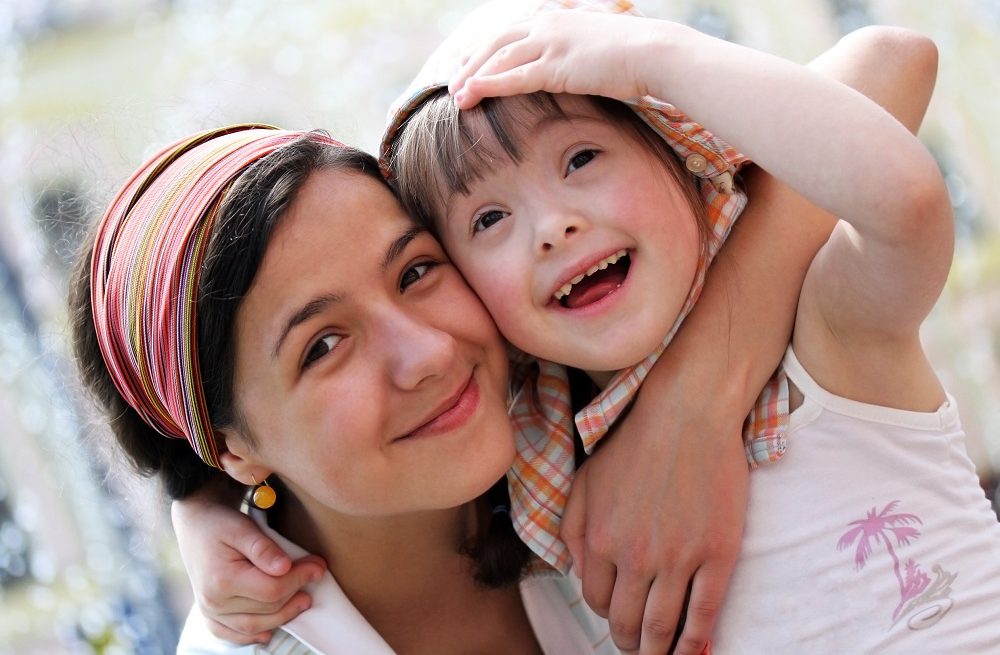 Children with disabilities might have a hard time in traditional schools. Even with regulations in place to help these children, schools might fail to adequately meet the needs of each individual student; and that doesn't even take into account social problems that...