Homeschool Program for Middle School
✓ Learn at your own pace with interactive online courses
✓  Watch video lessons by some of America's greatest teachers
✓  Receive personalized instruction based on individual needs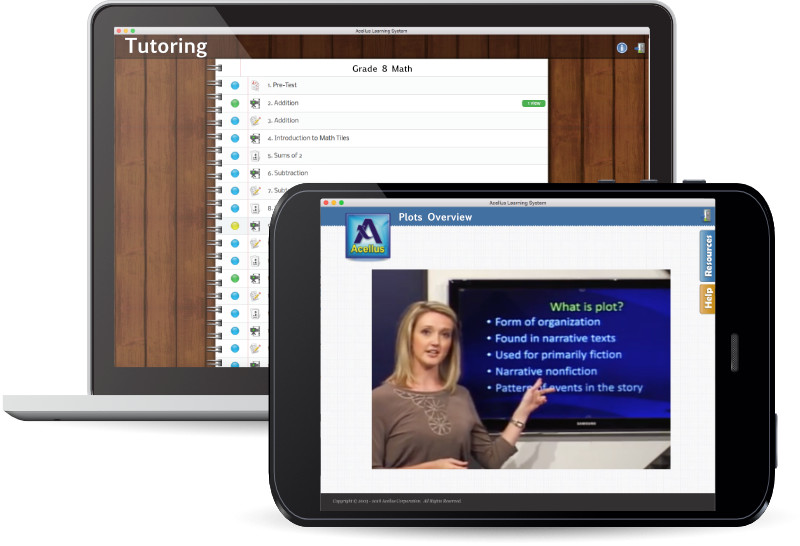 You may select up to 6 courses for your student to take at a time, including courses from multiple grade levels.
*SEd indicates that the course has been designed to meet the needs of special education students.
Select the video thumbnails below to view course excerpts.
Social Studies – Excerpts

Career & Technical Education – Excerpts

Read the stories below to see how Power Homeschool transforms learning for students.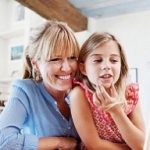 Homeschool Mom
"The Acellus Program helped my son grow academically for the remainder of the school year. He went from failing grades to 80's and 90's because he was able to take his time doing the class work…
Most importantly I will recommend this program to others. Acellus is an amazing program and I am 100% satisfied."
– Andrea S.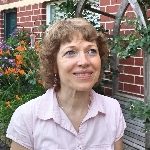 Parent of Special Ed Child
"After three years of homeschooling my son, we have gone through so many different curriculums to find the right fit…
The way this program teaches and goes over the subject again if it was not understood is amazing! My son's reading comprehension was way below average. I now read the stories to him in the ninth grade Language Arts class, and there are many lessons on the one story. By the time he is done with the story, he comprehends it one hundred percent.
I want to thank you so much for making this affordable and having the most wonderful teachers! This is such an amazing program for kids that have physical disabilities, learning disabilities, or even just want to learn more at home. WE FOUND THE PERFECT FIT!!"
– Debbie C.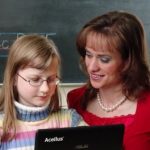 Math Teacher
"I have several students who can pass Algebra I and Geometry because of Acellus. There just isn't enough of me to go around…
I also tried using Acellus for an ADHD student who was very disruptive. It helped him so much! When working with Acellus, this student was able to focus and to accomplish something."
– Janie J.
A Few Reasons Why Parents Love Power Homeschool
Courses Taught by America's Greatest Teachers
Courses feature some of America's greatest teachers who have expertise in conveying knowledge — even "hard to grasp" concepts, through video instruction. Through the combination of excellent instruction and immediate feedback, students are quickly able to start experiencing success within their coursework.

Effective Help Videos
Special help videos are integrated into the course content for concepts students have difficulty with. These videos not only help the student master the content, but provide the student with "real world" scenarios, creating a meaningful context for obscure concepts.
Intuitive Student Interface
Power Homeschool allows students to access Acellus courses through the intuitive student interface. After logging in, they are able to select from their list of classes. The system automatically takes them right to their current position in the course they have been enrolled in and marks their attendance for the class.
Students can see their progress and score for each class.  The messaging tool allows students to easily interact with their parent. Students are able to access their courses via the web, allowing them to work wherever they have Internet access.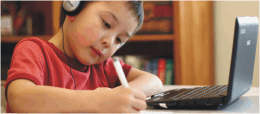 Self-paced Learning
Students can work independently and receive personalized instruction to help them master each concept.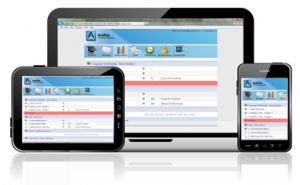 Live Monitoring
Watch your student's progress real-time from any mobile device or computer.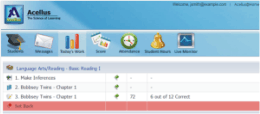 Automatic Recordkeeping
Scores, progress, and hours worked are automatically compiled into printable reports.
VIDEO: Five-Star Courses
Five-Star Courses
Acellus has launched a new initiative to create courses that are "five star" in the way that they help students grasp and master concepts. The lessons are filmed in a diversity of locations with only the best and most qualified instructors, keeping them fun and exciting so that both students and onsite teachers will rate the courses as 5 stars.