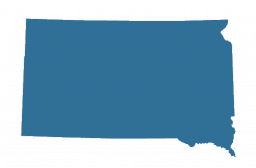 Guide to Homeschooling in South Dakota
Diverse schooling options are important to many citizens of the United States. Parents in South Dakota who want to homeschool their children have ample resources to help them do so while still abiding by the law. Our guide to homeschooling in South Dakota can help.
South Dakota Homeschooling Laws and Requirements
Understanding the homeschooling laws in South Dakota is vital to ensuring that you follow all state regulations. These regulations are in place to guarantee that homeschooled children are receiving an adequate education. Each state has its own specific set of requirements that both parents and students must meet.
While laws in each state differ, some of the most common requirements include a compulsory school attendance age, education minimums for homeschooling parents, minimum number of school days per year, and other rules. Some states also have rules in place about withdrawing children from public or private schools.
While not all states require a formal withdraw from public or private schools, it is a good idea to do so to ensure that your child isn't considered truant, which could lead to legal troubles.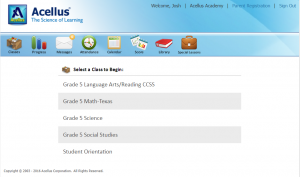 Record Keeping
Keeping detailed records is an important part of homeschooling. While not all states require record-keeping, we always recommend that parents keep records of at least their child's curriculum, attendance, sample assignments, and other documents that could be necessary in the event of a move, re-enrollment in a public or private school, or changing laws in the state.
Our online parent portal lets parents easily download any documents that they may need to prove that they are following laws in the state in which they live. The parent portal is separate from the student portal, but both can be accessed through the Acellus app.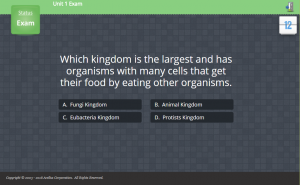 South Dakota Standardized Assessments
For some homeschooling families, standardized tests are a way to ensure that children are on track for their grade levels. However, in some states, standardized assessments are not optional. Required standardized testing is put in place to make sure that students are meeting benchmarks no matter how they receive their education. Make sure you know if these tests are a requirement before starting your homeschool journey.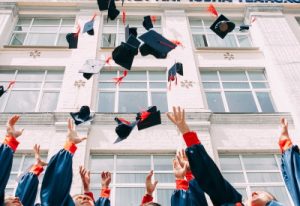 South Dakota Homeschool Graduation Requirements
Parents are responsible for setting homeschool graduation requirements as long as they are in accordance with the state's regulations. To set your student up for success, it is a good idea to talk about long-term plans early. This way, you can tailor the curriculum to your student's college, technical school, or job for post-graduation.
Parents are free to issue diplomas themselves once graduation requirements have been met.
Homeschooling Groups and Support in South Dakota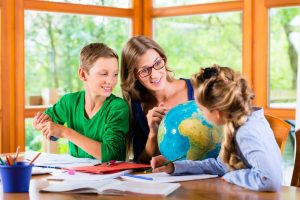 Homeschooling associations offer families valuable resources and an incredible amount of support. In South Dakota, the South Dakota Christian Home Educators (SDCHE) is a free homeschool organization that works to help homeschooling families with teaching, while also advocating for homeschooling across the state.
Homeschooling support groups and co-ops are often created by parents involved in homeschooling. These groups give families the opportunity to share resources, advice, and information about homeschooling with one another. Homeschooling groups may also offer group activities, meet-ups, events, and other opportunities.
Co-ops are academic-focused groups that often offer learning opportunities to families in their communities. These supplemental classes allow for socialization and educational enrichment. Often, homeschooling parents take turns teaching these classes.
Here are a few options for support groups in South Dakota: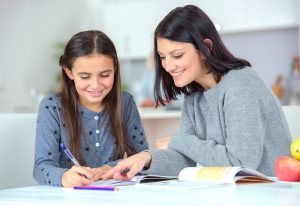 How to Get Started Homeschooling in South Dakota
It is never easy to start homeschooling. You are bound to have a few hang-ups along the way, but using our guide will help you start on the right path. Families looking to homeschool in South Dakota first need to know the laws associated with the task.
Power Homeschool is an online K-12 curriculum with a variety of courses to choose from. In addition to these courses, our program offers tools and resources to help new homeschoolers transition to at-home learning.
South Dakota Homeschool Field Trips
Each state has a variety of field trip options that allow students to learn outside the classroom. Here are a few ideas for field trips in South Dakota.
We hope this handy guide provides homeschool parents with the resources and information they need to get started with homeschooling in South Dakota. If you have any questions about Power Homeschool's online curriculum, contact us today!
Disclaimer: The information provided on this web page is for general information purposes only. The information provided does not constitute legal advice and may not contain the most up-to-date information.