A Guide to Homeschooling in Arkansas
Homeschooling has been legal in all 50 states for a few decades now, and since then, more and more families are transitioning to homeschool education. If you are considering homeschooling in Arkansas, then there are several important things you should consider, including the state's requirements, support groups, and other resources.
Homeschool Laws and Requirements in Arkansas
Home education is a straightforward process in Arkansas. Before starting to homeschool, families must submit a notice of intent. Power Homeschool always recommends that parents formally withdraw their students from their current school, whether state laws require it or not. 
For detailed information, the Home School Legal Defense Association and Arkansas Department of Education are resources that provide thorough instructions on homeschool laws and requirements in Arkansas.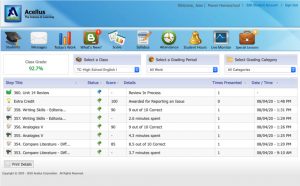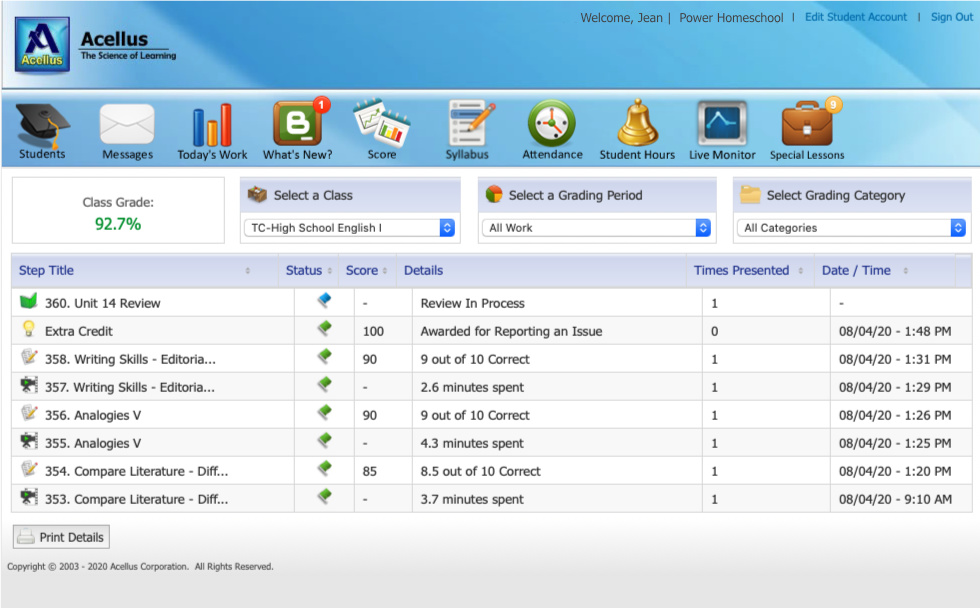 Record Keeping
Arkansas does not have any record-keeping guidelines, but it is always a good idea to keep thorough reports on file. Keeping detailed information about each child's homeschool education will make it easier when applying for college or jobs after high school. 
Power Homeschool makes it easy to maintain thorough records. Parents can access attendance records, progress reports, and course work samples through the easy-to-use app. High school transcripts for students at the ninth through twelfth-grade levels are also important to keep on file. If a homeschool student takes standardized assessments at any point, we recommend keeping these on the record, as well.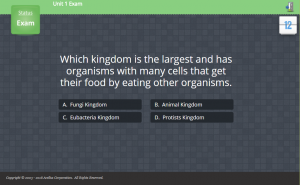 Homeschool Standardized Testing in Arkansas
Arkansas homeschoolers are not required by laws to participate in standardized assessments. Some parents, however, use these tests to track their homeschoolers' progress and find potential gaps in their homeschool curriculum. Arkansas has several state and national standardized assessments that homeschoolers can take.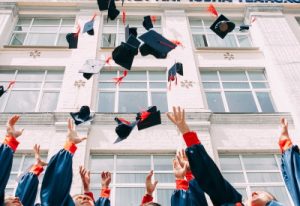 Homeschool Graduation Requirements in Arkansas
For homeschool students, parents issue high school diplomas, and therefore, set the requirements for graduation. Many parents set educational goals based on what their students want to do after high school. If your student wants to attend a specific college or trade school, it is a good idea to research the eligibility guidelines for homeschool students. Doing this early in your student's education will ensure you are developing coursework around these requirements.
Homeschool Groups and Support in Arkansas
Homeschool associations, support groups, and co-ops exist to offer resources, advice, and opportunities for homeschoolers in each state. Arkansas has plenty of networks available to home educators. 
The Arkansas Homeschool Alliance is a statewide homeschool support association that advocates on behalf of homeschoolers. The organization also offers homeschool consulting services, an information packet for new homeschoolers, and a traditional graduation ceremony for high school students.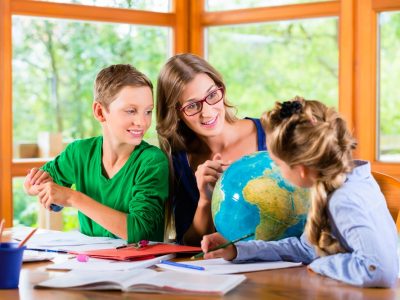 In addition to the Homeschool Alliance, homeschoolers in Arkansas have various homeschool support groups and cooperatives that allow families to meet other homeschoolers in their area. Homeschool support groups operate either online or meet in person and provide a space for parents to share experiences, advice, and resources surrounding homeschool. The following are several examples of the many homeschool support groups available in Arkansas:
Homeschool cooperatives or co-ops are volunteer-based groups that have a more academic focus than support groups. Co-ops allow homeschoolers to learn alongside peers in a group setting. Some groups like the Little Rock Homeschool Academy are set-up to have professional tutors provide instruction, while other groups are taught by alternating parents. Co-ops can be general, focused on a particular subject such as STEM, or structured around religious beliefs. Whatever you are looking for, you are sure to find a group that fits your family's needs. Most support groups and co-ops can be found with a simple Facebook search of your area.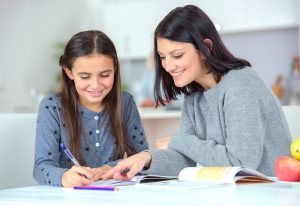 How to Start Homeschooling in Arkansas
Making decisions about your child's education should not be taken lightly. If you are considering homeschool for your student, you are probably wondering how to get started. Luckily, there are plenty of resources out there to help you throughout your homeschool journey.
First, you will need to submit a notice of intent to homeschool. We also suggest notifying your student's current public or private school, whether it's required or not. Once you have all the necessary paperwork filed, you will need to create a homeschool curriculum or select a program, such as Power Homeschool.
We help parents get started with homeschooling by providing an award-winning online curriculum with over 250 courses from kindergarten through high school. Each course is taught through video-based lessons featuring America's best teachers. You can jump-start your homeschool experience with Power Homeschool today!
Join thousands of parents that homeschool with our self-paced, interactive courses.
Homeschool Field Trips in Arkansas
Field trips are a wonderful way to enhance any curriculum, lesson, or unit. Homeschoolers often have the flexibility to go on more field trips than most traditional classroom schedules allow for. With plenty of museums, historic sites, and natural parks, Arkansas has no shortage of field trips for homeschoolers. The following are just a few examples to give you ideas about the options in your state.
Ozark Mountains Region

Arkansas Valley Region

Ouachita Mountains Region

Coastal Plain Region

Mississippi Alluvial Plain Region
Power Homeschool is pleased to offer homeschoolers tools and resources to help them throughout their home education. For more information about how you can get started with Power Homeschool, contact us today!
Disclaimer: The information provided on this web page is for general information purposes only. The information provided does not constitute legal advice and may not contain the most up-to-date information.