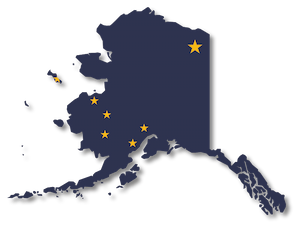 Guide to Homeschooling in Alaska
Homeschooling has been legal across the United States for several decades now, but because it is regulated by state and local governments, homeschooling looks a bit different in each state. If you are considering homeschooling in Alaska for the first time, there are certain things to consider before making the transition to home education.
Power Homeschool's Guide to Homeschooling in Alaska highlights the requirements, necessary record-keeping, support groups, and so much more!
Alaska Homeschool Laws and Requirements
Before transitioning to homeschool, you should thoroughly research the laws to ensure you can abide by the homeschool guidelines and requirements in the state of Alaska. Parents have four options to legally homeschool their children in Alaska, including working with a private tutor or under school board approval. Homeschoolers in Alaska have a unique advantage compared to those in other states. Home educators in Alaska can qualify to receive a stipend from the state government to help with the costs of homeschooling.
For detailed information about the four homeschool options in Alaska, the Home School Legal Defense Association and the Alaska Department of Education are both wonderful resources. If you have specific questions or concerns about homeschooling requirements, we encourage you to reach out to your state homeschool association.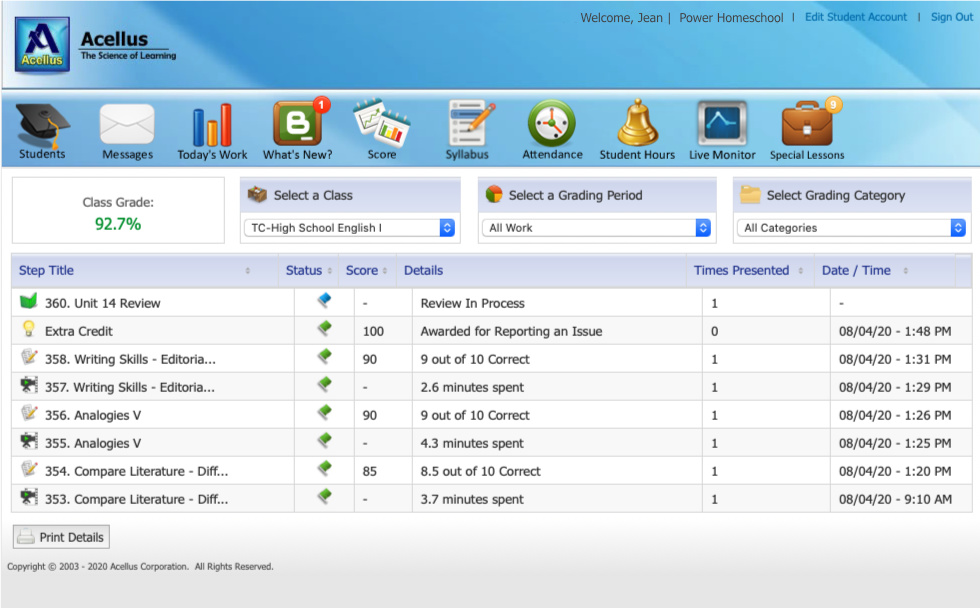 RECORD KEEPING
In Alaska, the records that homeschoolers are required to maintain depend on the option they choose. It is, however, a great idea to keep thorough records of your child's home education whether you are required to or not. Keeping reports, transcripts, and samples of work are beneficial to have if a homeschooler is transferring to public or private school as well as when they apply for college or work eligibility after high school.
Power Homeschool's parent portal makes it easy to maintain detailed records. You can access attendance records, progress reports, transcripts, and samples of course materials all through the Acellus app. We also recommend keeping standardized test results, immunization records, and any other information that is pertinent to your student's education.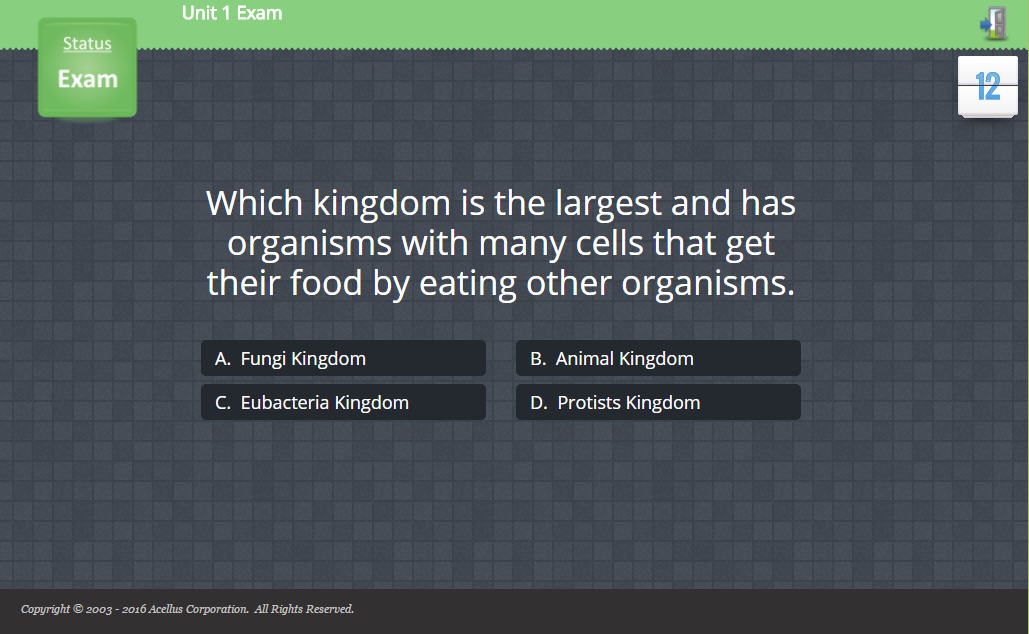 HOMESCHOOL STANDARDIZED ASSESSMENTS IN ALASKA
Alaska homeschool students are not required to take standardized tests. Some parents choose to use these assessments to evaluate their students' education and ensure they are on track with their traditionally schooled peers. There are several state standardized assessments, including the Performance Evaluation for Alaska's Schools (PEAKS) and National Assessment of Education Progress (NAEP). Homeschoolers can also take nationally normed tests, such as the ACT or PSAT.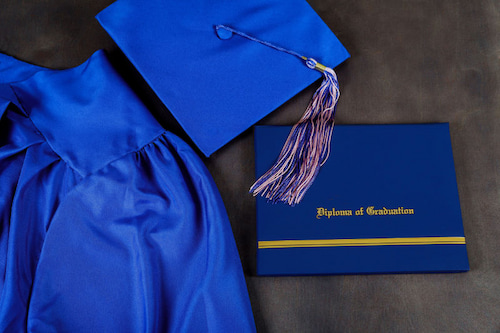 HOMESCHOOL GRADUATION REQUIREMENTS IN ALASKA
In Alaska, homeschool graduation requirements are established by the parents of each homeschool. Parents are also responsible for issuing diplomas. We recommend that home educators set graduation guidelines based on what the students wish to do after high school. Many colleges, universities, and trade schools outline admission requirements for homeschool graduates. Likewise, the military or other employer often provide guidelines for homeschoolers to be eligible. Researching these earlier in your student's high school education will ensure they are meeting these requirements throughout their studies.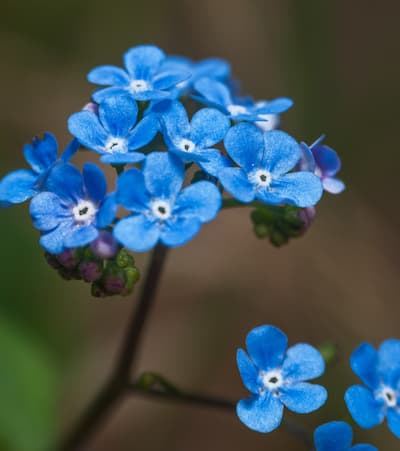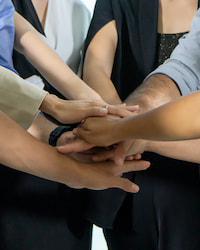 Homeschool Associations & Support Groups in 

Alabama
Homeschooling can be a difficult process, especially if you do it by yourself. Luckily, Alaska has many resources available to homeschool families, including a statewide homeschool association.
The Alaska Private and Home Educators Association (
APHEA
) is a Christian organization that aims to aid Alaskans who seek education alternatives to public schools. The association sponsors an annual homeschool convention and special events, provides regular newsletters, and stays updated on legal changes that affect homeschoolers.
In addition to joining a homeschool association, homeschool support groups and cooperatives (co-ops) are available across Alaska that offer even more resources and benefits.
Check out our Power Homeschool Parent Support groups!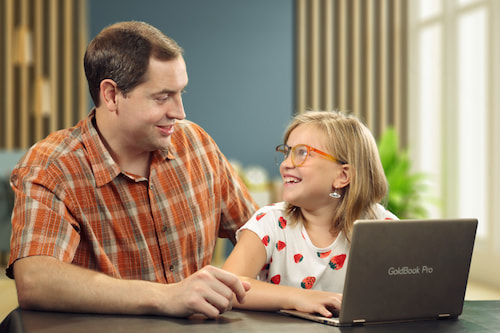 How to Start Homeschooling in Alaska
Before making the decision to homeschool your student, you will want to conduct thorough research to ensure it is a good fit for you and your family. Once you decide on homeschooling, you need to select between the homeschool options in Alaska. Whether it is required or not, it is a good idea to officially withdraw your student from their current school.
Next, you'll need to create a homeschool curriculum or choose from one of the many options available to home educators. Power Homeschool is an online curriculum that provides courses and resources to K-12 students and their families. Learn more about getting started with us today!
Join thousands of parents that homeschool with our self-paced, interactive courses.
Homeschool Field Trips in Alaska
Field trips can allow students to explore firsthand what they are learning in their day-to-day lessons, and Alaska is home to many destinations that will provide educational fun for the whole family.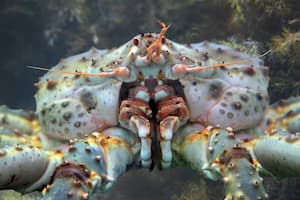 Although Alaska is a sparsely populated state, there are still plenty of field trips options. The following are just several options available to homeschool families:
Power Homeschool aims to provide tools and resources to homeschoolers throughout their homeschool education. If you have any questions about Power Homeschool, please contact us.
Disclaimer: The information provided on this web page is for general information purposes only. The information provided does not constitute legal advice and may not contain the most up-to-date information.
Other Articles You May Be Interested In: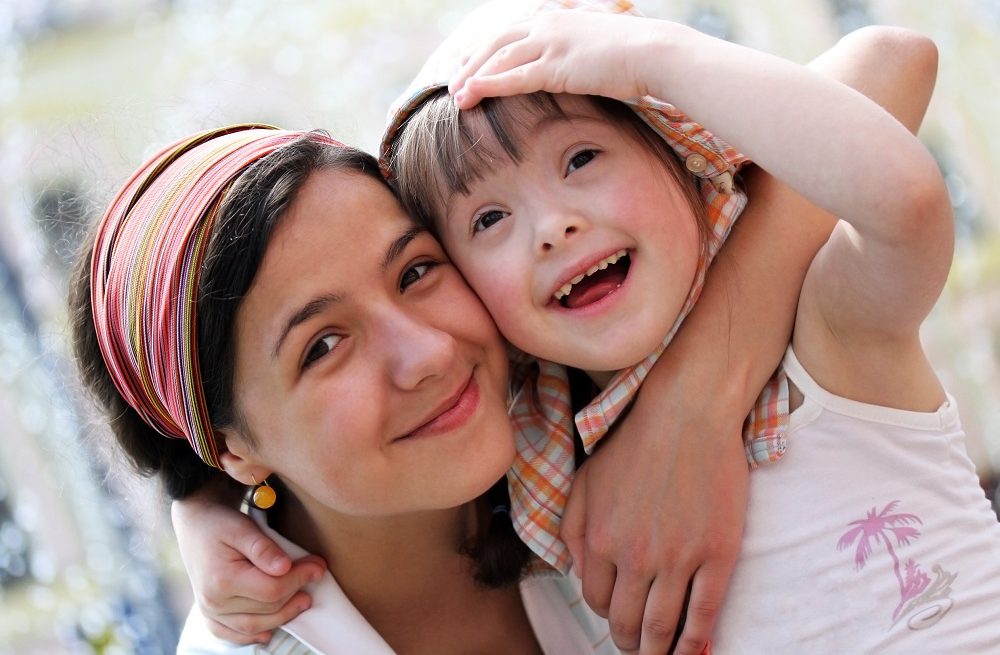 Children with disabilities might have a hard time in traditional schools. Even with regulations in place to help these children, schools might fail to adequately meet the needs of each individual student; and that doesn't even take into account social problems that...