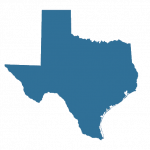 Guide to Homeschooling in Texas
The rules and expectations for homeschooling are different in every state. If you are a Texas resident, you have it easy. Texas is one of the most lenient states in terms of homeschool requirements. Whether your student is starting their education with homeschool or transitioning from a public or private school, there are certain factors to consider.
Texas Homeschool Laws and Requirements
In the United States, the state and local governments regulate homeschool. In Texas, homeschool was legalized in 1994. We recommend that parents do extensive research on the homeschool laws in Texas, before implementing an at-home education for their children.
For information regarding homeschooling in Texas, both the Texas Education Agency and the Texas Homeschool Coalition provide a comprehensive list of requirements and guidelines that Texas homeschool families must follow.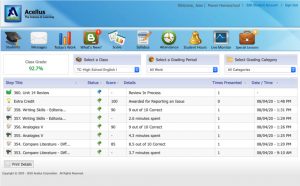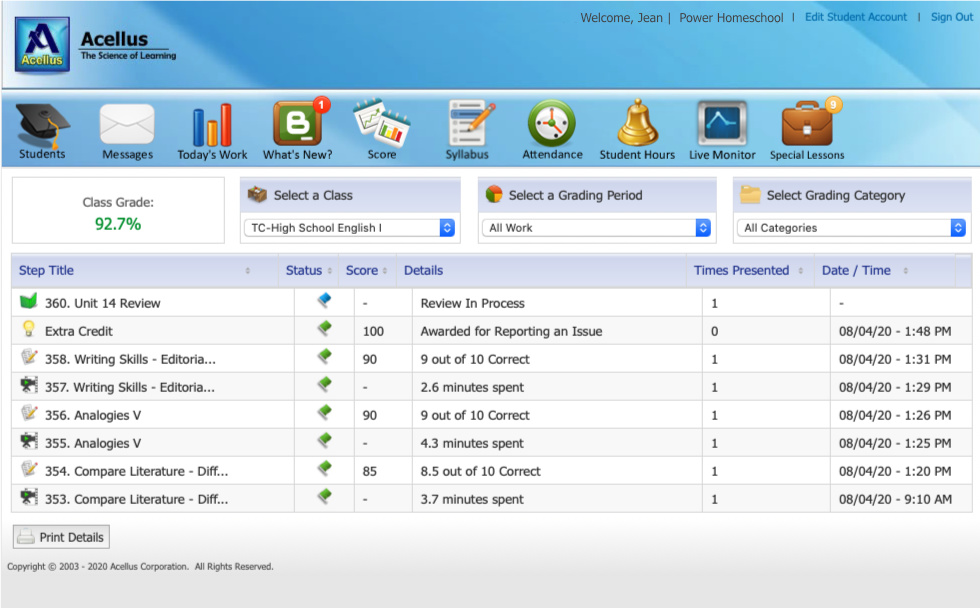 Record Keeping
We recommend that parents keep detailed reports of their homeschool student's coursework, lessons, and educational activities. Power Homeschool's learning system automatically tracks reports and GPAs to make the process easier for parents.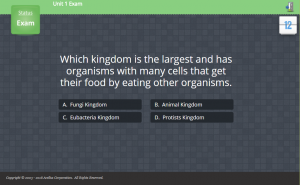 Texas Standardized Assessments
The Texas STAAR (State of Texas Assessment of Academic Readiness) tests the progress of 3rd grade to 8th grade students as well as those at the high school level. Students are evaluated based on how well they understand grade-specific skills. Students who are homeschooling Texas are not required to participate in STAAR testing. Some parents choose to purchase an alternate standardized test as a way of measuring their student's progress.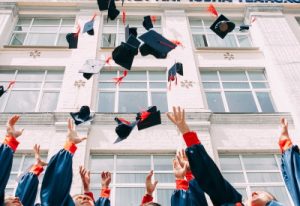 Texas Homeschool Graduation Requirements
The State of Texas considers homeschool educations equal to those of public schools, which means graduates are held to the same expectations as every other student. Homeschool students must perform comparatively to their peers on standardized testing for admissions to undergraduate universities or colleges.
Homeschooling Groups and Support in Texas
Support from outside groups and associations is very beneficial for homeschooling families. Most states in the U.S. have statewide homeschool associations that advocate for at-home educations. Texas has two homeschool associations: Texas Home School Coalition (THSC) and Texas Home Educators (THE). Both of these organizations offer similar member benefits, such as legal assistance to issues regarding homeschooling, registration to homeschool conventions, transcripts and diplomas, and other useful resources that enhance the homeschooling experience for families in Texas. Joining a homeschool association is not a requirement, but it can provide support and resources that are specific to your state.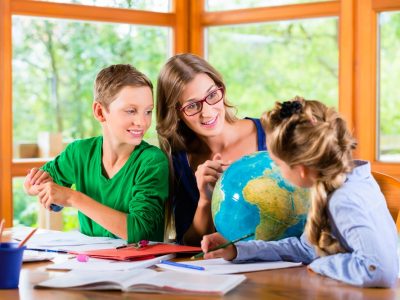 In addition to homeschool associations, families can find support through homeschool support groups and co-ops. Homeschool support groups are a wonderful way to meet other families and get advice from people who find homeschool to be a great fit for them. Homeschool groups also give students opportunities to socialize with peers.
On the other hand, homeschool co-ops focus on education by offering different learning environments and give students the chance to learn alongside other homeschooled students. Ideally, you will be able to find a homeschool support group that is close to home.
In Texas, there are many options for homeschool support groups and co-ops. You can find groups based on location and religion. The THSC provides a long list of homeschool groups that have partnered with them. You can also find many different homeschool groups on Facebook.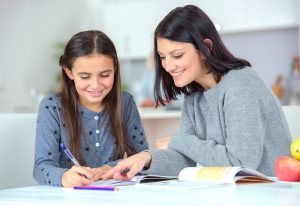 How to Get Started Homeschooling in Texas
If you have decided that homeschool will be a great option for you, the next steps are fairly easy. Although you are not required to formally withdraw your student from their public or private school, we recommend that parents officially unenroll their student from their current school. Doing this will prevent any truancy concerns.
Before starting homeschool, you should select a homeschool curriculum that abides by the Texas requirements. Power Homeschool's curriculum covers the necessary subjects as well as various electives, foreign languages, and health courses. Our online portal makes it easy for parents to keep records and monitor progress.
Texas Homeschool Field Trips
Field trips can enhance any homeschool curriculum and allow students to see concepts come to life. Homeschoolers in Texas have many options when it comes to field trips since it is geographically large and home to several major cities. Students can study animals, learn about art, and see their state's history firsthand. The following are ideas for places to visit or things to experience for Texas students, including zoos, aquariums, art exhibits, science museums, and much more!
Field Trips in Austin
Field Trips in Dallas
Field Trips in Fort Worth
Field Trips in Houston
Field Trips in San Antonio
Contact us for more information about Power Homeschool's online curriculum and resources to homeschooling families.
Disclaimer: The information provided on this web page is for general information purposes only. The information provided does not constitute legal advice and may not contain the most up-to-date information.