Online Homeschool Curriculum for Elementary Students
Within each Power Homeschool course, students learn concepts that build off topics that were taught in previous classes while preparing for more complex concepts as they advance through the grade levels.
You can select up to seven courses for your student, such as mathematics, language arts and reading, science, social studies, and electives. Upon completion of our elementary homeschool program, Power Homeschool students will be well prepared for future coursework.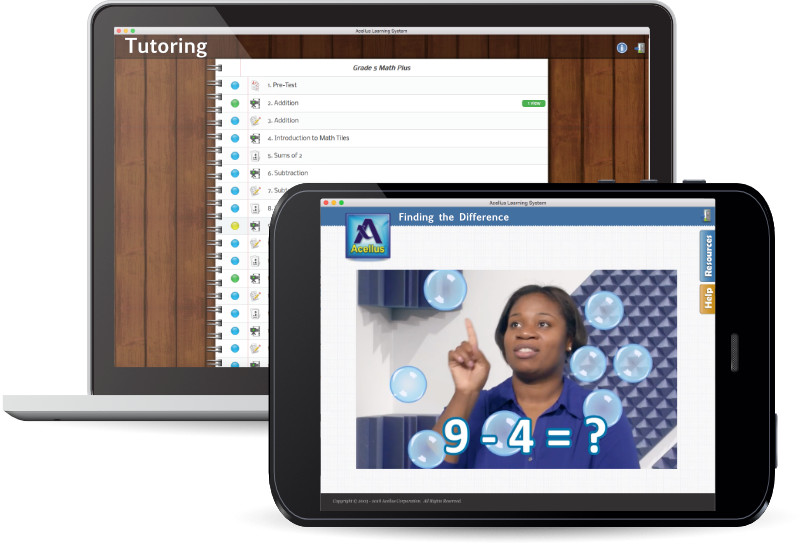 Elementary Course Curriculum
Sign up today to start using Power Homeschool's elementary curriculum.