Kindergarten Grade Homeschool Program
Overview
Power Homeschool is a K-12 online homeschool program. Our kindergarten curriculum includes engaging course materials that foster students' innate curiosity and encourage young learners to be excited about homeschooling. With a variety of courses to choose from, kindergarten students will begin studying the English language, mathematical principles, the natural world, and social interactions.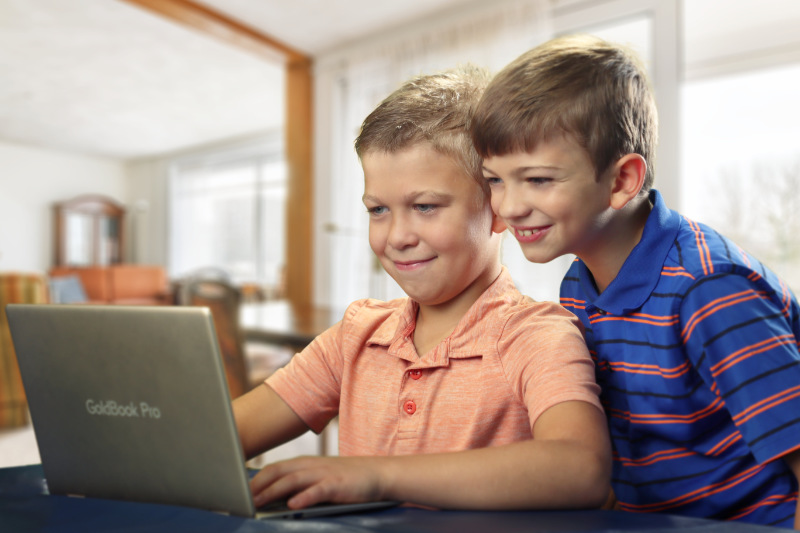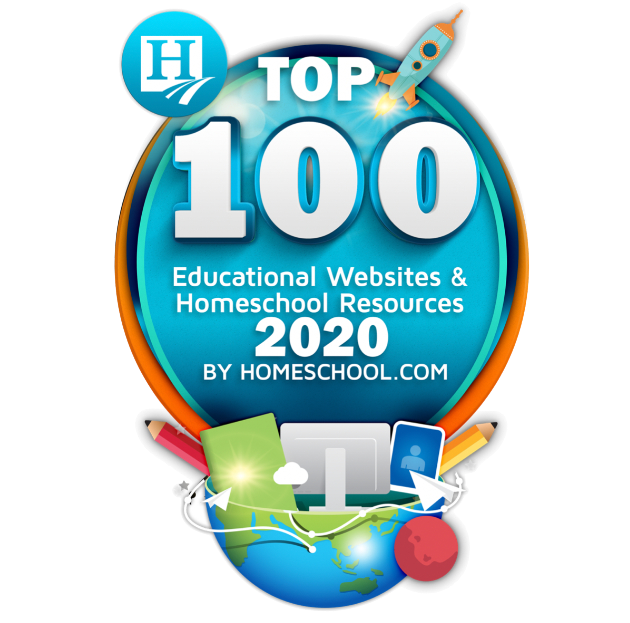 Kindergarten Homeschool Courses
The following are the key learning objectives of kindergarten students in each course:
Language Arts and Reading: In Grade K Language Arts/Reading, kindergarten students acquire a foundation of the English language, including basic literacy skills that help them further develop their reading and writing proficiencies in first grade. These skills include the alphabet, nouns, and verbs.
Science: Power Homeschool's kindergarten science course introduces life, earth, and physical science, such as plants, animals, the earth's resources, weather, and so on.
Mathematics: Power Homeschool's Grade K Math course lays a foundation for mathematical concepts that prepares young learners for more complex applications. This includes numbers, positions, patterns, addition, and subtraction.
Social Studies: In Grade K Social Studies, kindergarten students learn the basics of human interaction and build a strong foundation of needs versus wants, geography, holidays, celebrations, and more!
Kindergarten Homeschool Experience
Power Homeschool's kindergarten courses are designed to introduce kindergarten students to the world of learning. We recognize that kindergarten students are learning about many concepts for the first time; therefore, we create interactive courses that engage even the youngest learners. Our courses include interesting video lessons and interactive assignments developed by highly qualified teachers.
Each Power Homeschool course is designed to be self-paced, so students can focus on mastering one concept before moving on to more complex ones. With extra help videos, practice problems, and reviews, every Power Homeschool kindergartener gets a personalized learning experience.
Students can access their online homeschool courses on an easy-to-use app. The app is designed with all age groups in mind. This is particularly beneficial to kindergarten students because many of them are just getting comfortable using computers and adjusting to the world of learning.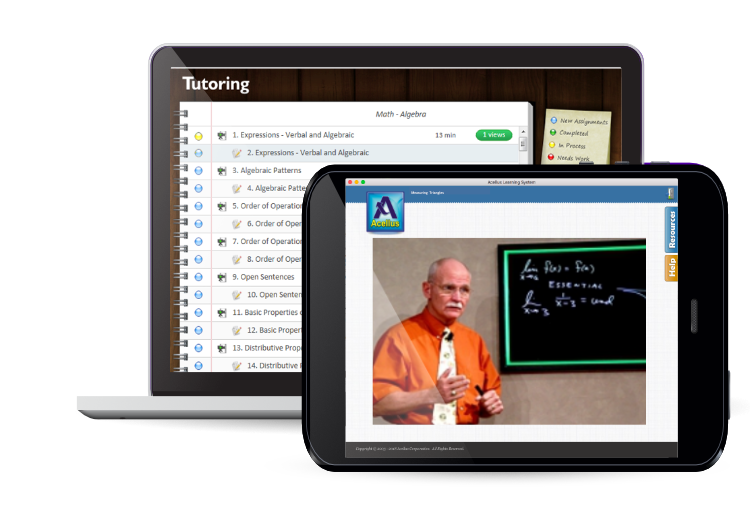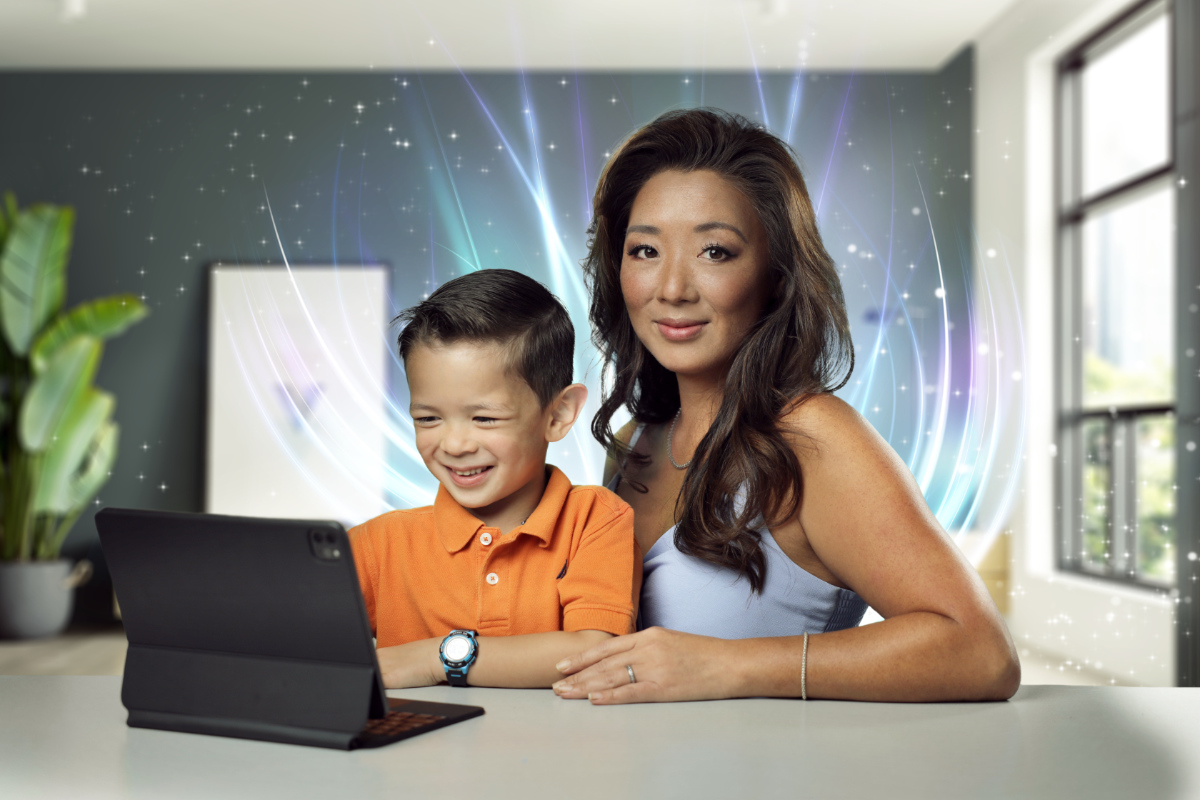 Power Homeschool provides parents with various resources, including the Acellus Learning System. Using this system, parents can track goals, progress, and attendance as well as keep records of their students' grades and GPAs.
Our courses use a Live Monitor tool that lets parents see their student's work and alerts them if their student is having trouble applying a particular concept. The tool allows parents to help their students when they come across lessons or problems they struggle to understand. The resources we provide to Power Homeschool parents allow them to better help their students. This is especially beneficial for parents of kindergarteners, so they can ensure their student is successful in their first year of schooling. Learn more about how parents help their students with Power Homeschool's online curriculum.