2nd Grade Homeschool Program
Overview
Power Homeschool is an online homeschool curriculum available to K-12 students. Our second-grade curriculum is designed to create excitement around learning and spark curiosity in students.
Through online video instruction and interactive assignments, students study arithmetic, scientific concepts, social interactions, and the English language.
The concepts that second graders learn dive deeper into subjects they learned in first grade while laying the groundwork for the more complex concepts that they learn further along in their education.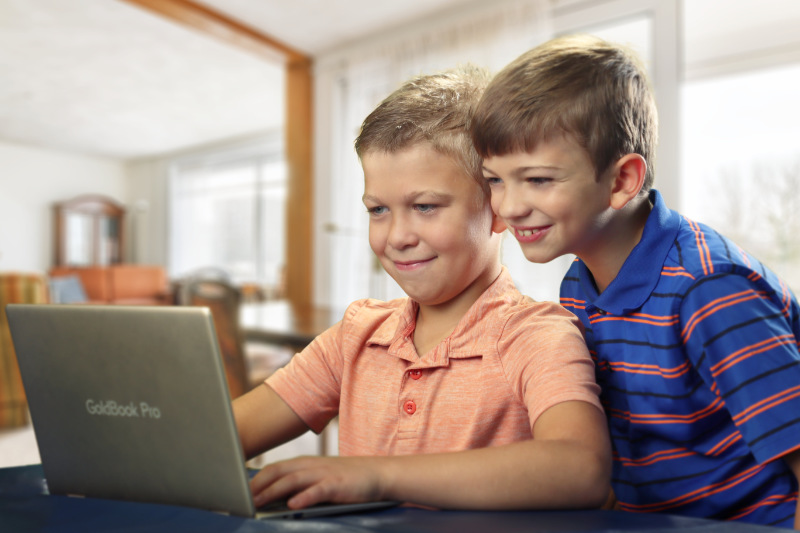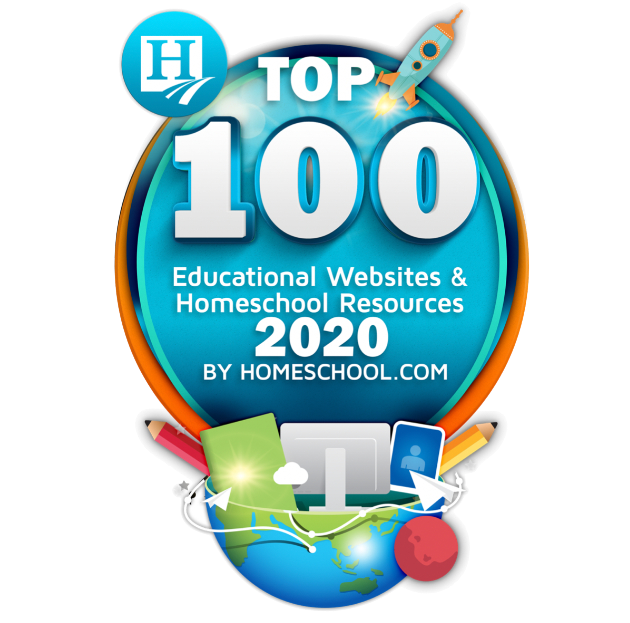 2nd Grade Homeschool Courses
Power Homeschool works with some of the greatest teachers in the nation to design curriculum that prepares students to master key learning objectives before moving on to harder lessons. The following are a few important learning outcomes that students meet with Power Homeschool curriculum:
Language Arts and Reading: In Grade 2 Language Arts and Reading, students further develop their literary skills through reading comprehension and writing assignments. Students learn about different types of text, such as narrative, persuasive, and informative essays.
Mathematics: Our second grade math course introduces basic geometric principles while focusing on mastering addition and subtraction, notation, and linear measurements.
Science: Grade 2 Science focuses on life and earth science through the study of plants, animals, ecosystems, and life cycles. Second grade students are also introduced to physics, space, and technology.
Social Studies: In our second grade social studies course, students gain a deeper understanding of community, culture, and tradition. Grade 2 Social Studies begins to discuss the culture and history of the United States and other countries around the world.
We also recommend that all elementary students take elective courses to gain exposure to coding, engineering, music, and ecology.
2nd Grade Homeschool Experience
Power Homeschool's online homeschool curriculum encompasses a variety of course materials, including video lessons, practice problems, extra help videos, and reviews. We use the Acellus Learning System, which is designed to give students a unique learning experience. All the courses are self-paced, allowing students to progress through lessons as they master concepts while spending more time on problems they find challenging.
Our second grade students can access their courses through the Acellus app. Our student interface is easy to use and available to students wherever they have Internet access.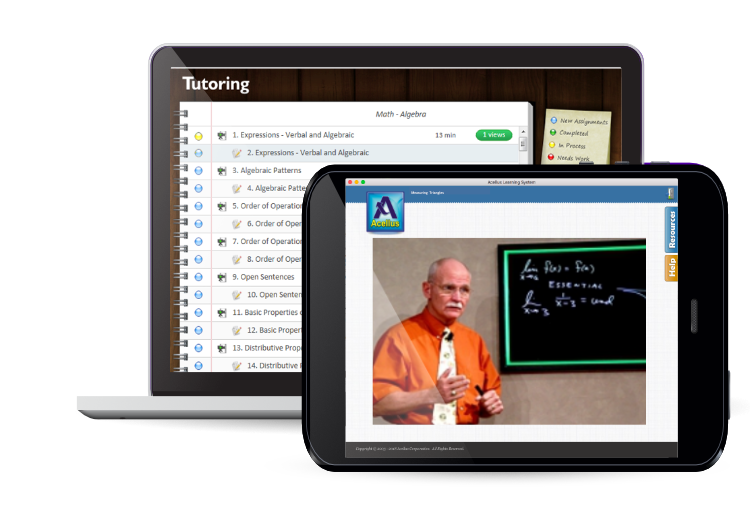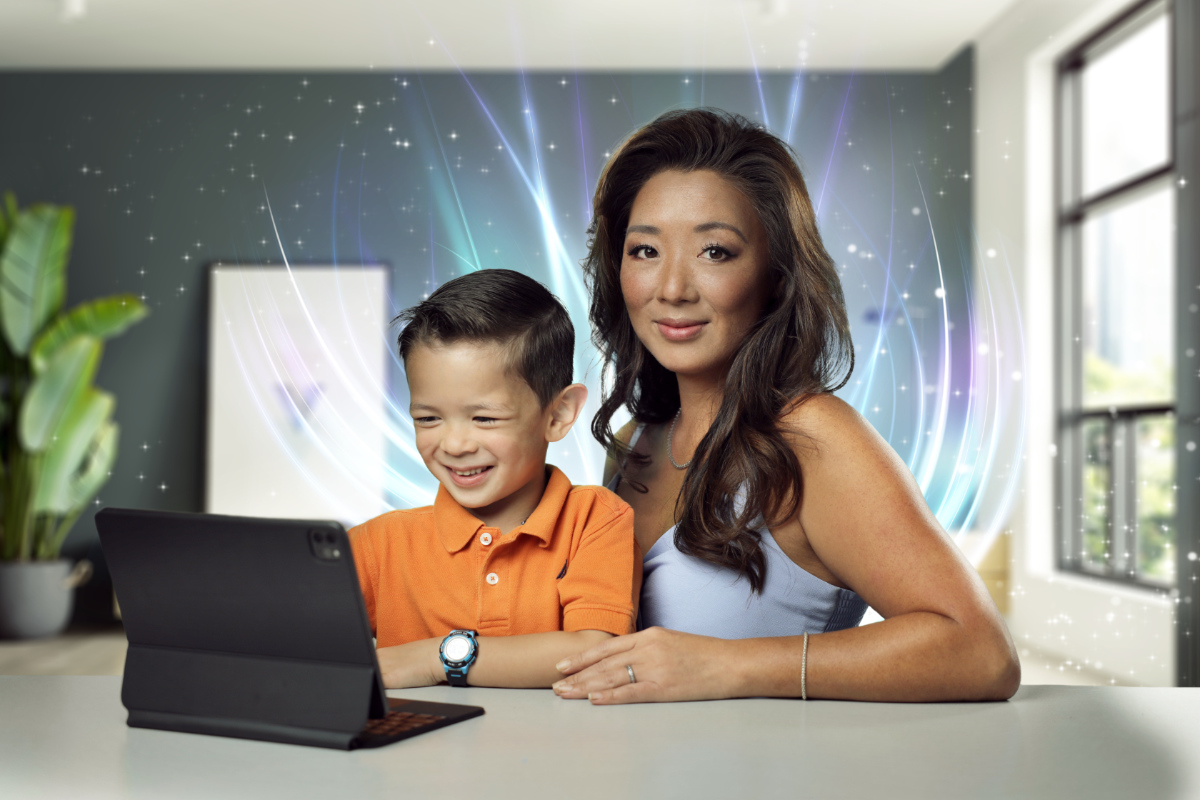 Since second graders are still young learners, their homeschool education often requires a lot of parent involvement. Power Homeschool gives parents resources and tools that they can use to help their students. For example, the Live Monitor tool notifies the parent when a student is struggling to grasp a concept or work through a problem. This means parents provide extra assistance to their students when needed.
All tools and resources are accessible through the parent portal. Parents can review reports, track progress, and set goals.  Learn more about how parents help their students with Power Homeschool's online curriculum.