1st Grade Homeschool Program
Overview
Power Homeschool offers parents and students a well-rounded homeschool curriculum. First grade is an important time in a child's schooling as they develop learning habits and establish a foundation for the rest of their education. Our homeschool curriculum offers our first graders a learning experience that gets them excited about learning and fosters their natural curiosity.
Power Homeschool students can enroll in up to seven courses at a time with options available in the core subjects of language arts and reading, mathematics, science, and social studies, as well as several different electives. Power Homeschool's curriculum equips students with basic concepts that lay the foundation for topics and ideas they will learn throughout their homeschool education.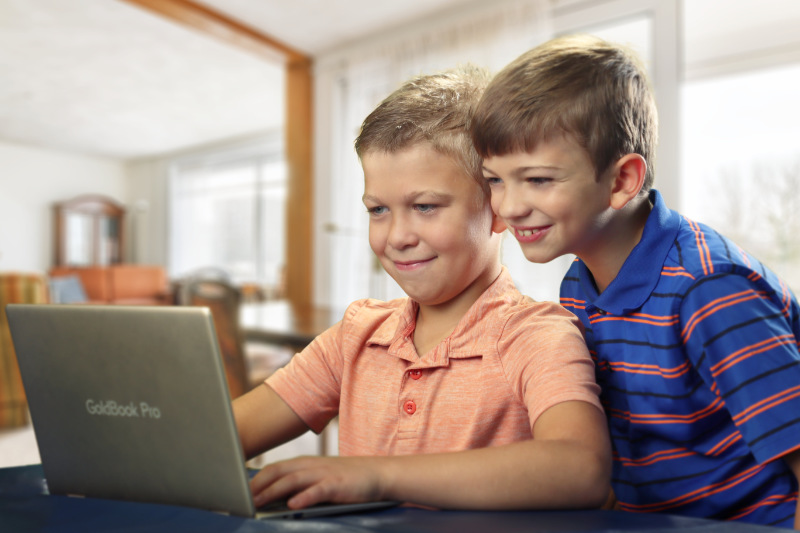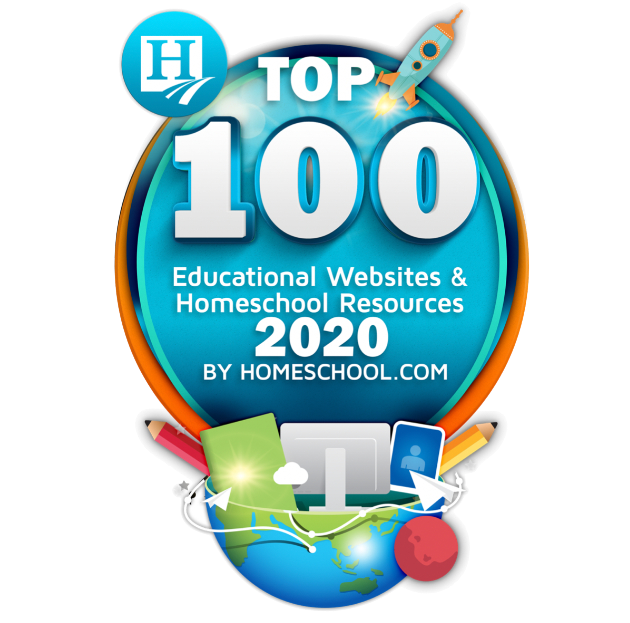 1st Grade Homeschool Courses
Language Arts and Reading:

I

n first grade, students develop their English literary skills of reading and writing. This includes learning how to spell common words, sound out syllables, and differentiate between vowels and consonants. Grade 1 Language Arts and Reading introduces sentence structure and parts of speech, as well.
Science: First graders are often very curious about the natural world, such as plants and animals. Grade 1 Science introduces students to habitats, life cycles, earth's resources, and more!
Mathematics: Grade 1 Mathematics, students learn addition and subtraction through the number 20, whole number relationships and place value, linear measurement, and geometric shapes. All of these lessons help first grade students establish a strong mathematical foundation that sets them up for success in their future math courses.
Social Studies: In our first grade social studies course, students learn about various communities, celebrations, holidays, and more! Grade 1 Social Studies develops the students' understanding of societal norms.
1st Grade Homeschool Experience
Power Homeschool's first grade courses are carefully created to expand on what students learn in kindergarten and prepare them for second grade. We work with some of the best educators in the country to create course materials that keep students on track with their peers in traditional schools.
Our courses use video instruction, practice problems, help videos, and reviews. Students can work at their own pace, which allows them to spend more time on concepts that they struggle to understand while progressing through topics they master easily. This course structure provides each student with a personalized learning experience.
Students can access all of their courses and resources through an easy-to-use app. The Acellus app is designed for all ages, which makes it easy for young learners to use with little parent assistance.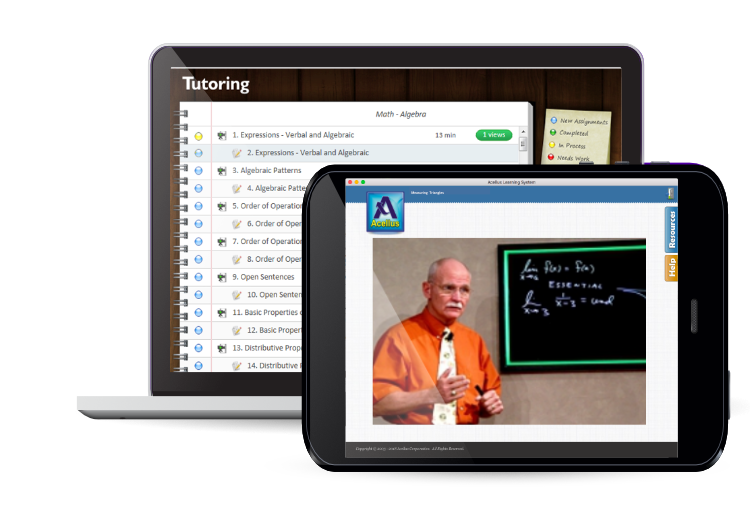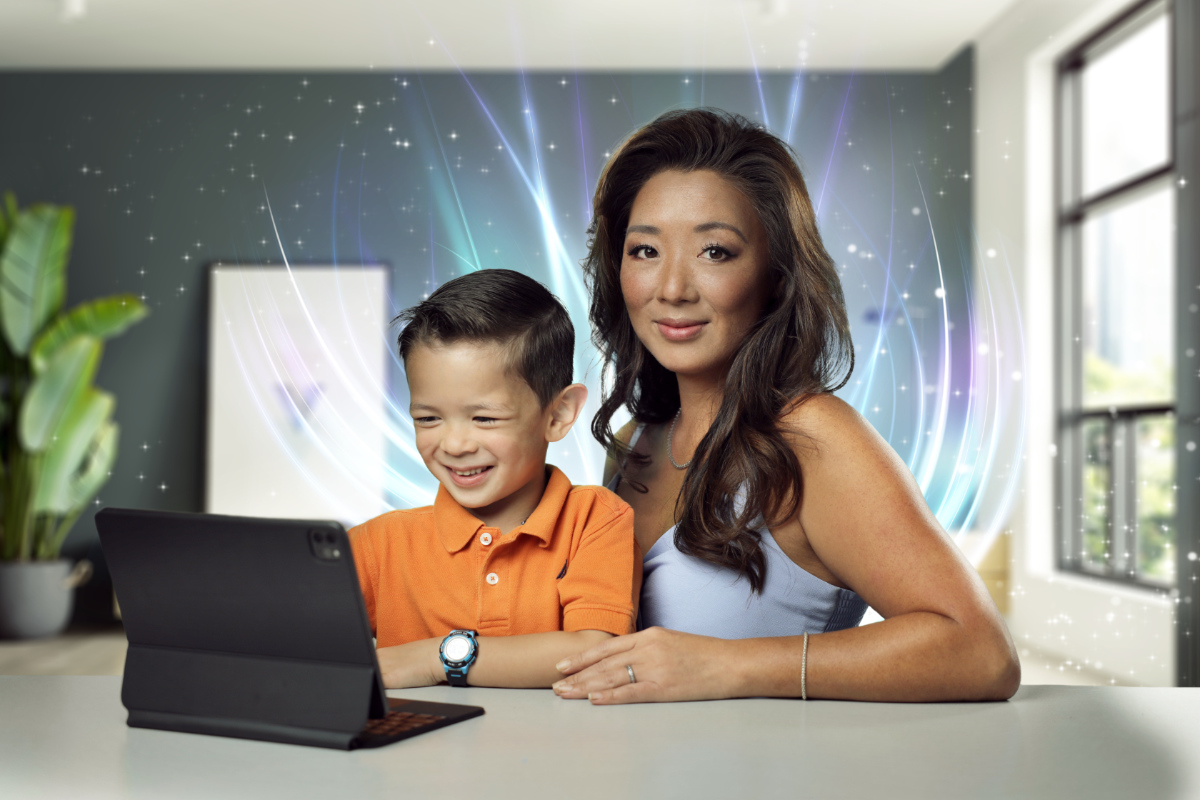 Power Homeschool provides various resources to parents for them to better help their students. The parent portal on the Acellus app allows parents to track progress, reviews course materials, and set goals for their students. The Live Monitor tool even alerts parents when their students are struggling with concepts. Our hope is to empower parents to give their students the best homeschool education possible with the help of Power Homeschool's curriculum and resources. Learn more about how parents help their students with Power Homeschool's online homeschool curriculum!