Helping Your Student Sign In
Students can sign in through our website or through the Acellus App.
To sign in you will need the students 10-digit Acellus ID and password. This information will be sent to you via email after you register your student.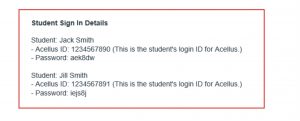 You can also find your students information through your parent account.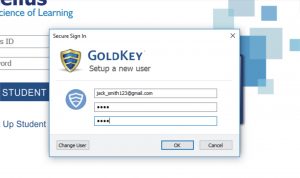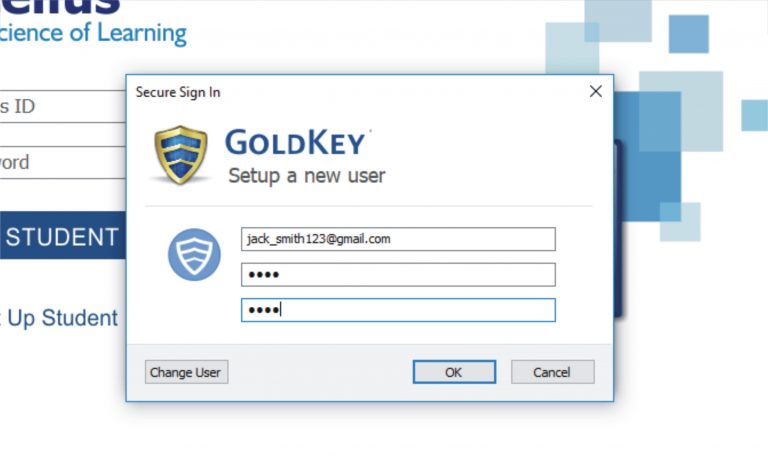 Helpful suggestions:
Parents can also set up an Easy Sign in (LINK)