Power Homeschool offers video-based courses in a dual-mode system. Parents can choose to have students take courses in Homeschool Mode or in Tutoring Mode.
HOMESCHOOL MODE: 
Students proceed through the course in a step-by-step fashion watching a video lesson and then completing assessment problems. Students receive reviews and unit, mid-term, and final exams as they proceed through the course. Learning gaps are assessed and filled as students move through the course concept by concept.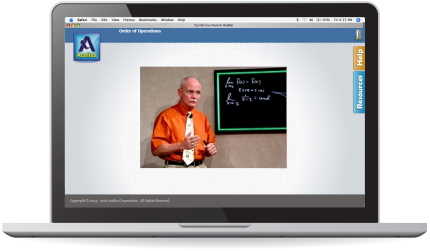 Tutoring Mode: 
Students can jump to any lesson to get help with a particular concept. Practice problems are provided for each lesson and exams are available for assessment.  Completed lessons are marked, and may be revisited at any time.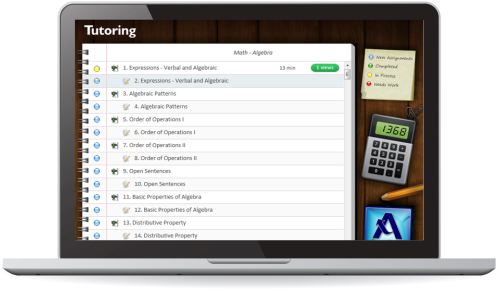 MESSAGE FROM DR. ROGER BILLINGS
As parents weigh the decision of whether homeschooling is that right path for their student, there are several questions that we are frequently asked.
I have taken the liberty of sharing my perspective in these areas in the hope that it may be helpful to parents in choosing the best educational path for their student.