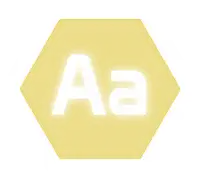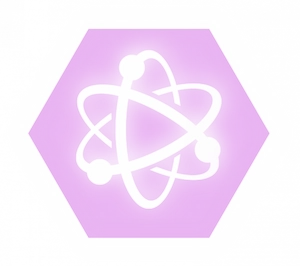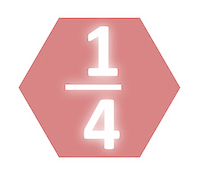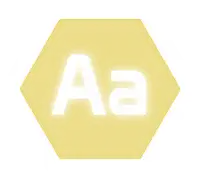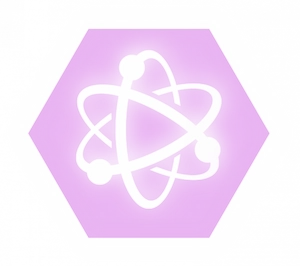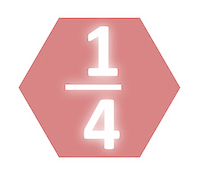 We Can Help You Get Started
You can enroll your students in about 10-20 minutes.
find answers to your questions
Parents Provide the role of the teacher
In a parent-guided homeschool program, parents provide the role of the teacher.  It is your duty to motivate your students and to make certain that they spend the time necessary to stay current in their studies.   If you are looking for a fully accredited online school program, please visit AcellusAcademy.com.
Complete K-12 Online Homeschool Program with Over 400 Engaging Courses!
See Sample Lesson Videos:
Complete K-12 Online Homeschool Program with Over 400 Engaging Courses!
See Sample Lesson Videos:
Best Available Curriculum
Power Homeschool provides online Acellus® courses to parent-homeschooled students.  The video-based lessons provide cutting-edge technology to accelerate learning and motivate students.
Choose from over 400 courses:
Advanced Technology for Customized Learning
Acellus® combines professionally-filmed video lessons with cutting-edge technology that identifies obstacles to learning and automatically adapts to help each student succeed.
Prepare Your Student for a Career in STEM
Today's careers require science, technology, engineering, and math (STEM). Acellus® is recognized as a clear leader in STEM courses. Introduce your student to STEM with practical, engaging courses in Computer Coding, Robotics, and Electronics.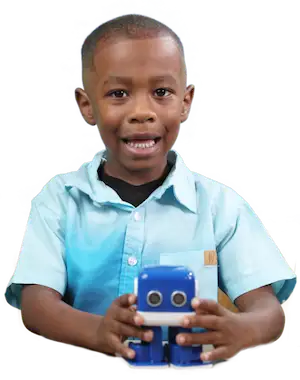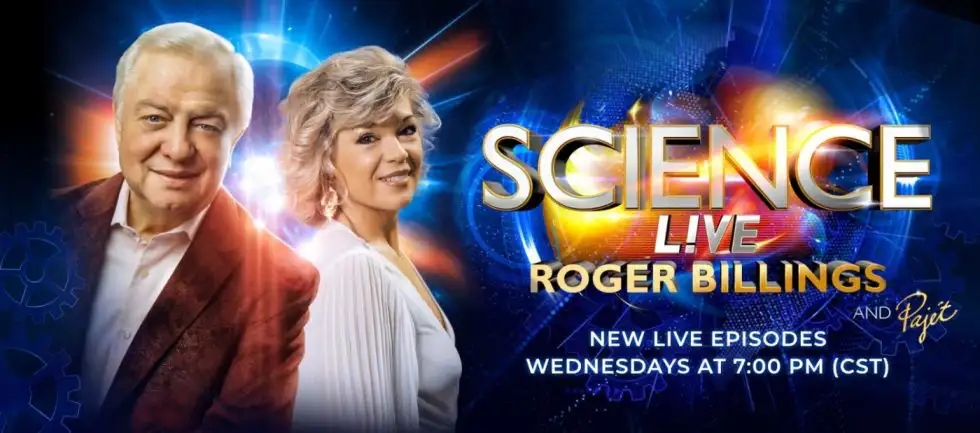 Included with Power Homeschool Subscription
Science LIVE with Acellus Creator Roger Billings
This weekly mentoring program encourages students of all ages to study hard and inspires a love for science. Using real-world examples, Roger Billings teaches students how to become "Inventioneers" who can turn breakthrough discoveries into useful inventions. Research shows that students who participate in this program improve academically and develop positive attitudes toward their schoolwork.  Learn More
What's New at Power Homeschool!
Have questions?
Ask the Homeschooling Experts – Parents!
Power Homeschool In Action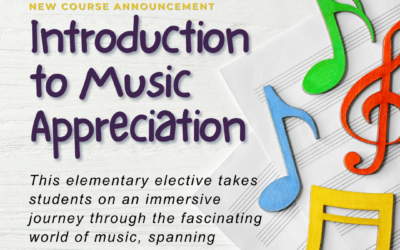 New Course Announcement Introduction to Music AppreciationThis new Acellus® elementary elective - Introduction to Music Appreciation - takes students on an immersive journey through the fascinating world of music, spanning different historical periods and musical...
read more
More Homeschooling Resources and Information