Acellus Courses for Homeschool Students
Homeschool your children using the same courses that are making a difference for thousands of schools nationwide.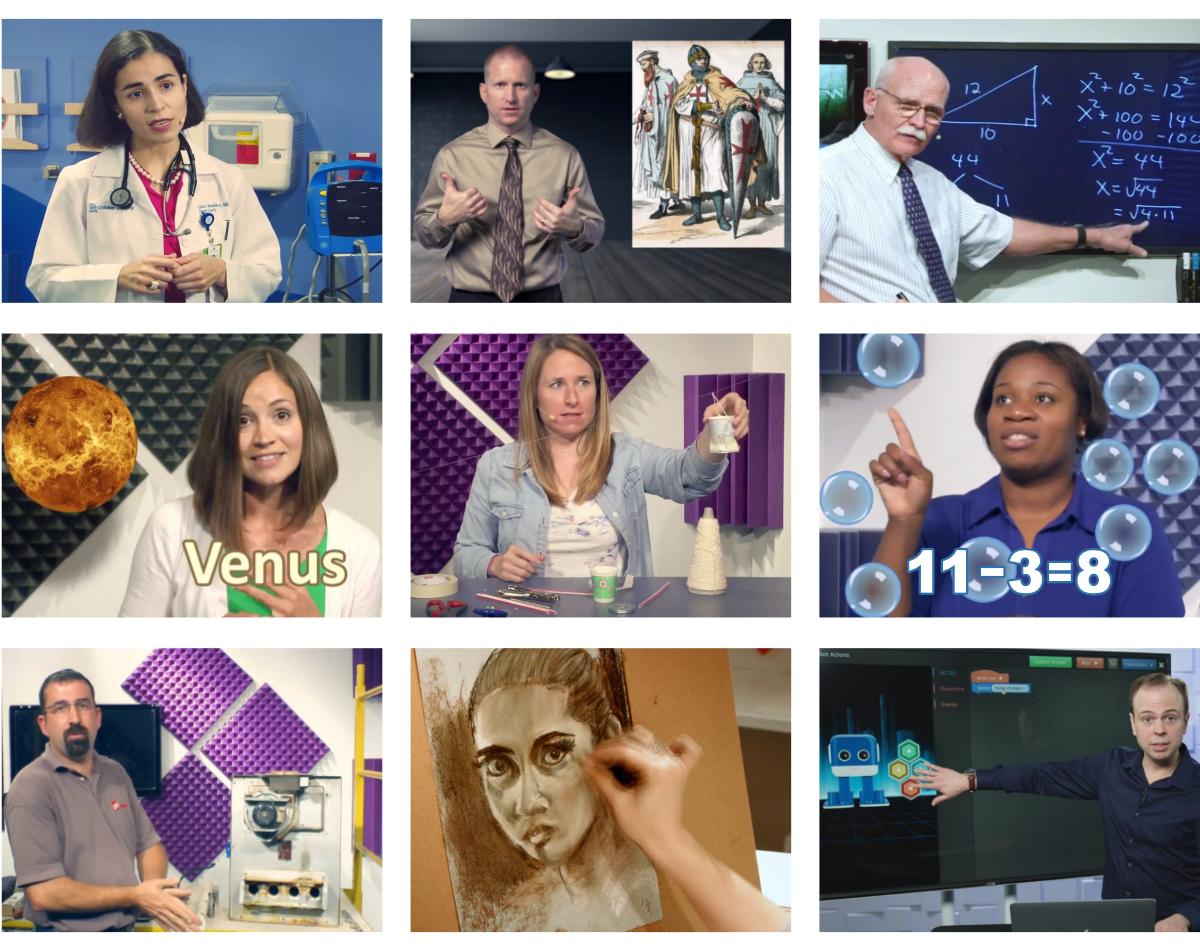 THE MOST EFFECTIVE ONLINE
EDUCATION SYSTEM
Now Available in Your Home
Acellus online courses are used by thousands of schools to raise student scores and lower dropout rates.
Parents can now use these same engaging self-paced courses to homeschool their children.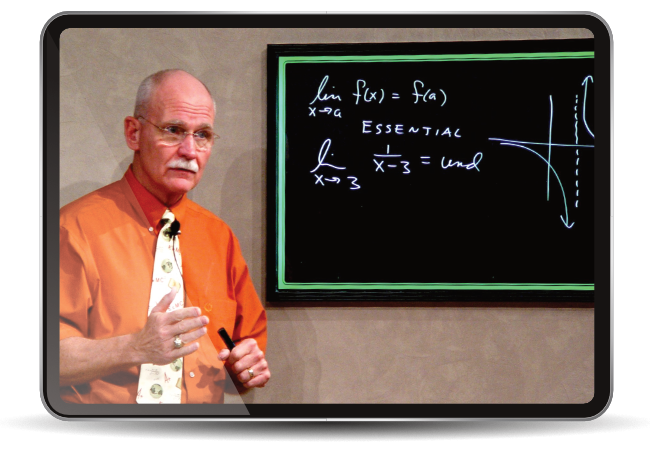 WHAT MAKES ACELLUS SO EFFECTIVE?
Acellus works because it incorporates highly effective core technologies that enhance teaching and learning:
Prism Diagnostics: Identify and fill the gaps in your student's understanding
In the same way a prism splits light into a spectrum of colors based on different wavelengths, Prism Diagnostics splits students into groups or spectrums based on similar deficiencies in their background knowledge.  When a student is diagnosed as falling into one of these deficiency spectrums, the system immediately calls up the Customized Personal Instruction (CPI) for that precise deficit, which works to fill the gap in the student's knowledge, building a strong academic foundation.
Professionally Filmed, Highly Engaging Videos
Taught by some of America's greatest teachers, Acellus videos are professionally filmed with some of the best equipment available in the cinematic industry.  The combination of incredible footage, outstanding teachers, and content that makes learning relevant to the real-world, makes Acellus videos captivating and interesting – igniting the student's interest in learning.
Boston Excerpts – U.S. History Course
Excerpts of Acellus Courses
Mathematics – Course Excerpts
Science – Course Excerpts
Language Arts – Course Excerpts
Social Studies – Course Excerpts
Career & Tech Ed – Course Excerpts
Are you new to homeschooling?
Homeschooling is legal in all 50 U.S. states and is becoming increasingly common. Homeschooled students with a parent-issued diploma are being accepted by universities, the military, and can even earn scholarships for college.
Under most circumstances, parents may transition to homeschooling at any time during the school year. It is important to become familiar with and follow any homeschooling requirements for your region.
Resources:
Blogs by Dr. Roger Billings
STAY UP TO DATE WITH ALL THE LATEST FEATURES AND ANNOUNCEMENTS: