Power Homeschool is a courseware delivery tool. It provides online courses, right in your home, taught by some of America's greatest teachers.
OUR MISSION — Helping Homeschool Parents Help Their Students
Power Homeschool Services is a courseware provider. Our homeschool program helps parents succeed by providing effective online courses for grades K-12.
COURSES BY ACELLUS
Power Homeschool Services provides video-based Acellus® courses taught by some of America's greatest teachers. These courses are proven. Students studying at home with our courseware have shown significant gains.
Choose from over 400 courses:
Advanced Technology for Customized Learning
Acellus® combines professionally-filmed video lessons with cutting-edge technology that identifies obstacles to learning and automatically adapts to help each student succeed.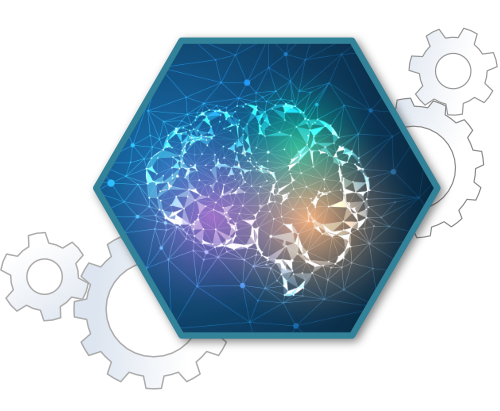 Tools to Help Your Student Become a Strong Writer
The all new Acellus® Writing Tutor is incorporated into student assessments to provide practice and feedback to elevate your student's writing skills.
Prepare Your Student for a Career in STEM
Today's careers require science, technology, engineering, and math (STEM). Acellus® is recognized as a clear leader in STEM courses. Introduce your student to STEM with practical, engaging courses in Computer Coding, Robotics, and Electronics.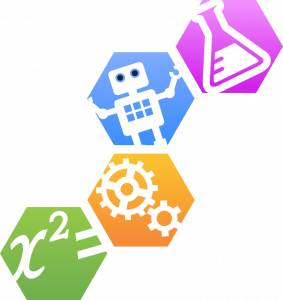 Helping Your Student Excel in Acellus

To take full advantage of Acellus®, there are important considerations to keep in mind.
How to Succeed Studying Online

Homeschool success requires discipline and good study habits.
More Homeschooling Resources and Information