Finding a Student's ID and Password After signing up with Power Homeschool, your student will be assigned an Acellus ID and password. You will receive a subscription confirmation email when you first subscribe with sign in details included.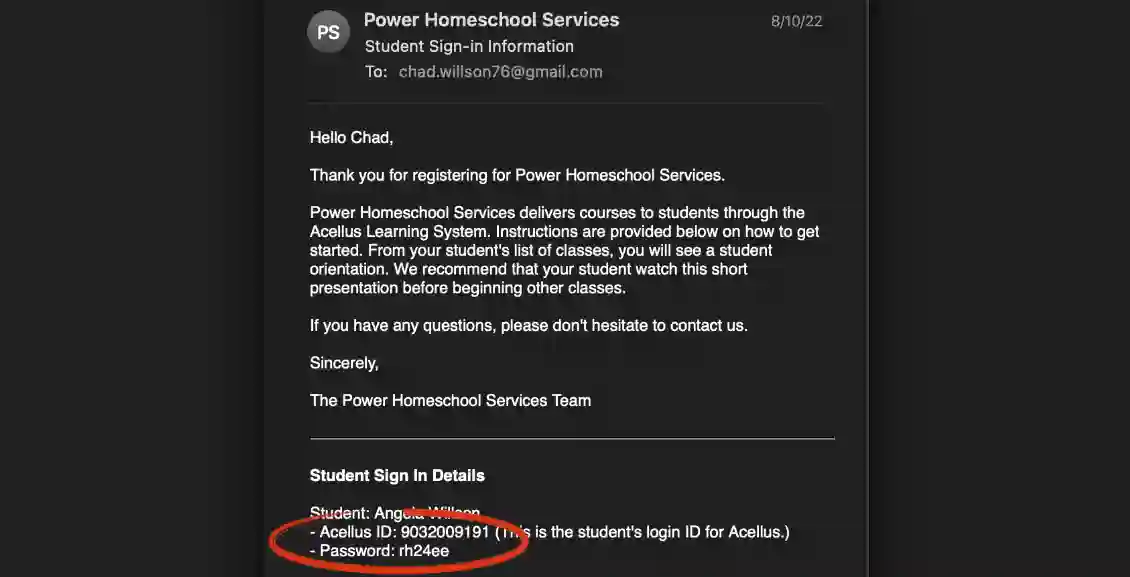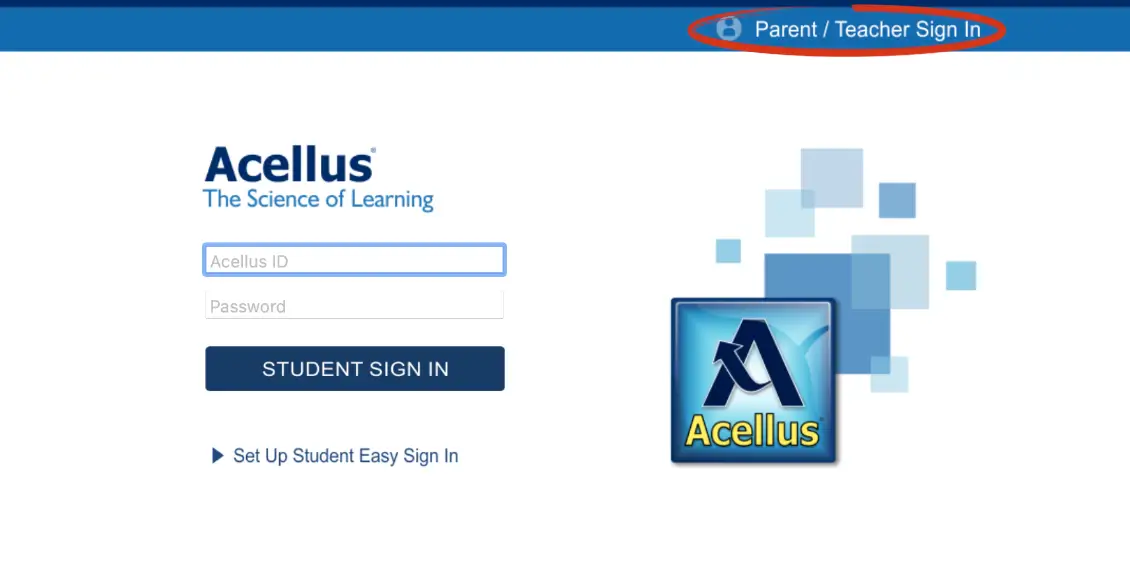 Once signed in, select the student's name.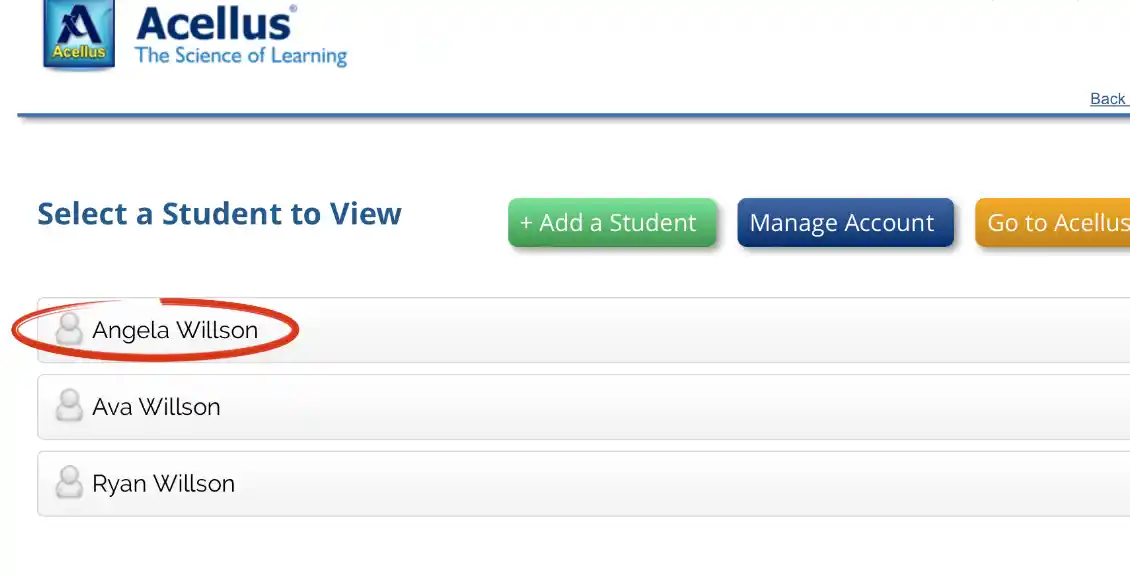 Click on 'Edit Student Account'. This is located in the top-right hand corner of the screen.
Here your student's original Acellus ID and password will be listed.