Signing into the Parent Account To sign in to your parent account, you will need to first download the Acellus app.
Supported Device Types:
Windows PC
Mac
iOS devices (e.g. iPhone / iPad)
Android devices
Once the app has been installed, select 'Parent/Teacher Sign-In.'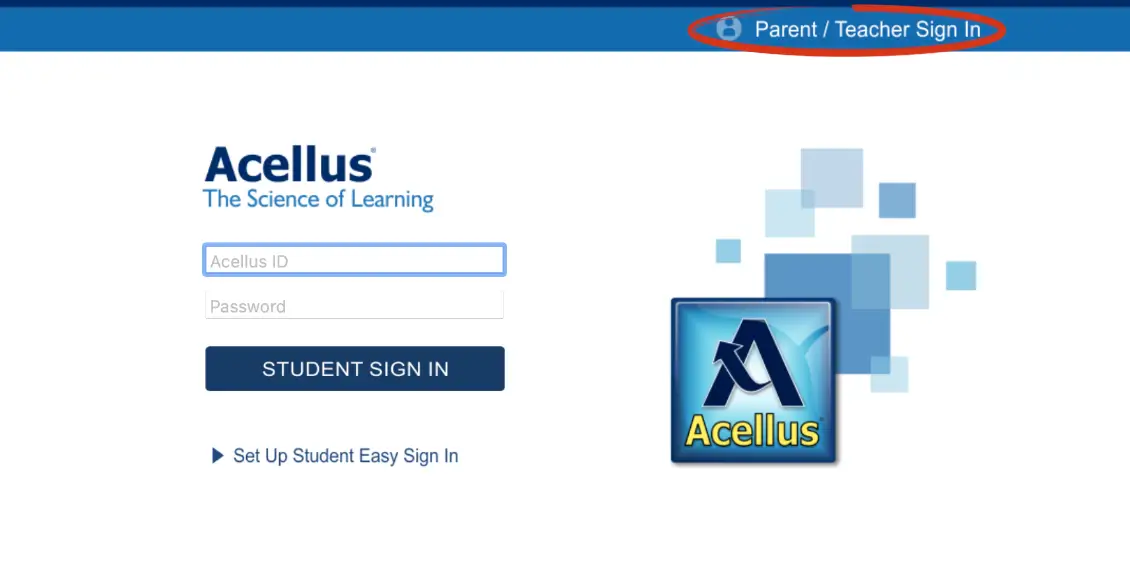 A Goldkey sign-in window will pop open. Select 'Create a GoldKey to this Device.'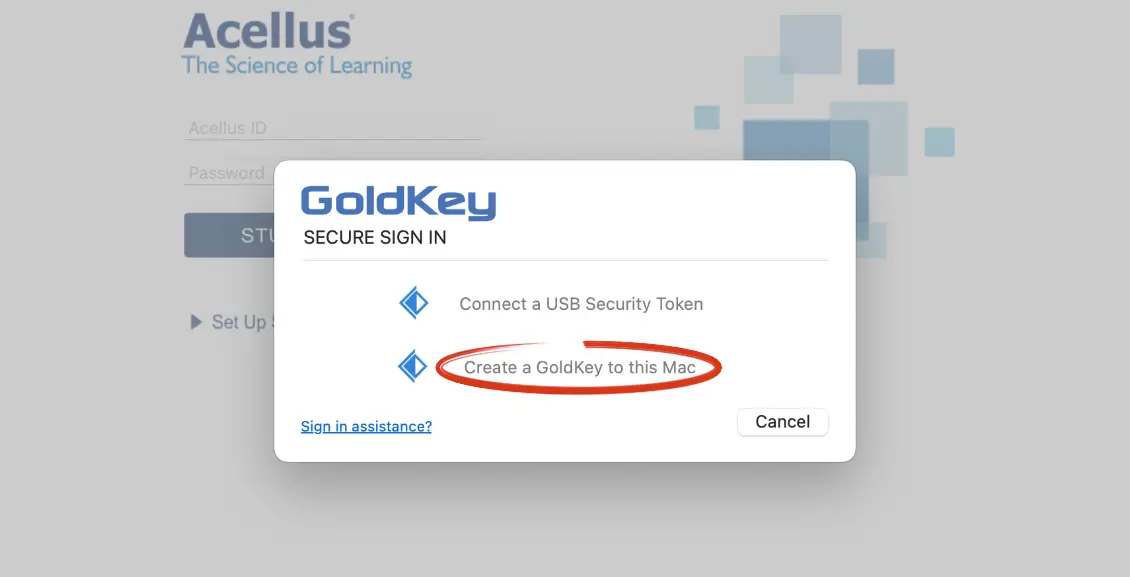 Enter your email address that was used when creating your account with Power Homeschool. Then choose a unique password and select 'Setup User.'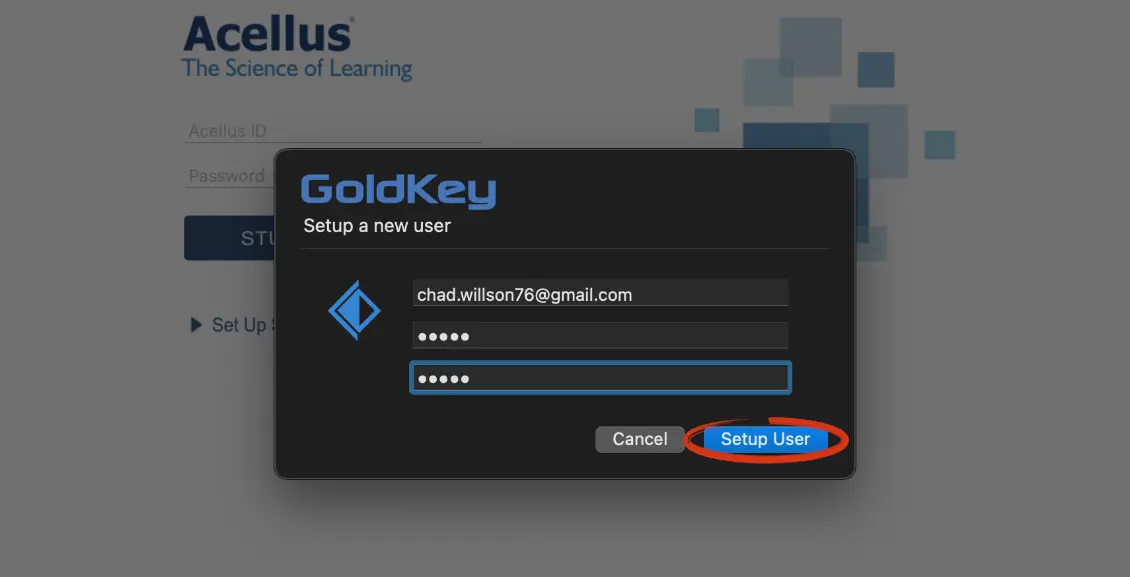 As a final step, you will need to verify your account using phone or email verification. To use phone verification, enter the phone number that you used to create your account and select 'Send Code.'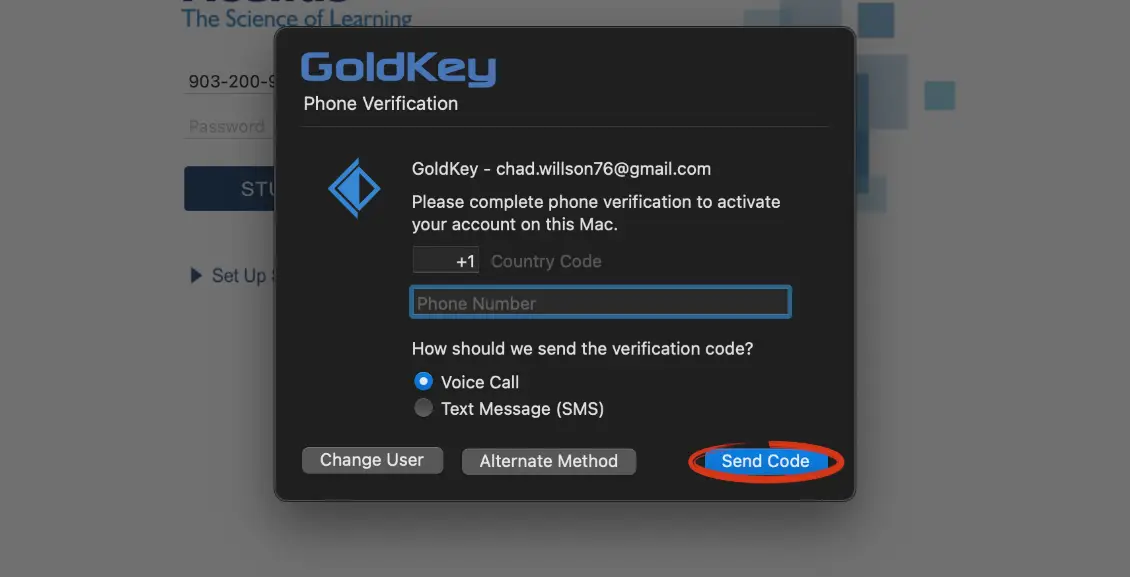 To use email verification, select 'Alternate Method' and then 'Verify Email.'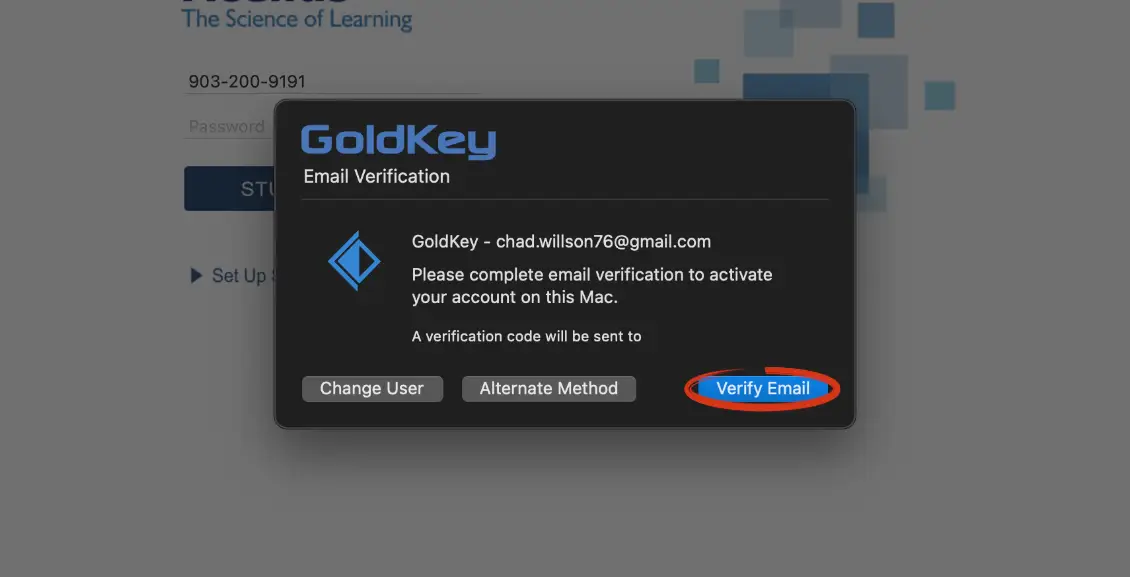 Enter the six digit verification code and select 'Verify Code.'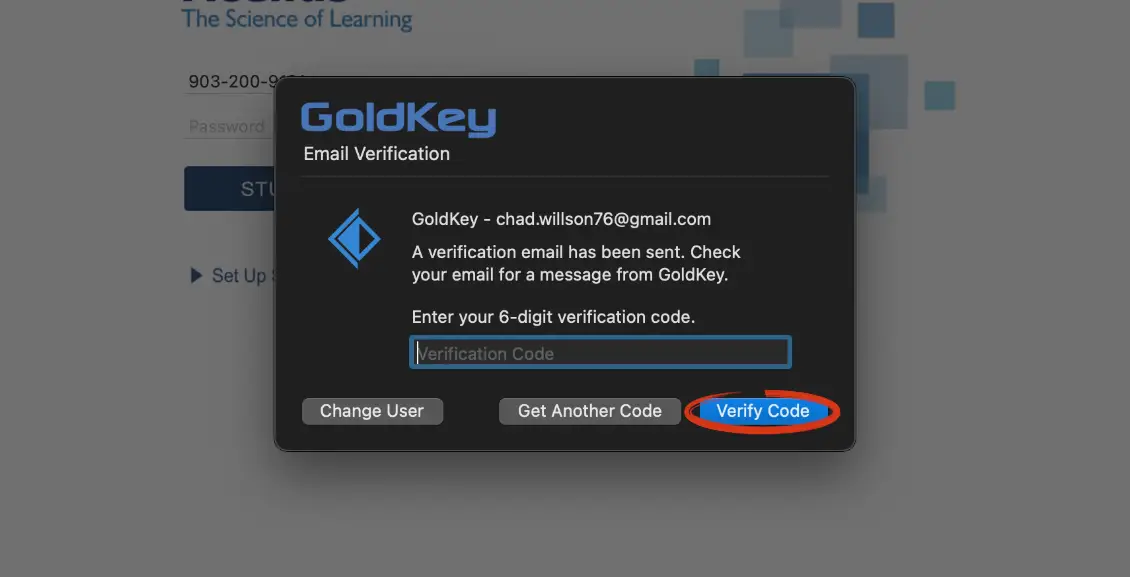 Helpful Tips:

Do not close out of the GoldKey Sign-In window while waiting for your verification code.
If you accidentally close this, you'll need to have the code resent.
Be sure to use the most recent code if you have multiple verification attempts.