Summer Startup
Program
Introduce your student to online homeschooling before going full-time in the fall.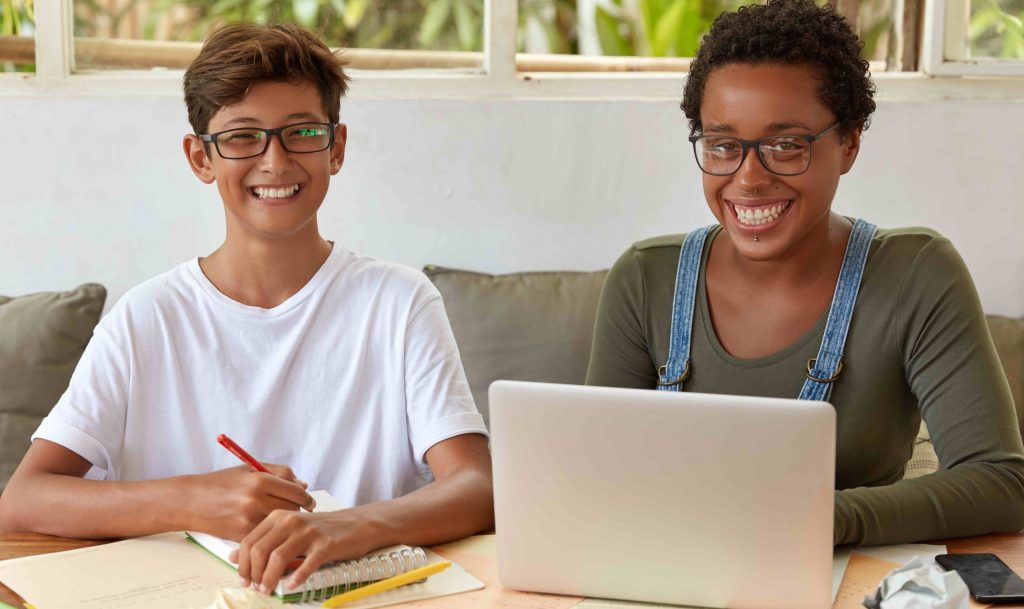 Thinking About Starting Homeschool?
The Power Homeschool Summer Start-Up Program can help you take the guesswork out of homeschooling by letting you experiment over the summer to save time and see if it's the right fit for your homeschool needs.  If you are considering a transition to homeschool in the fall, the summer season is the perfect time to introduce your student to online homeschooling.
Try the award-winning Acellus® courses get a feel for the homeschool lifestyle during the summer while giving your student  a head start in their studies. The Power Homeschool Summer Start-Up Program is designed to help you take your first steps as a homeschool parent and establish a comfortable homeschooling pace. You may choose up to 7 courses for your students with full access to all of Acellus' resources and tools.
Power Homeschool Services provides over 400 K-12 video-based Acellus courses taught by some of America's greatest teachers.  What makes Acellus courses so effective?  It's science!
Prism Diagnostics
Prism Diagnostics® identifies specific deficiencies in students' understanding of core concepts and responds immediately with Customized Personal Instruction (CPI) videos for that precise deficit. The result is that every student receives personalized instruction – right at the moment when they need it most.
Vectored Instruction™
Vectored Instruction™ enables students to master foundational skills they are missing that are prerequisites to success in their current course of study. Vectored Instruction fills in the gaps while keeping students within their credit-level course, enabling them to complete their coursework with passing grades and get on track for graduation.
Acellus Sample Lessons
Acellus Foundations of Music
Acellus STEM 3: Electronics and Coding
Acellus General Chemistry
Acellus US Government and Civics
Start Homeschooling this Summer with Power Homeschool
Adjusting to homeschooling can take time; make the transition easier by starting early and experiment with different methods to find the best fit for your student. This summer, get ahead on your student's education or catch up on lost academic progress. Enrich your child's summer schedule with online electives, technology courses, and AP classes. Don't wait until fall to discover the power of homeschooling, subscribe to Power Homeschool today.