Register an Additional Parent
Power Homeschool allows parents to monitor their student's grades and progress. A Power Homeschool account holder may extend parental access for up to three additional people. Please follow the steps below to grant parental permissions for another individual:
Launch the Acellus App and sign into the parent account;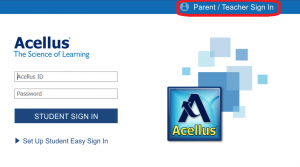 Select the name of the student;

Select 'Parent Registration" at the top right corner of the page;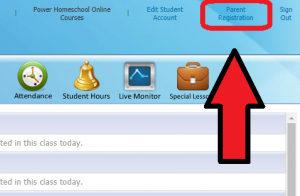 Enter the email of the person you want to extend access to into the 'Parent Email' field and then select 'Submit';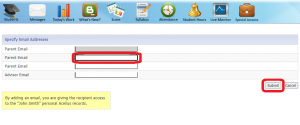 An email will be sent to the address you specify with further instruction on how to sign in as a parent.