Editing Payment Information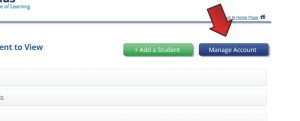 There is a tuition calculator on the right-hand side of the screen.
Under the calculator it will show the current payment method. Select change method to adjust this.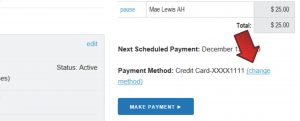 On the next screen, you'll be able to change the payment information to add a new PayPal account or credit card.