Editing Payment Information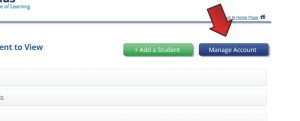 There is a tuition calculator on the right-hand side of the screen. Under the calculator there is a payment method that shows the type of payment method. From here select change method.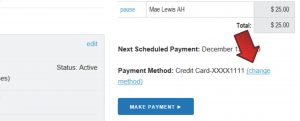 On the next screen, you'll be able to change the payment information to add a new PayPal account or credit card.