Adding a Parent to Monitor a Student
Students can invite others to monitor their progress. Have your student log into the student interface.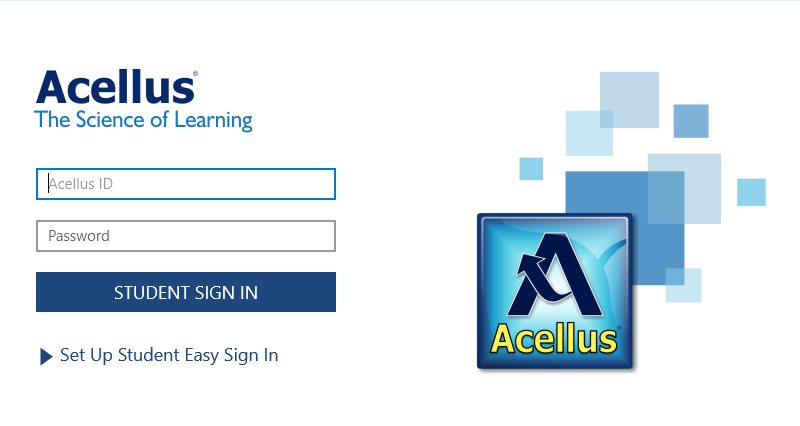 Select "Parent Registration" in the top right hand corner.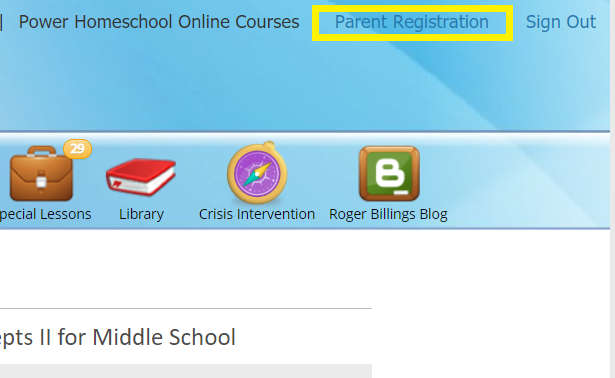 Here you can add additional email addresses. Once an email address has been submitted it cannot be edited or removed, so double check to make sure the e-mail address is correct.
NOTE: "Monitors" only have the ability to see the students progress. The payment information, ability to change courses, etc. will only be accessed through the parent account, by the account holder.