Online Homeschool Curriculum for Middle School Students
Power Homeschool's middle school courses dive into topics and concepts that prepare students for the rigor of high school. Power Homeschool's middle school curriculum includes courses in mathematics, language arts and reading, science, and history and social studies as well as emotional and physical health. Students can enroll in our foreign language courses: German, French, and Spanish.
The ability for students to work at their own pace is just one of the benefits that Power Homeschool courses provide. This flexibility allows students to move on once they master concepts, while giving them the chance to spend more time on ones that they find challenging.
Parents and students can select up to seven courses to take for the year. Learn more about our homeschool program to see if it is the right fit for your student.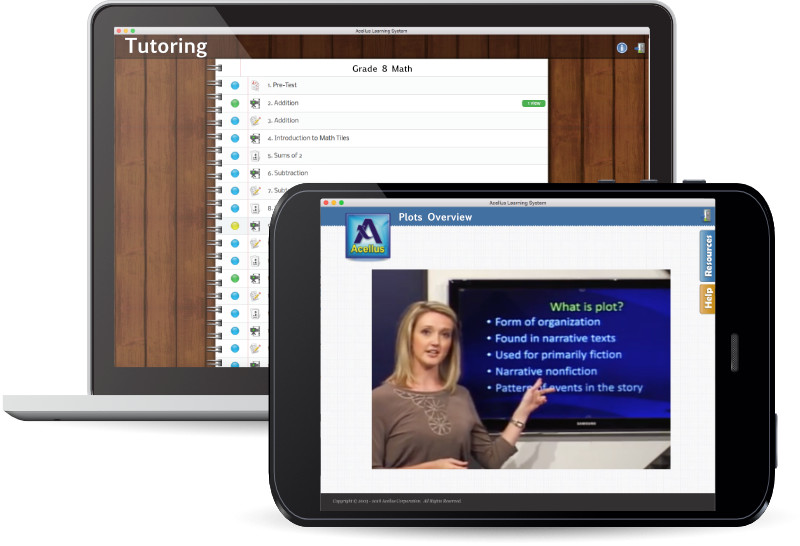 Middle School Course Curriculum
Sign up today to start using Power Homeschool's middle school curriculum.