8th Grade Homeschool Program
Overview
Power Homeschool Services provides courses for K-12 homeschool students. Middle school is a crucial time for academics; therefore, we aim to provide you with curriculum that spurs excitement around education that remains throughout your students' high school education.
The courses provided by Power Homeschool are designed to help you keep your students on track with their traditionally schooled peers. Our goal is to provide homeschooling families with a well-rounded homeschool program with engaging videos and interactive assignments.
With a variety of course options, students learn about many different areas, some of which could lead to potential career opportunities later on in a student's life. Power Homeschool's eighth grade curriculum is designed to build from earlier subjects while preparing students for our high school curriculum.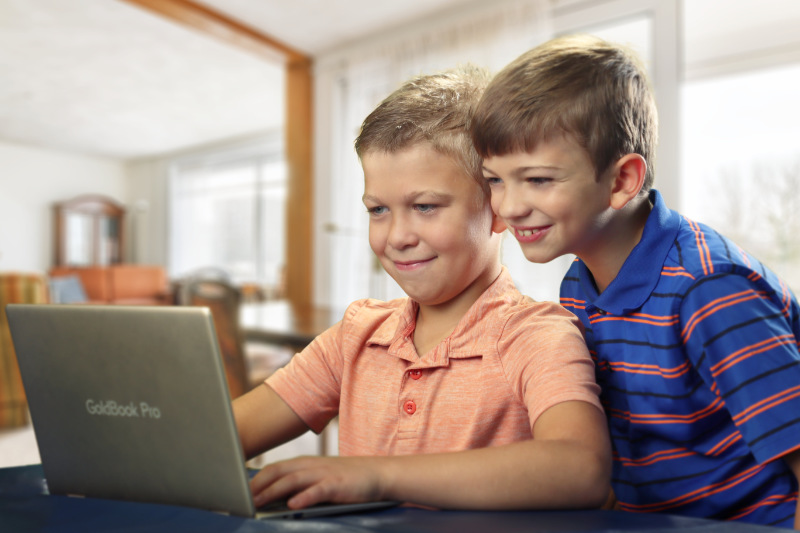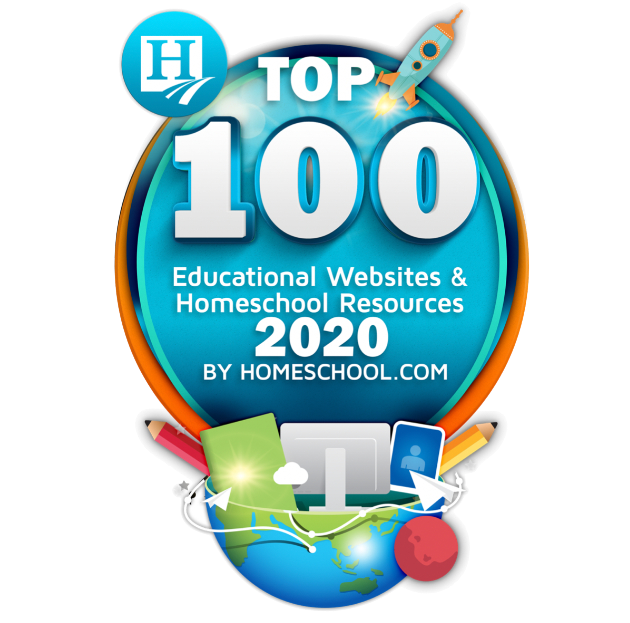 8th Grade Homeschool Courses
As students get older, they have more freedom to choose their course of study, allowing them to explore interests and gain a deeper understanding of topics they learn in earlier grades. Eighth grade students will:
Apply mathematical concepts, such as algebraic expressions and geometric theorem, to increasingly more complex problems.
Develop reading comprehension and writing skills by studying a variety of literary works, such as personal narrative, persuasive texts, and expository essays.
Choose between life, earth, and physical science courses to dive deeper into scientific concepts through experiments and real-world examples.
Study geography, American history, ancient civilizations, or personal finance with one of our social study and history courses available to middle school students.
Power Homeschool's middle school program offers foreign languages, as well. Students can choose between French, German, or Spanish. These courses introduce students to the language by studying vocabulary, verb conjugation, and basic conversation as well as cultures that speak that language as the primary tongue.
8th Grade Homeschool Experience
Power Homeschool curriculum uses the Acellus Learning System because it gives each student a personalized learning experience. The course structure allows students to spend extra time understanding concepts that they struggle with, while progressing through lessons at their own pace.
Our homeschool courses include video lectures, practice problems, reviews, and exams. The courses also prompt extra help videos if a student has trouble understanding something. Students access all material through an easy-to-use app, which lets them complete schoolwork wherever they have Internet access. The resources and course material available to students ensure that everyone has a unique learning experience with Power Homeschool's online program.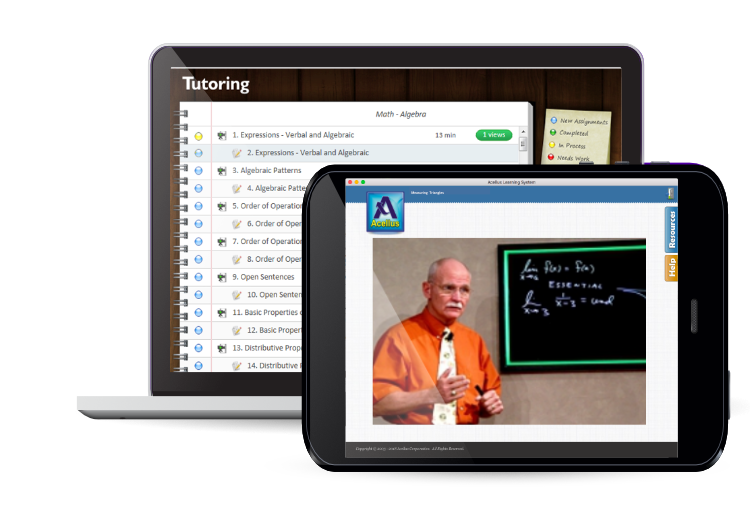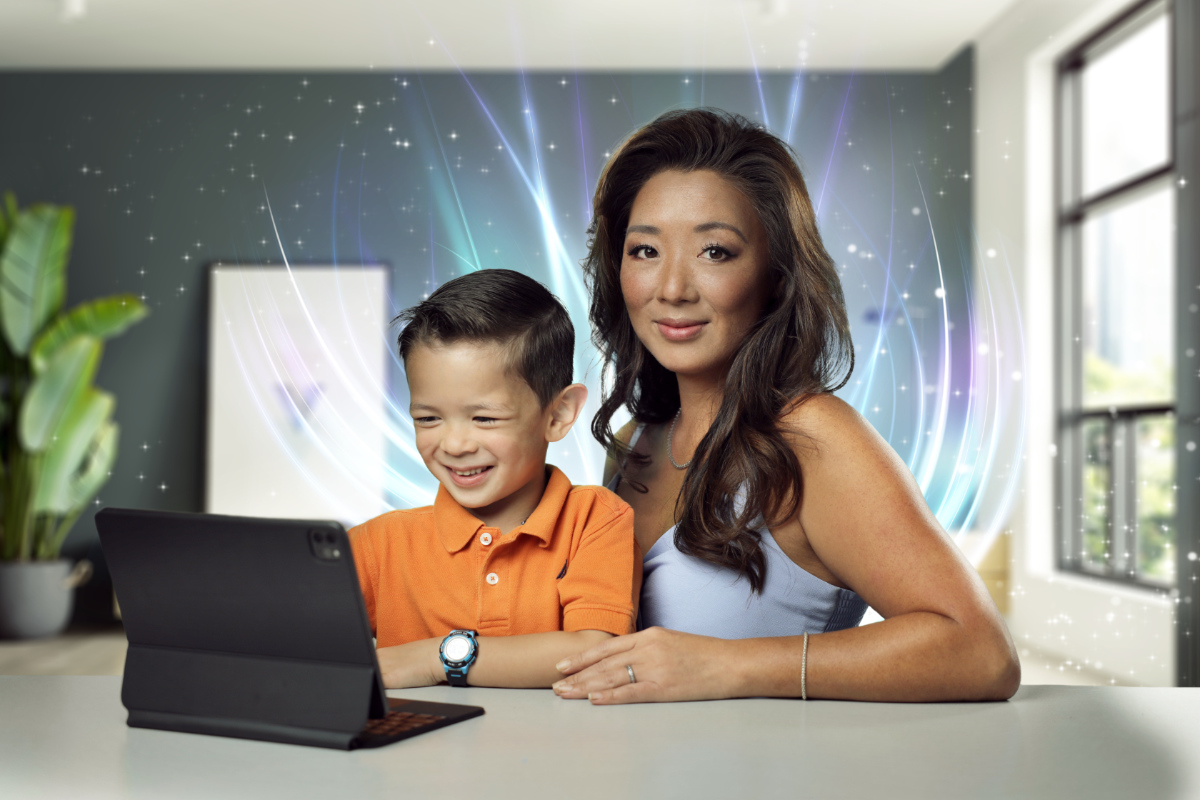 Power Homeschool is a program for both parents and students. Eighth grade students crave independence. However, their education still requires heavy parent involvement. There are certain ways that parents can guide a student's education, while also letting them take the reins. For example, parents can let students select courses they want to take for the year.
Our hope is to empower parents to better help their students when needed. Parents have access to many resources, such as reports and goals. The Live Monitor is also a wonderful tool because it alerts the parent when a student is struggling with a problem. These tools and resources allow for a more seamless homeschooling process for both the parent and child. Parents can access these tools via the Acellus app with their parent login information. Contact us for more information about how parents can help their students with Power Homeschool's online curriculum.