6th Grade Homeschool Program
Overview
Power Homeschool is an online homeschool program with curriculum for kindergarten through twelfth grade. Our middle school curriculum aims to build on what students learn in their elementary courses while preparing them for the array of courses available at the high school level. Power Homeschool's goal is to provide homeschooling families with a curriculum that creates excitement around learning.
Each of our courses includes engaging videos and interactive coursework that allows students to progress through the lessons at their own pace. We collaborate with experienced and accomplished educators to ensure the coursework is encouraging to students while keeping them on track with students in public or private schools.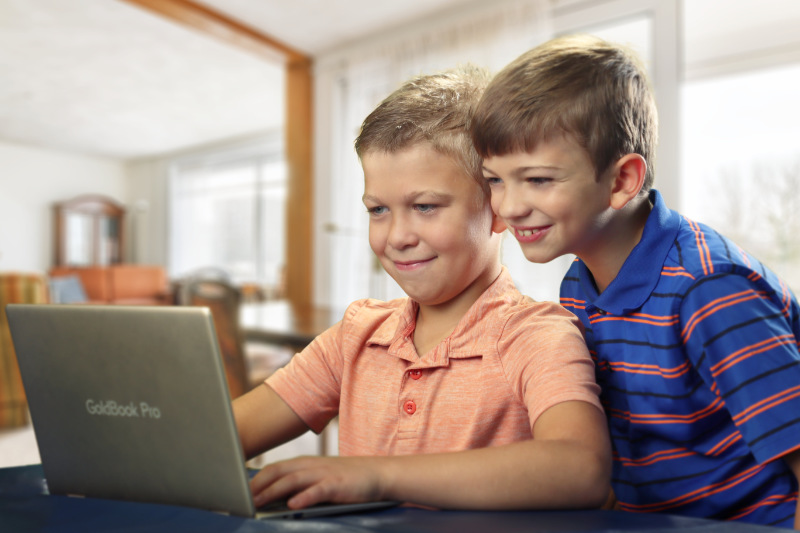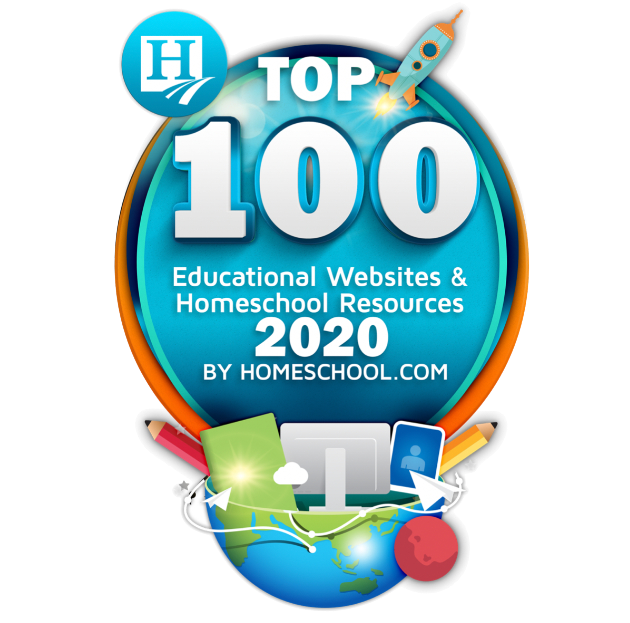 6th Grade Homeschool Courses
The following is an overview of the important learning objectives that sixth grade students should achieve with the Power Homeschool curriculum:
Develop reading comprehension and writing abilities by studying a variety of text styles, such as informative, persuasion, and narrative.
Apply mathematical operations, equations, and proportions to increasingly complex problems.
Understand various scientific concepts and theories in astronomy, physics, technology, and earth science.
Study world history, geography, and cultures dating back to pre-civilization through modern-day society.
We encourage our students to take one of three foreign languages–Spanish, French, and German. In Power Homeschool's foreign language courses, students acquire knowledge about vocabulary, verb conjugation, greetings, numbers, and basic conversation.
6th Grade Homeschool Experience
Power Homeschool's curriculum has a self-paced course structure. The Acellus Learning Accelerator is integrated into each course, which allows students to progress through lessons as they master concepts. They can spend extra time working through difficult problems, as well.
All material is tailored to fit each student's individual needs, giving them a personalized learning experience. Courses use video instruction in conjuncture with interactive coursework, such as practice problems, extra help videos, reviews, and exams.
Students access their courses through the Acellus app and work through material wherever they have Internet access. With access to easy-to-use tools and resources, students have the ability to excel in their homeschool curriculum.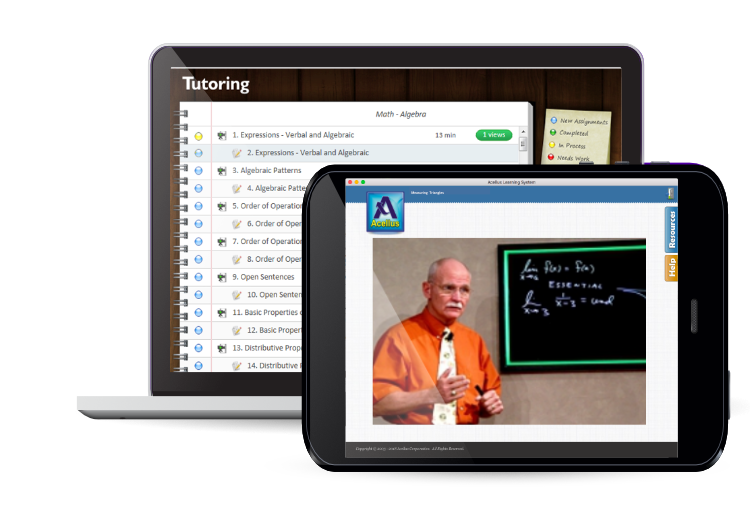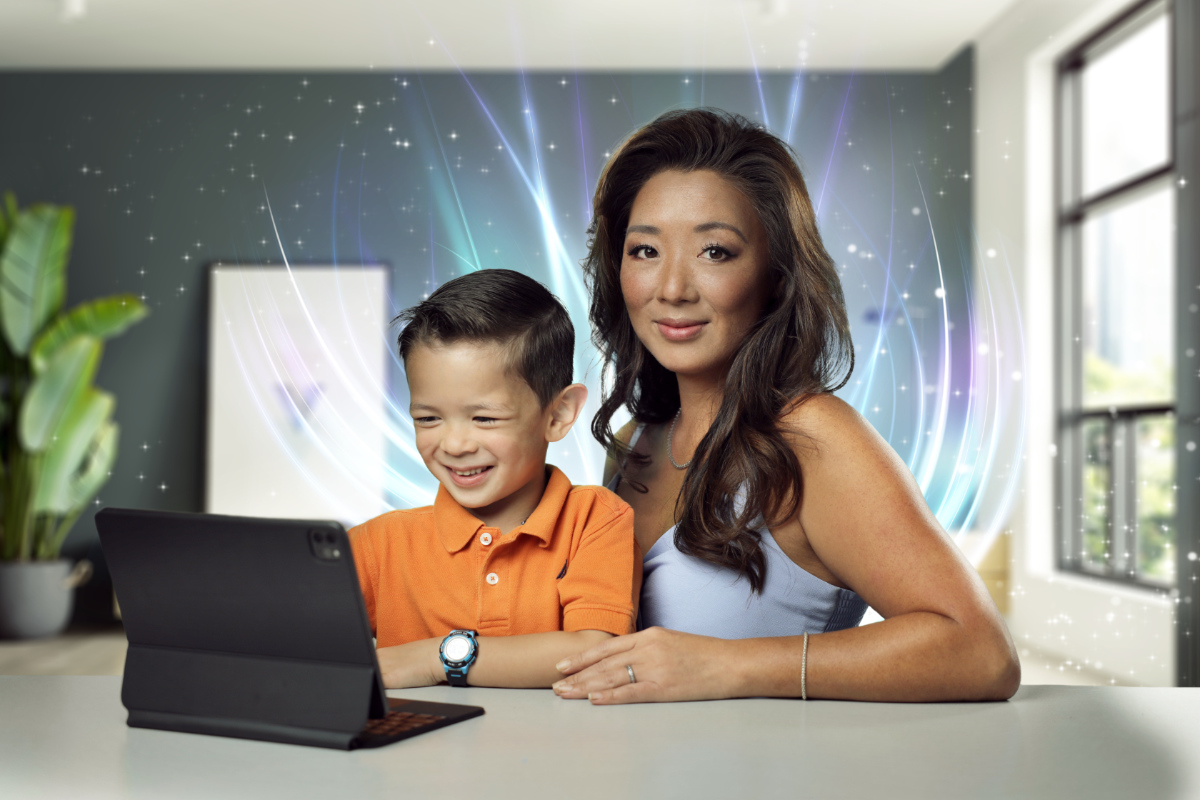 As students enter adolescence, they become more independent; however, they still need assistance when it comes to homeschool. For this reason, Power Homeschool parents can access various resources through the Acellus app with a parent login. Parents can track progress, review work, and monitor when students come across difficult problems.
The app will even alert the parent if it notices a student is struggling to understand a concept or lesson. These resources empower parents to help their students and provide them a well-rounded homeschool education. Learn more about how parents help their students with Power Homeschool's online curriculum.