Pause/Cancel Subscription
Parents can cancel their account at any time. Before you deactivate the account for the student, you'll want to make sure that you save or print any needed student reports. Reports cannot be accessed after a student is deactivated. (There is a fee to reactivate the account.)
Sign into the parent account using the Acellus App. Choose 'Manage Account'.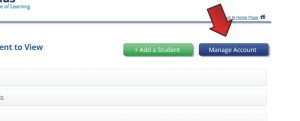 There is a 'Pause' by the name of the student under the tuition calculator.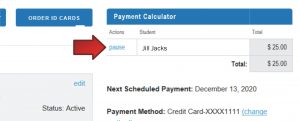 A pop-up widow will appear asking you to verify that you'd like to de-activate the student.
NOTE: A Payment will need to be made to activate your students account again.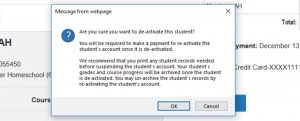 You will no longer be charged for tuition after your student's account is paused. The student has successfully been paused when an 'inactive' appears on the subscription management page.