"We all have our own reasons for turning to homeschool or distance learning. Our reason has to do with my son having a dream of playing golf professionally"
Needed a Study Program with Schedule Flexibility
Don't be fooled by their age; student athletes have no less dedication than their professional counterparts and Jacob Presley is no exception. He spends hours every day at the golf course, honing his skills in preparation for a future of professional golfing.
However, the trips to tournaments, daily practice, and physical training occupy more time than a traditional school allows. It became obvious to his parents, TJ & Michelle, that Jacob's aspirations required an educational program that gave him "the flexibility to do schoolwork on planes, in the truck, in a hotel room in Montana… and anywhere else this adventure takes him." Power Homeschool turned out to be that program.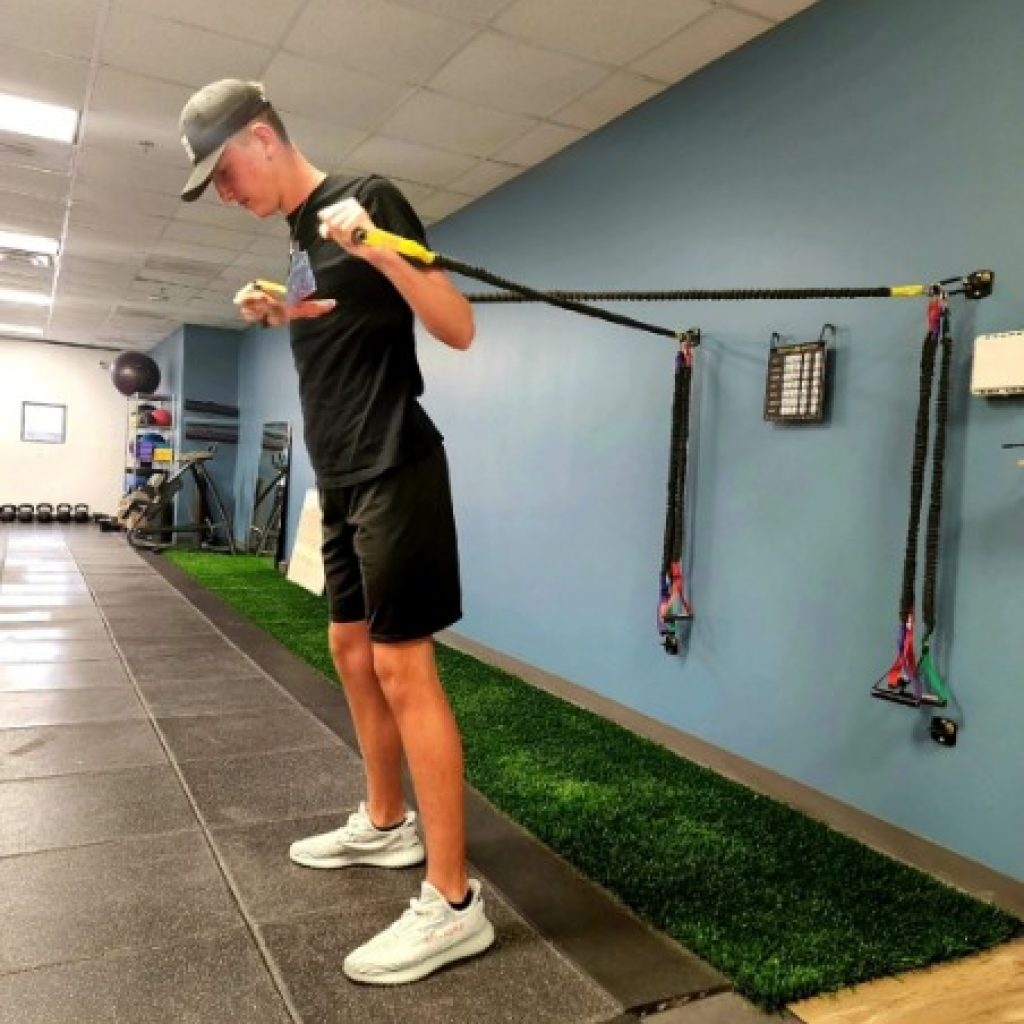 Jacob training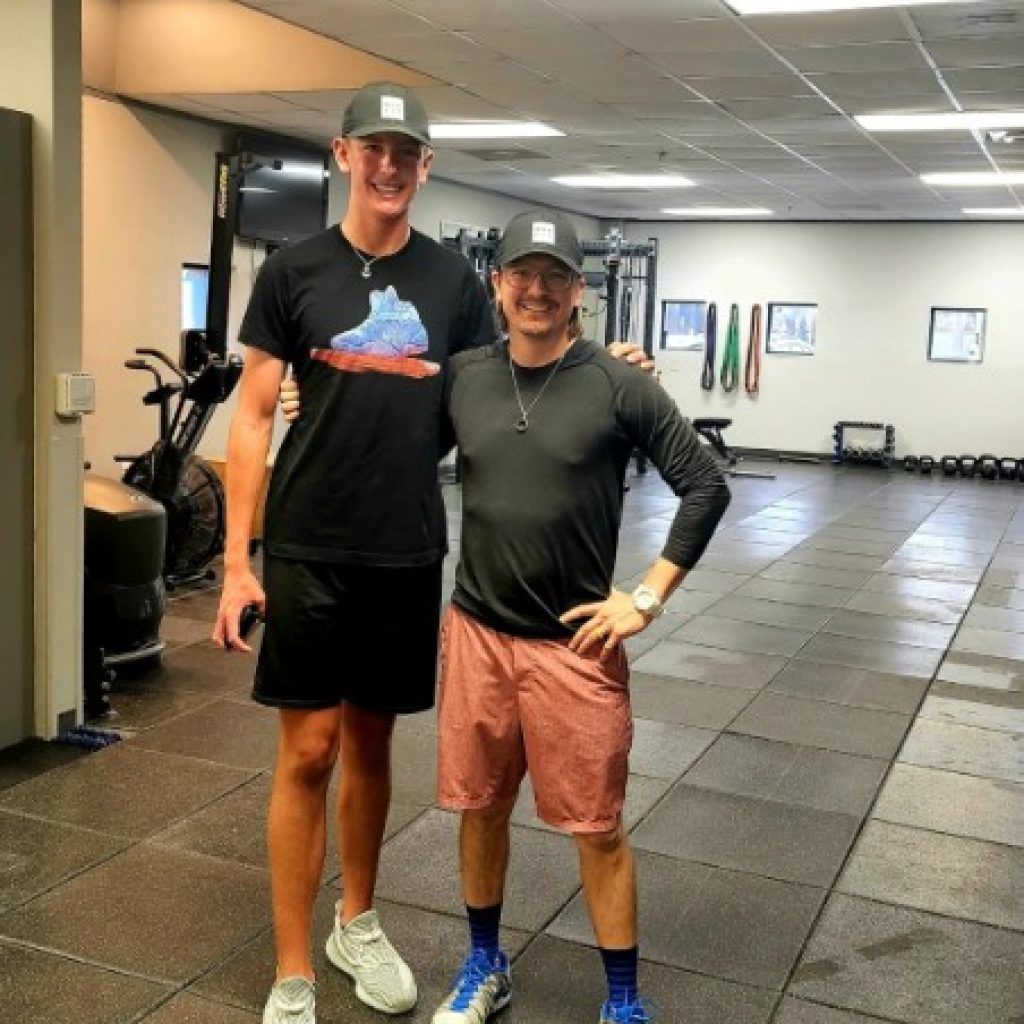 Jacob with his Strength and Conditioning coach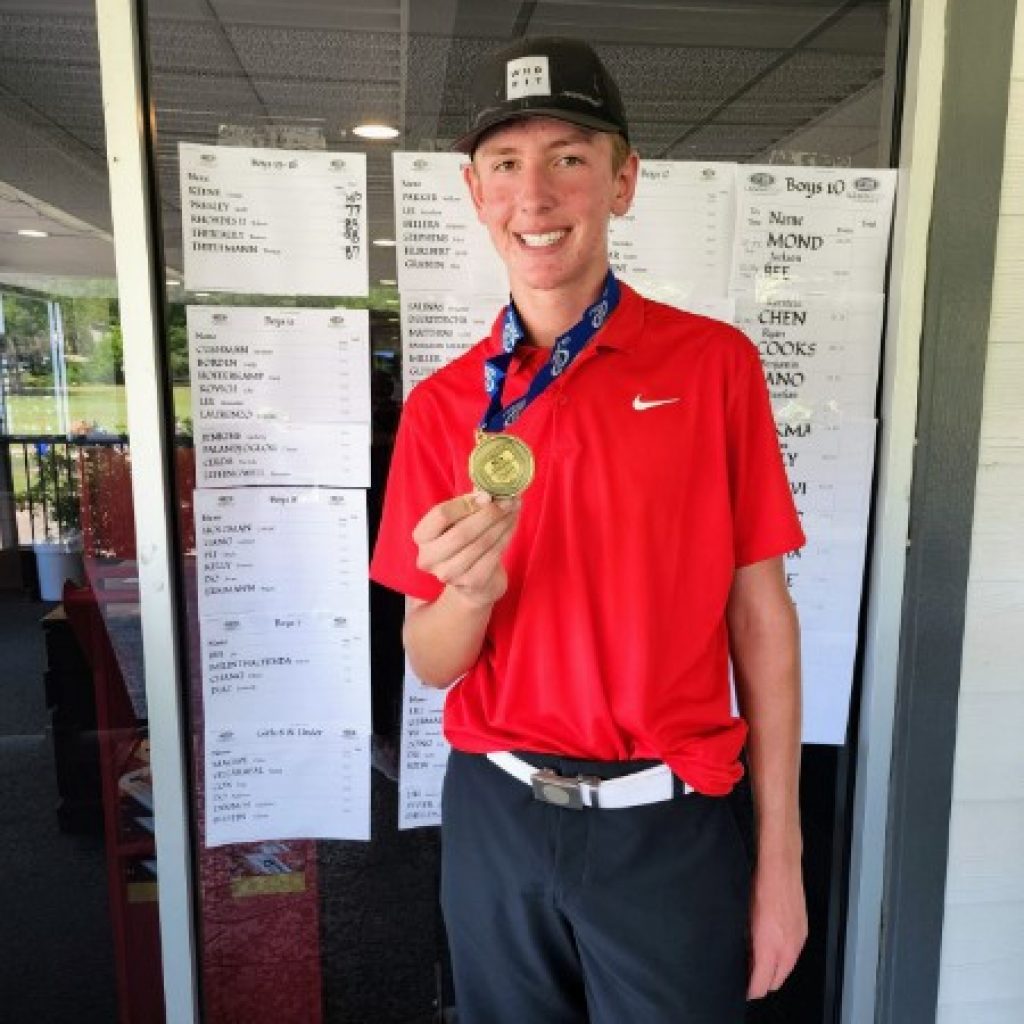 Jacob gets a Big Win!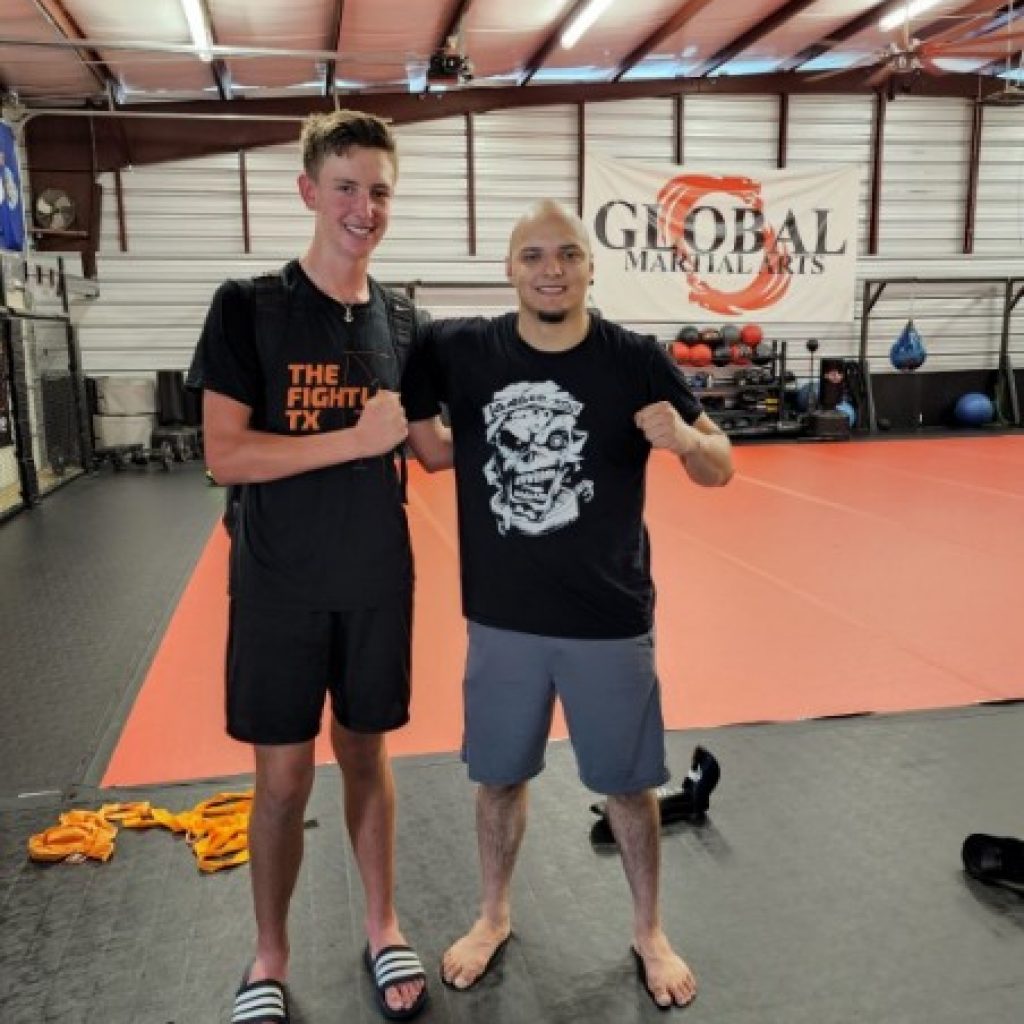 Jacob with Muay Thai trainer
Acellus Curriculum Made the Difference
The Acellus courses provided by Power Homeschool have changed the game for distance learning. With the professionally filmed videos and online assessments, Jacob is empowered to train and compete without taking away from his academic education. The program allows every student to move at their own pace, providing additional instruction where needed and moving quickly through mastered concepts. Courses are available online at any time.
"…this allows us to train during daylight hours while still getting a proper education for the future,"
Jacob no longer has to choose between his sport or an excellent education. With his determination, the support of his family, and the help of Power Homeschool, he can achieve all of his goals – academic and athletic.
Continued Successes With Power Homeschool
At the young age of 15, Jacob is pushing 6'7, towering over his trainers, and dominating in his studies. With Power Homeschool, Jacob is able to maintain his training, tournaments and a wonderful family life.
Power Homeschool provides tools for parents including live monitoring and records of student progress. The online program can empower parents, whether they are experienced homeschoolers like Michelle or just starting out.
Advice to Other Parents Considering Homeschool
"My advice to anyone considering homeschool is this: If you're already considering it then you already know it's probably a good fit for you. Find out what kind of learner your child is and what type of program is going to work best for them. We tried a couple of things before landing here but this has, by far, been the greatest thing to happen to us. In our house, the most important thing I've learned is that "Jacob is going to be Jacob" no matter what and if I just get out of the way, he's going to do it very well. Power Homeschool has given him the ability to be in control of his schedule and his education while excelling at golf. It also still allows me to keep an eye on things and step in if I need to." – Michelle P.