10th Grade Homeschool Program
Overview
Power Homeschool is an online curriculum for K-12 homeschool students. Our high school program is available to ninth through twelfth grade level students. We aim to provide both parents and students the tools and resources they need to achieve a well-round homeschooling education. The courses are designed to prepare students for success in every area of their young lives.
We integrate engaging videos and interactive course materials into every course. Power Homeschool's high school program dives deeper into subjects that students learn in earlier classes while broadening their scope of understanding, as well. Exposure to different subjects can introduce students to fields that could lead to career opportunities or areas of study in college.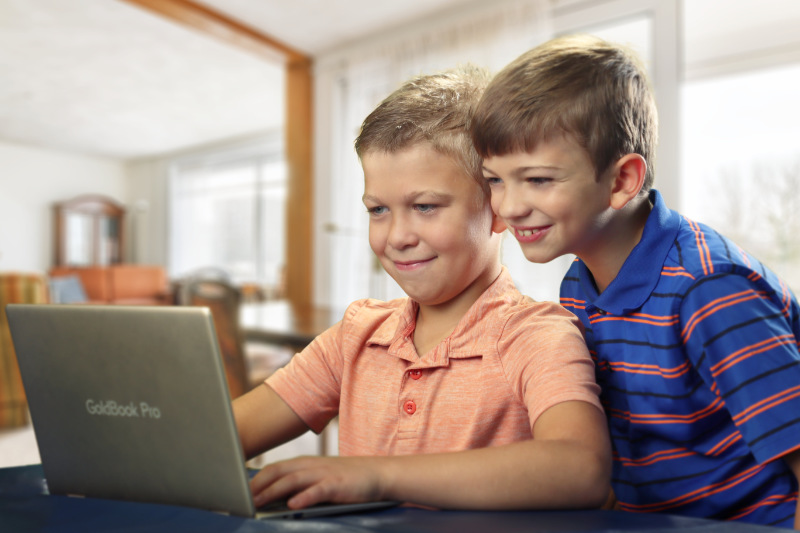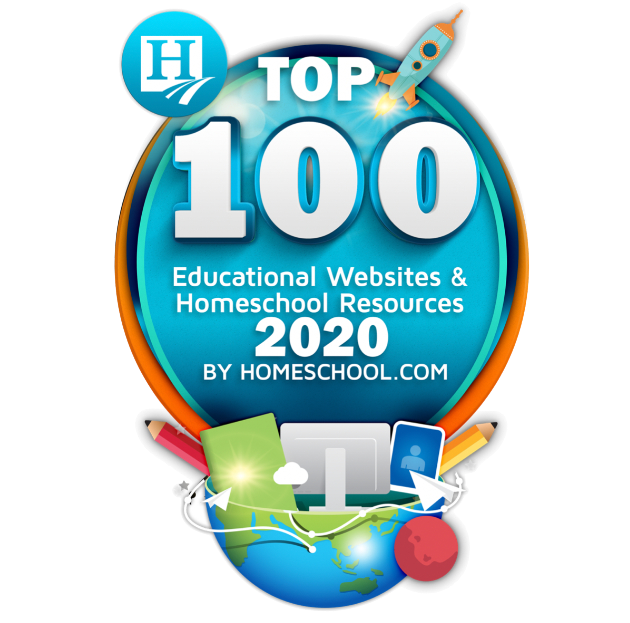 10th Grade Homeschool Courses
Power Homeschool's high school curriculum covers a range of subjects, including mathematics, language arts, science, social studies and history, career and technical education, fine arts, and foreign languages.
Most of our high school courses are not grade specific, and therefore, they are open to any students at the high school level. For parents who want to learn more about our courses, please visit our course overview.
We recommend that high school students take a balance of course subjects and electives. For example, a tenth grade student could take geometry, American literature, chemistry, world history, French, and business management. A course balance such as this one will give students a well-versed education. Students can select up to seven courses to take at one time.
10th Grade Homeschool Experience
Power Homeschool gives each student a unique learning experience. With a self-paced course structure, students can focus on trouble areas while progressing through lessons as they master concepts. Power Homeschool uses the Acellus Learning System, which is a combination of courses, tools, and resources.
Each Power Homeschool course has video instruction, practice problems, reviews, and exams. Lessons prompt students with extra help videos if they find certain lessons challenging. Students access their courses through a student interface on the Acellus App. The app is easy to use and lets students complete course work and study material wherever they have Internet access.
In addition to their courses, students can review their progress and set goals for their courses. These tools and resources allow students room for independence regarding their education.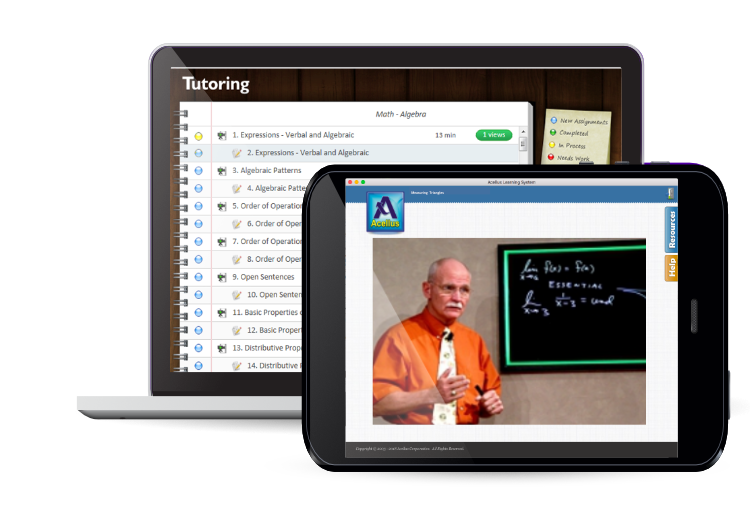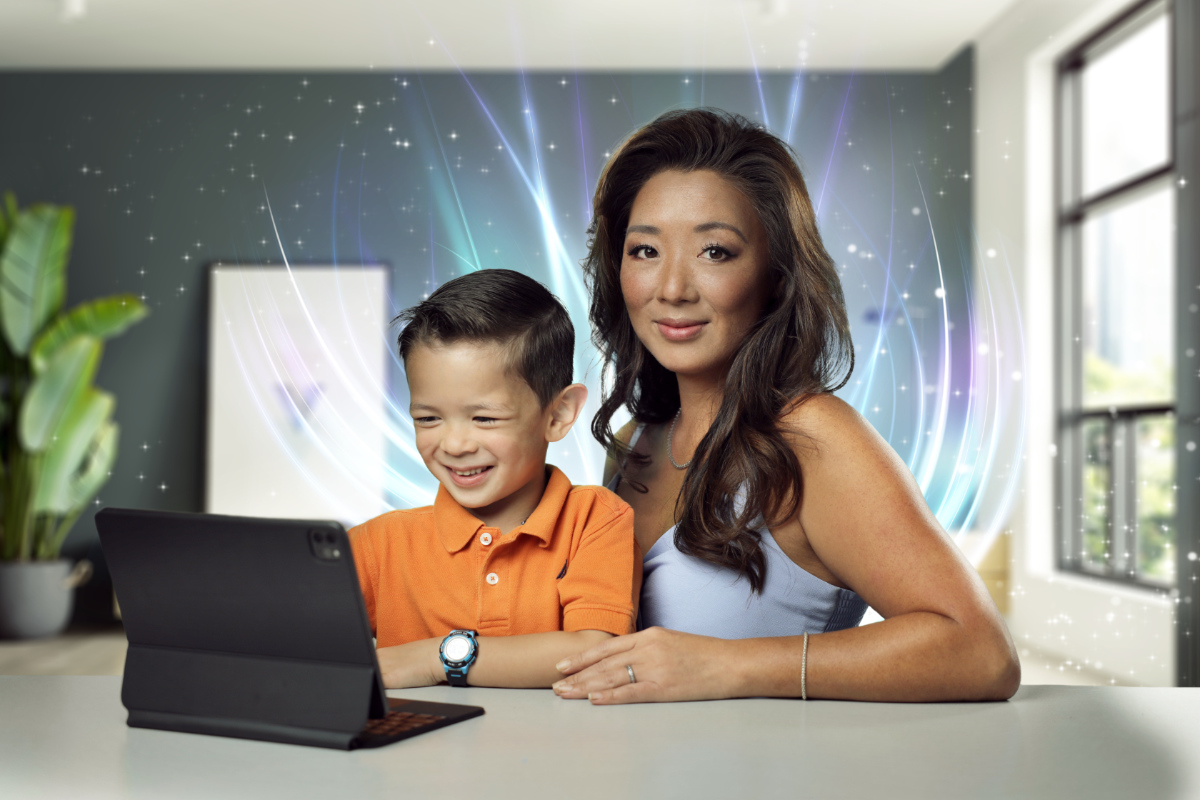 Power Homeschool is a homeschool program for both students and parents. We offer many different resources and tools that empower parents to help their children and give them high-quality homeschool educations. Parents can access reports, assess progress, and set goals for their students through the Acellus app with their parent login. The Live Monitor tool will even notify the parent when it identifies that a student is having trouble with a lesson or problem.
Tenth grade students do not need as much parent involvement as younger students do. However, the resources available to Power Homeschool parents allow them to be involved while giving students the space to learn on their own. Contact us for more information about how parents help their students with Power Homeschool's online curriculum.