9th Grade Homeschool Program
Overview
Power Homeschool is a K-12 online homeschool program. Our high school curriculum is available for students at the ninth through twelfth grade levels. In addition to courses, Power Homeschool offers tools and resources for both parents and students. Our hope is to empower homeschool students by giving them course materials that spur excitement around learning that carries them through the rest of their education.
At the ninth grade level, students have access to many different courses, so they can explore personal interests and potential career opportunities or areas of study after high school. With a variety of course options, students gain a broader and deeper knowledge of the subjects they learned in prior coursework. Power Homeschool aims to give homeschooling families the resources to achieve well-rounded homeschool educations at the high school level.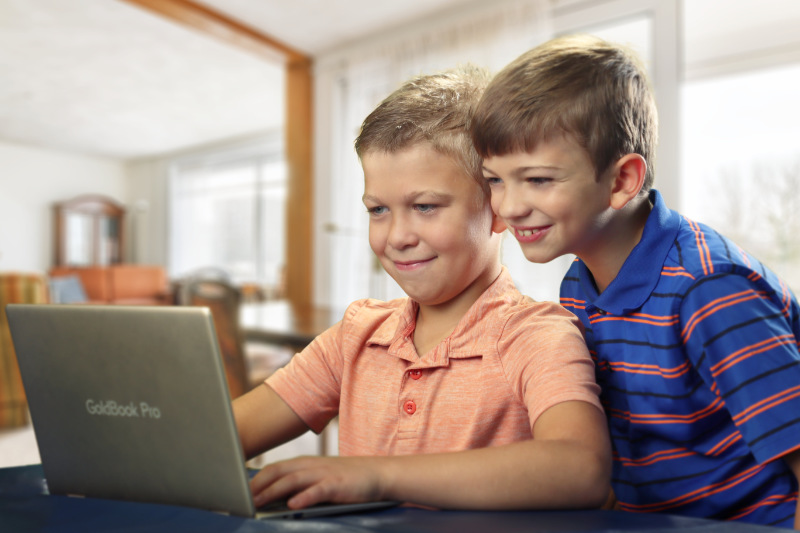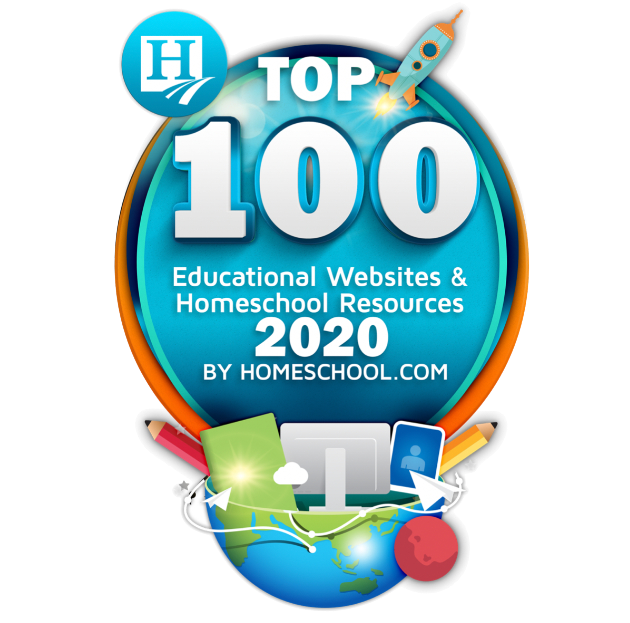 9th Grade Homeschool Courses
Flexibility for the student to select courses based on their interests is one of the key benefits of homeschooling at the high school level. For this reason, Power Homeschool provides courses on an array of subjects, including mathematics, language arts, science, history and social studies, foreign languages, career and technical education, fine arts, and health. Most of our high school courses are not grade-level specific, making them open to ninth through twelfth grade students.
The diversity of courses allows students to experiment with areas that they may otherwise not get exposure to. We encourage students to take a balance of core subjects, such as Algebra, English, or Biology, and electives like health, Spanish, and music therapy. Career and technical education courses give students the opportunity to learn about business, computer science, and much more.
Students can select up to seven courses to take at a time. To learn about the objectives for each course, visit our browse high school courses.
9th Grade Homeschool Experience
Power Homeschool uses the Acellus Learning system, which is comprised of tools and resources that give each student a personalized learning experience. Lecture videos, practice problems, reviews, and exams are integrated into each course. Extra help videos are also available to give students special assistance when they struggle to comprehend particular lessons or problems.
The course structure of Power Homeschool courses is self-paced. Therefore, ninth grade students can spend extra time on areas that they find challenging while progressing through lessons as they feel comfortable with the material.
Students can access courses and resources through the Acellus app with a student login. The student interface also allows students to set goals and track their own progress, allowing ninth graders to become more independent. Since everything is available through the app, students can access their classes anywhere they have access to the Internet.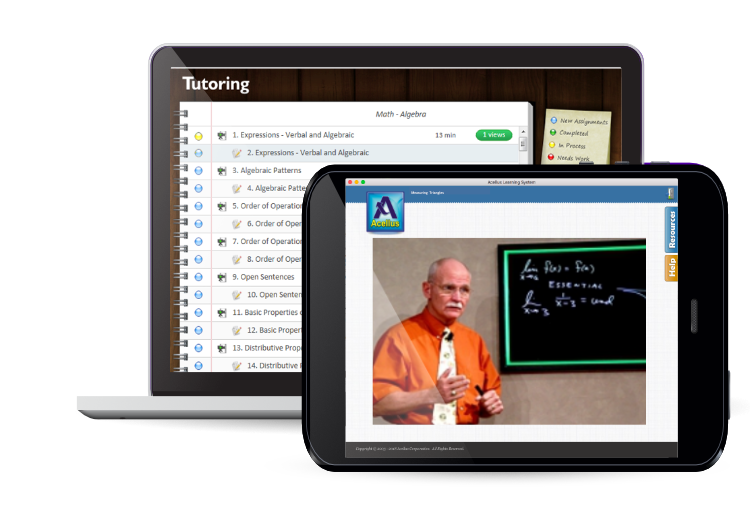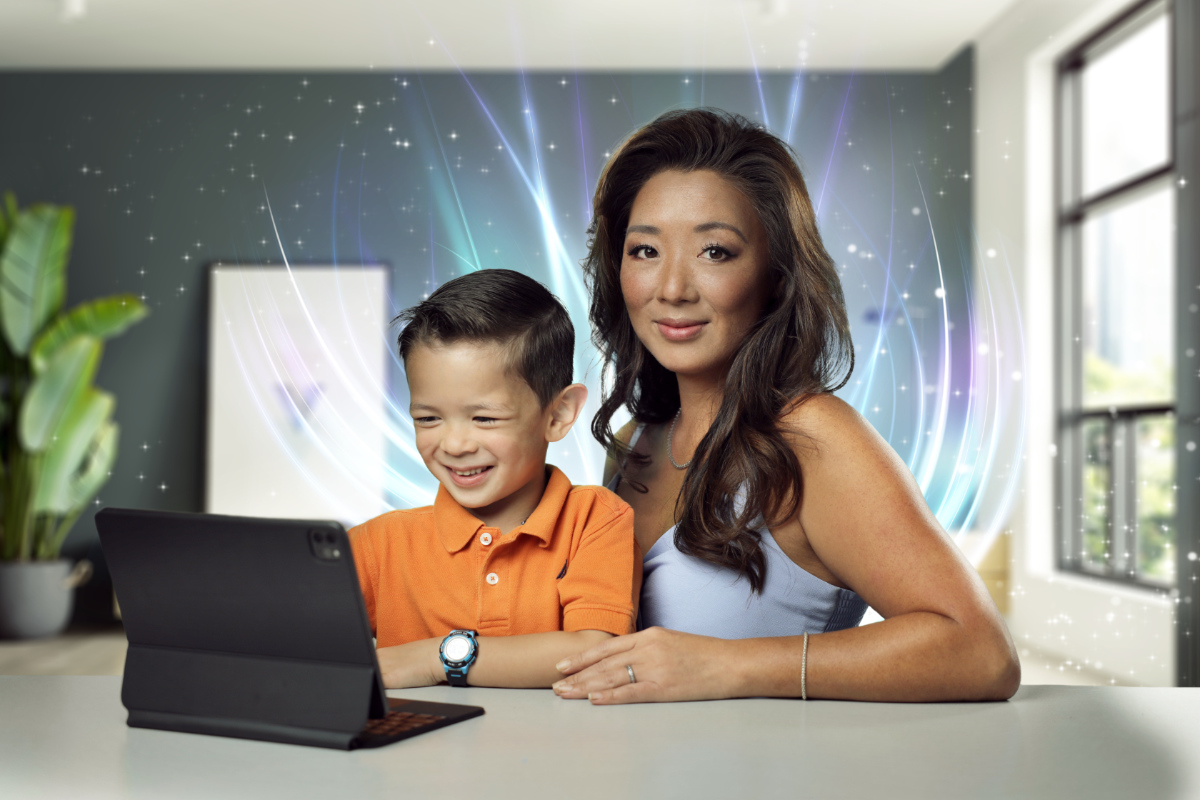 As students become older, parents can loosen their involvement in their students' homeschool education. However, Power Homeschool is designed for both parents and students. Therefore, we provide tools and resources that allow parents to remain involved while giving ninth grade students the space to practice their independence.
Parents can evaluate progress, review work, and track goals through the Acellus app with a parent login. The Live Monitor tool notifies parents if their students are struggling with courses, problems, or lessons.  Contact us for more information about how parents help their students with Power Homeschool's online curriculum.