11th Grade Homeschool Program
Overview
Power Homeschool's online curriculum is for K-12 students. Our high school curriculum includes a diverse catalog of courses from which students can choose. The array of subjects allows students to broaden their knowledge while also diving deeper into subjects that they learned in previous grades. Eleventh grade students explore interests and gain exposure to topics and subjects that can lead to potential career opportunities or areas of study in college.
We aim to equip both parents and students with resources and tools to have a positive homeschooling experience. Our courses use various tools and resources that help set students up for success after high school in their careers or in college.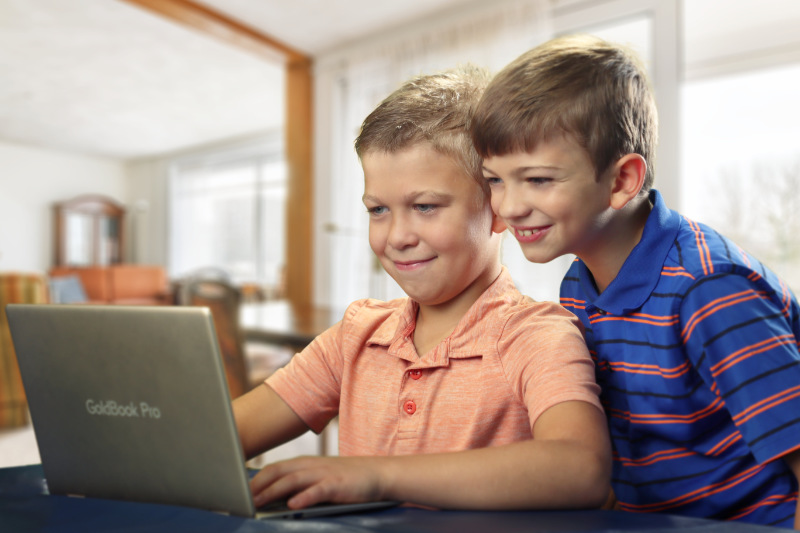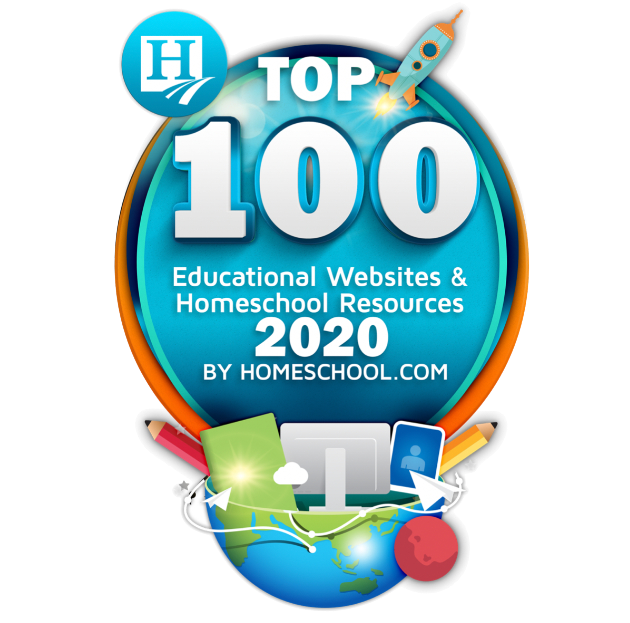 11th Grade Homeschool Courses
The wide range of options lets students select courses that they are interested in and teaches them subjects that they otherwise may never be exposed to.
Most of our high school courses are not specific to a grade; therefore, they are open to any students at the high school level. For parents who want to learn more about specific course objectives, visit our course overview.
We encourage parents to work with their students to select courses that they are interested to learn more about. Students can take up to six courses at once. We suggest that students select a mix of core subjects and electives. For example, a well-rounded curriculum may look like this: Pre-Calculus, American Literature, Honors Physics, Psychology, Spanish III, and Medical Terminology.
11th Grade Homeschool Experience
Power Homeschool uses the Acellus Learning System, which gives each student a unique learning experience. The course structure allows students to work through material at their own pace, while spending more time on difficult problems or concepts. The lessons will also prompt extra help videos when students struggle understanding lessons. Each course has video lectures, practice problems, reviews, and exams integrated into the lesson.
Students access their online courses through the Acellus app with their student login. They can also track progress, check grades, and set goals for themselves. Since everything is online, they can complete coursework wherever they have Internet access. These resources and tools allow to practice independence when it comes to their education.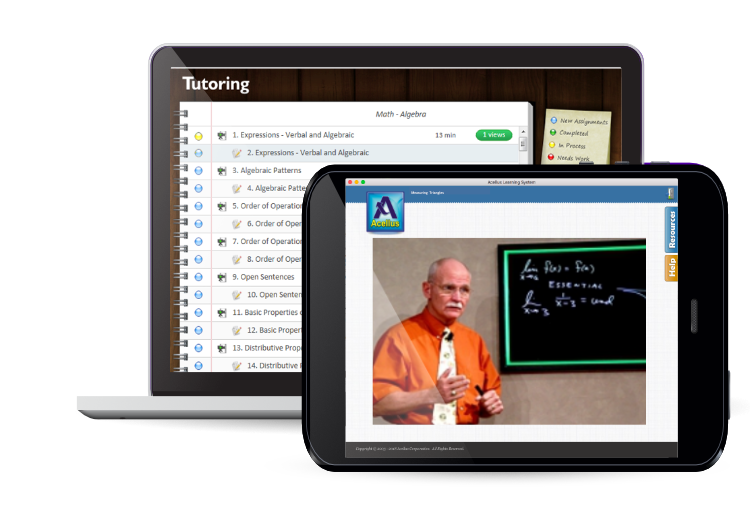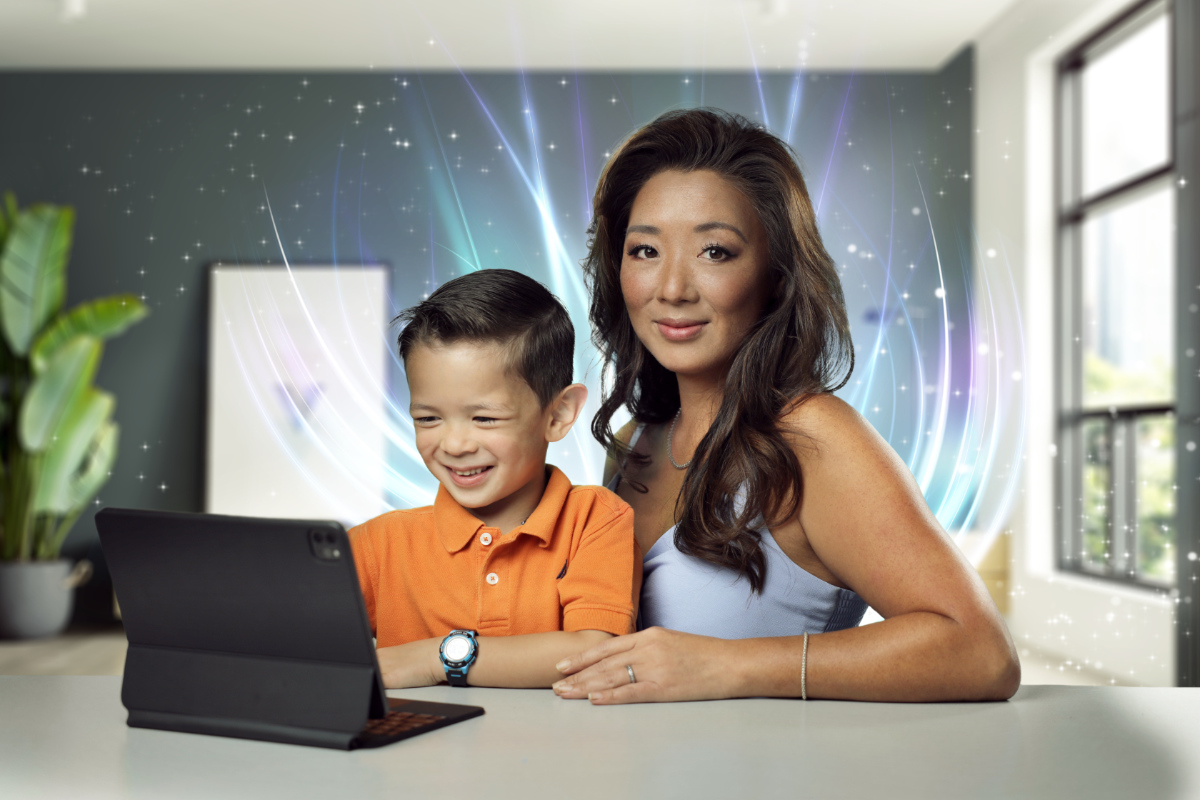 Power Homeschool is a homeschool curriculum for both parents and students. As high school students get older, they require less assistance from their parents. However, we still provide many different tools and resources to empower parents to help their students.
By signing into the Acellus app, parents can track progress, view reports, and evaluate goals. The Live Monitor tool alerts parents when their students come across challenging problems. These tools and resources allow parents to help their students while giving them space to learn on their own. Contact us for more information about how parents help their students with Power Homeschool's online curriculum.