Acellus has added new resources to the student interface allowing students to access additional features while working within their courses.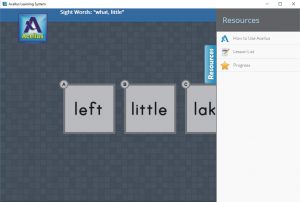 1.      Watch a video on How to Use Acellus
Students can watch a video on how to use Acellus. This shows them the basics of the program and how to use their account.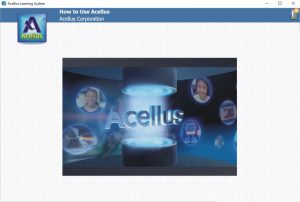 2.      View Lesson List
The lesson list lets students see the sequence of upcoming assignments. This is a great feature for students who like to plan ahead.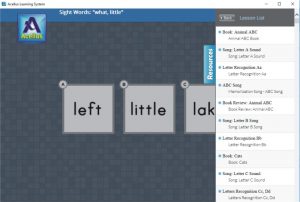 What does your student think about these new features? Let us know in the comments below.